High-Quality House Cleaning Services in Berkeley, CA
Enjoy a pristine living environment with our professional cleaning services
Securing a fresh and sanitized home is a breeze when you have our team in your corner! Make your free time count by doing the things you love and spending quality moments with your loved ones as our adept technicians provide you with the house cleaning service in Berkeley you've always wanted and deserved.
With our continual commitment to enhancing our methods and techniques, you can rest easy knowing that your home will be well taken care of. We leverage cutting-edge tools and safe supplies to deliver the performance that leaves you completely satisfied with every single appointment.
Get your prime residential cleaning in 3 simple steps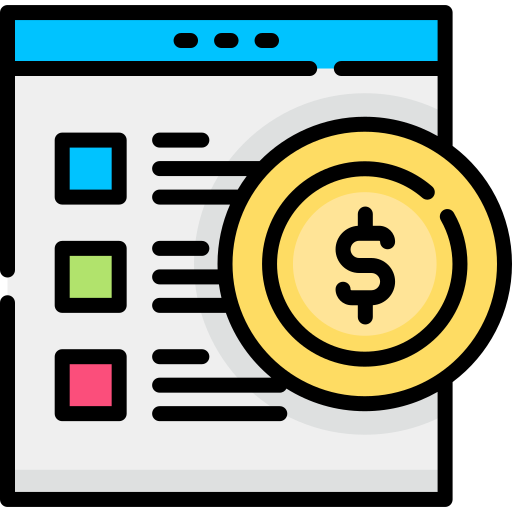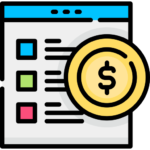 Step 1: Get a quick & FREE estimate
Check the booking button or give us a call to promptly receive a precise and FREE quote.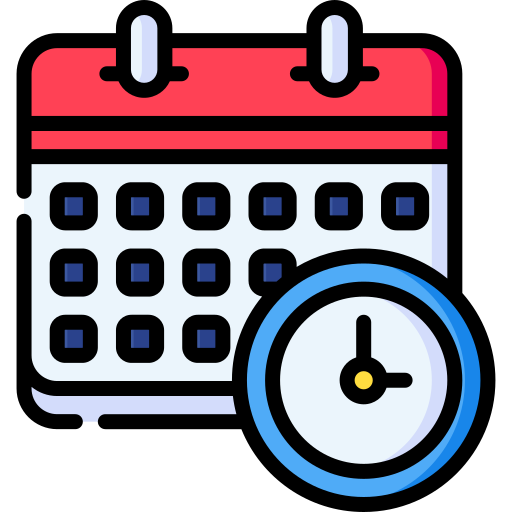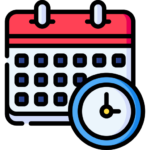 Step 2: Pick your time slot
Let us know about your preferred cleaning services, and when you'd like us to deliver them.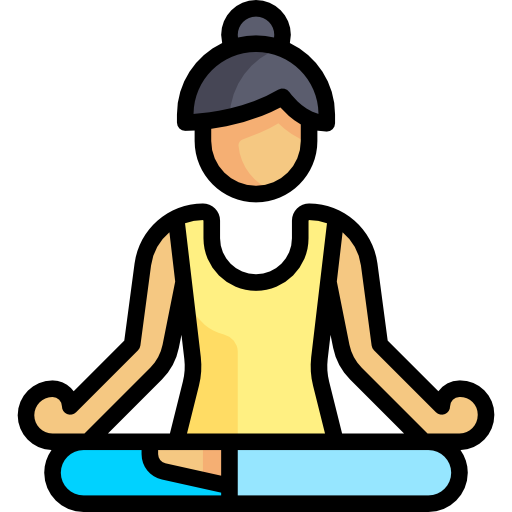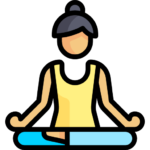 Step 3: Enjoy the results
Make the best of your free time as our committed professionals work on getting your home spotless.
Meticulous residential cleaning service in Berkeley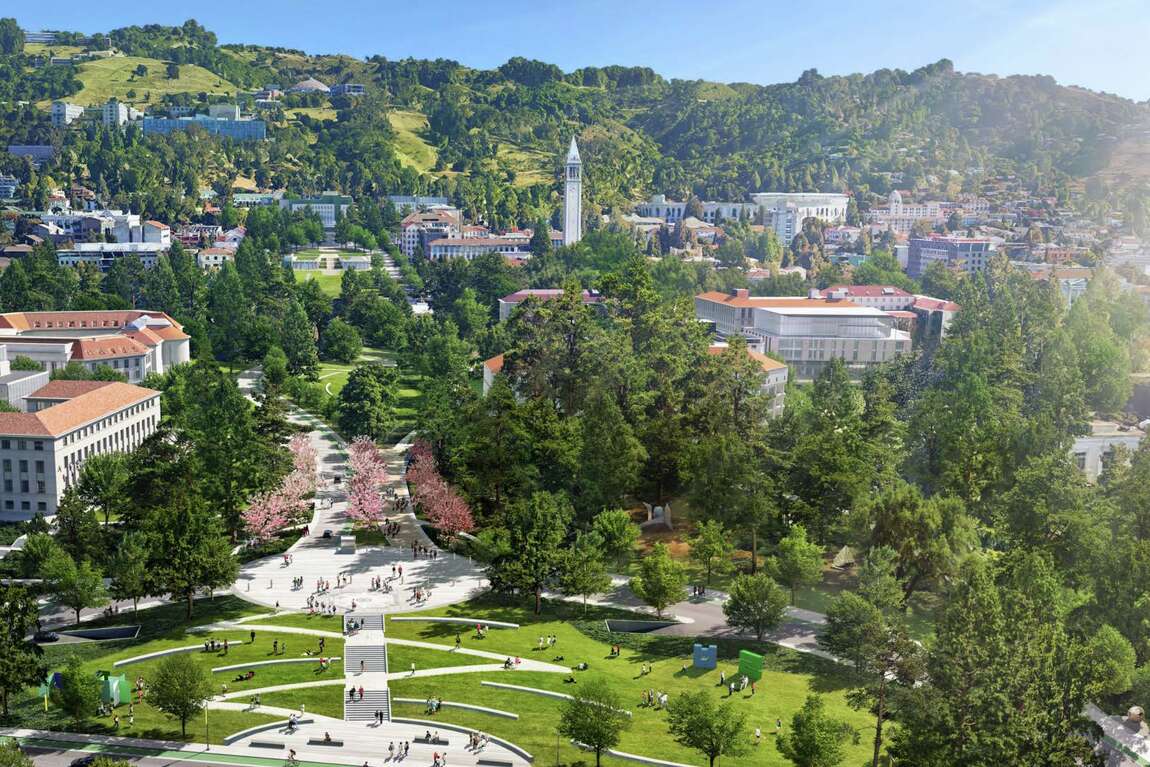 Leaving your home in the hands of strangers isn't the most convenient venture. This is why we've put in place a reliable recruitment process and built a trustworthy team you can always rely on. Other than making sure our technicians are skilled and experienced, we also run meticulous background checks and conduct in-person interviews to guarantee that our crew provides you with the professional cleaning service that leaves no stone unturned and ensures your utmost peace of mind.
We've created a perfect combo of top-notch professionals and high-end tools and supplies that secures exceptional performance tailored to the unique needs of each client. With our reliable crew at your side, you'll have nothing to worry about.
Explore what our attractive offer includes
Customer service that ticks all the boxes
Our constant aim is to deliver the highest standard of residential cleaning services to the homeowners of Berkeley and across the area. We'll tailor our approach to closely adhere to your personal needs and desires and ensure you're completely satisfied with our crew.
We back up every single visit with a 100% satisfaction guarantee. Should you notice an area you're not completely happy with, just let us know and we'll shortly send our experts to take care of it at no additional cost. Opt for our reliable house cleaning service and enjoy the many perks it brings.
Frequently Asked Questions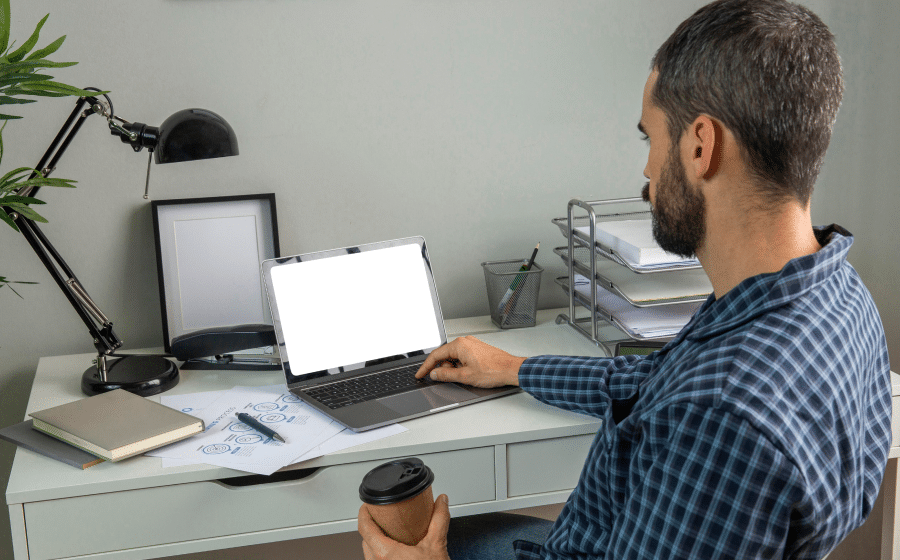 How often should you hire a house cleaning service?
The frequency depends on various factors such as your personal needs, lifestyle, and budget. Typically, a weekly or bi-weekly session would suffice; however, your specific household may benefit from more frequent visits by a maid service. Feel free to contact our friendly staff in Berkeley to help you set an optimal frequency for your residence.
Is it worth getting a professional cleaner?
Yes, it definitely is! Hiring a professional house cleaning service offers numerous benefits. They have the expertise and equipment to ensure a thorough treatment, saving you time and effort and allowing you to focus on more important tasks or enjoy your favorite leisure activities.  
How do I know if my cleaner is doing a good job?
To assess the quality of your maid service in Berkeley, focus on the following factors:
Attention to detail: look for organized spaces, clean surfaces, and no missed spots. 
Communicatio: a reliable technician is open to feedback and willing to address concerns. 
Consistency: they should consistently maintain the same level of cleanliness over time. 
Inspection: regularly inspect your home after visits to ensure it meets your standards.
Do you tip house cleaners?
Tipping is a thoughtful action to show appreciation for the technician's hard work. While it's not mandatory, it's an often applied practice. A tip of about 10% of the fee is a reasonable guideline and factors such as frequency of visits, exceptional residential cleaning service, and your budget can influence the amount. 
Who delivers comprehensive house cleaning services near me in Berkeley, CA & beyond?
Celestial Cleaning Service is your dedicated ally when it comes to maintaining a hygienic living environment for you and your loved ones. Whether your residence is around the Berkeley Hills or near the Indian Rock Park, our team is here to meet your needs. 
We've made our service available to homeowners throughout the region and you can always count on us for:
Get in touch with us today!
Kent Gaisford
November 12, 2023
On time. Went beyond expectations. My house was NEVER this clean. Thank you!!
Rebecca Rountree
October 18, 2023
Paulo did a great job on our windows. From our first contact to finishing the job, communication was quick and thorough. He was a pleasure to work with and our windows are sparkling!
Mitchell Ditson
October 10, 2023
They did a great job, the windows were sparkling!
Brenda Buenviaje
October 3, 2023
Top notch service, excellent result and reasonable price. Will use his services again and again!
Nelly Litovskaya
October 2, 2023
I have used celestial for building cleanings and unit turn over cleanings and so far it's been a great experience. Paulo is super flexible on timing and always makes sure that cleanings are scheduled with no lag time. He is always responsive and professional. Their pricing is also to standard but their quality of work and the effort the team members put in to make sure the homes are cleaned properly is well worth the price (probably undercharging) overall I am incredibly impressed and very happy so far. Thank you so much Paulo and team!!
Monte Resch
October 1, 2023
Awesome fast service! Sincerely appreciated thank you!
Keola Grundon
September 29, 2023
Paulo and his team did a great job with an unusual job. We have fragile french windows on the second floor of an office building that needed to be washed but we don't have access to a viable water source and they came through for us. Paulo was professional, communicated well throughout the process and I am very happy with their work. We'll definitely be using him and his team again.
Sarah Amos
September 26, 2023
Paulo was very professional and quite efficient! The windows are so clean it's as if there is no window! Paulo was quick to respond and gave a fair price for the work. I also appreciate his very friendly personality. I highly recommend this company!
Locations we service within Berkeley
Claremont Hills, Berkeley Hills, North Berkeley, and more.
94705, 94707, 94708, 94709, and more.