Professional House Cleaning Services in Burlingame, CA
Elevate your living space with our residential cleaning services
We are your strongest ally when you wish to get your free time back and ensure your home stays in pristine conditions. Enjoy some precious moments with your family and friends or take up your all-time favorite activities and let our adept team take care of your home, creating a warm and loving environment for everybody to delight in.
Our unparalleled dedication to continual improvement makes our house cleaning service highly sought-after in Burlingame and the area. We employ advanced and reliable methods and state-of-the-art tools and supplies to ensure you receive a highly customized treatment that meets all your needs and preferences.
3 steps is all it takes to book your top-notch house cleaning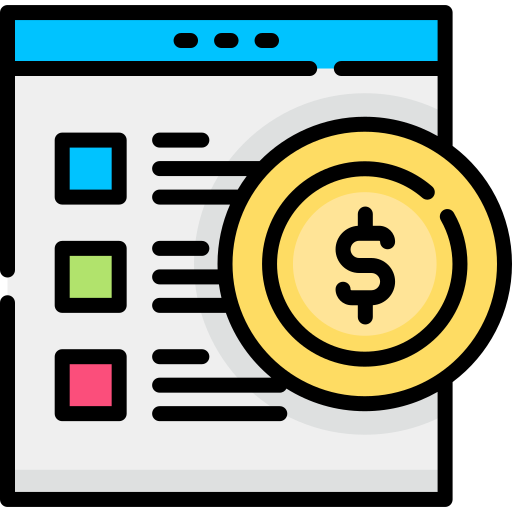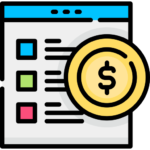 Step 1: Get an quick & FREE estimate
Click the booking button or reach out to us by phone to get a transparent and FREE quote.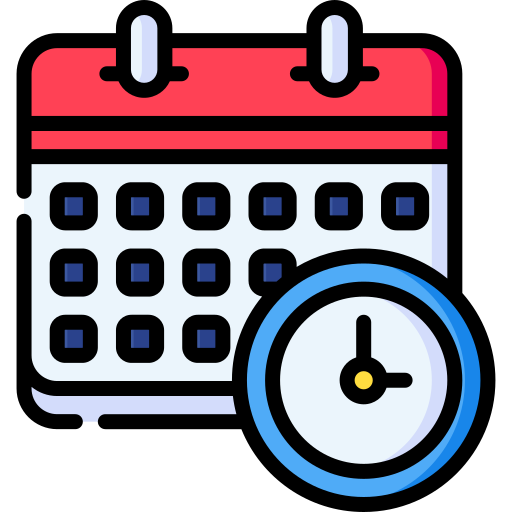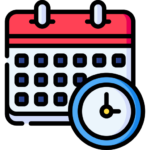 Step 2: Select your preferred time
Pick the cleaning service you need, select the time that best suits you, and expect our team to arrive punctually.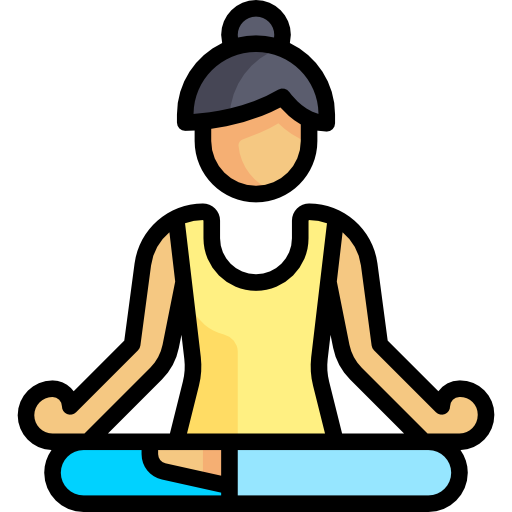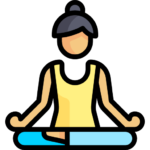 Step 3: Relax and enjoy
Relish your leisure time while our meticulous technicians ensure you come back to a gleaming home.
Detailed residential cleaning service in Burlingame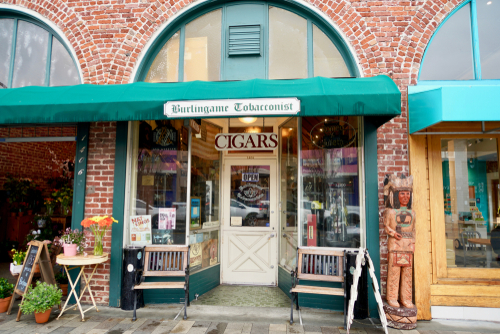 Allowing strangers to take care of your home certainly isn't something you do with ease. However, you can rest easy knowing that our company follows a strict recruiting policy that leaves no room for surprises. We only hire skilled professionals who boast extensive experience. Moreover, we interview them in person and conduct thorough background checks to make sure our clients receive the consistent level of highly reliable service that renders your home fresh and thoroughly sanitized. 
We combine our crew's outstanding performance and top-notch equipment to deliver customized professional cleaning services in Burlingame that cater to your unique needs. Trust our team to tend to your home with utmost care and precision.
Explore the perks of our comprehensive offer
Customer service that ticks all the boxes
We continuously strive to deliver tailored solutions by adhering to the latest industry standards. We make it our top priority to ensure the homeowners of Burlingame and the area receive personalized residential cleaning services that secure their satisfaction.
In addition, we provide a 100% satisfaction guarantee for everything we do. In case there's a spot we missed, all you need to do is give us a call and our team will be right back to take care of it at no extra charge. Your happiness always comes first.
Frequently Asked Questions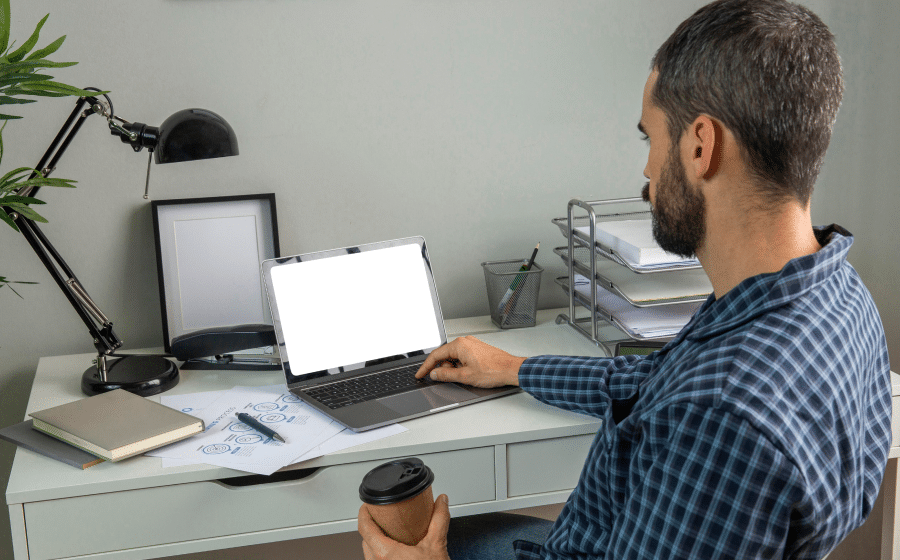 How long does it take to clean a house professionally?
The time required for expert house cleaning varies based on factors such as the size of your home, its current condition, and the number of technicians. Typically, a standard 3-bedroom abode can take 2 to 3 hours for a thorough session. Our experts in Burlingame can give you a more precise estimate based on your own space, so feel free to give us a call.
What is included in a professional cleaning service?
It typically includes a range of maid service tasks that ensure a thorough maintenance of the living space. This usually includes dusting, vacuuming, mopping, tackling kitchen appliances, wiping surfaces, sanitizing bathrooms, and emptying trash. Depending on your preferences, it can include some additional services. 
What are the qualities of a good cleaning company?
A reliable residential cleaning service in Burlingame and beyond exhibits qualities such as professionalism, thoroughness, reliability, and attention to detail. They should have well-trained and trustworthy staff and a track record of customer satisfaction. Flexible scheduling, clear communication, and a range of maid service options are also indicators of a reputable team dedicated to meeting their clients' needs effectively. 
How much do residential cleaning services cost?
The cost of professional house cleaning services can vary significantly based on several factors such as the size of your home, the specific service, the desired frequency, and the location. Get in touch with our dedicated staff to get a free quote.
Where can I find quality professional house cleaning services near me in Burlingame, CA & beyond?
We're passionately committed to providing our clients with outstanding maid services that keep their homes in optimal shape. Whether you reside in Burlingame Terrace or near the Kohl Mansion, you can count on our unwavering support. 
Our dedicated team can reach you across the region, whether you're looking for:
Reach out to us today!
Kent Gaisford
November 12, 2023
On time. Went beyond expectations. My house was NEVER this clean. Thank you!!
Rebecca Rountree
October 18, 2023
Paulo did a great job on our windows. From our first contact to finishing the job, communication was quick and thorough. He was a pleasure to work with and our windows are sparkling!
Mitchell Ditson
October 10, 2023
They did a great job, the windows were sparkling!
Brenda Buenviaje
October 3, 2023
Top notch service, excellent result and reasonable price. Will use his services again and again!
Nelly Litovskaya
October 2, 2023
I have used celestial for building cleanings and unit turn over cleanings and so far it's been a great experience. Paulo is super flexible on timing and always makes sure that cleanings are scheduled with no lag time. He is always responsive and professional. Their pricing is also to standard but their quality of work and the effort the team members put in to make sure the homes are cleaned properly is well worth the price (probably undercharging) overall I am incredibly impressed and very happy so far. Thank you so much Paulo and team!!
Monte Resch
October 1, 2023
Awesome fast service! Sincerely appreciated thank you!
Keola Grundon
September 29, 2023
Paulo and his team did a great job with an unusual job. We have fragile french windows on the second floor of an office building that needed to be washed but we don't have access to a viable water source and they came through for us. Paulo was professional, communicated well throughout the process and I am very happy with their work. We'll definitely be using him and his team again.
Sarah Amos
September 26, 2023
Paulo was very professional and quite efficient! The windows are so clean it's as if there is no window! Paulo was quick to respond and gave a fair price for the work. I also appreciate his very friendly personality. I highly recommend this company!
Locations we service within San Francisco
Marina, Cow Hollow, Pacific Heights, Lower Pacific Heights, Western Addition, Russian Hill, Nob Hill, Alamo Square, Hayes Valley, Presidio Heights, Laurel Heights, Inner Richmond, Inner Sunset, Golden Gate Heights, Forest Knolls, Cole Valley/Parnassus Heights, Buena Vista Park/Ashburry Heights, Corona Heights, Clarendon Heights, Corona Heights, Eureka Valley/Dolores Heights, Noe Valley, Twin Peaks, Midtown Terrace, Diamond Heights, Forest Hill and more.
94107, 94108, 94109, 94114, 94115, 94116, 94117, 94118, 94121, 94122, 94123, 94129, 94131, 94158