Quality House Cleaning Services in San Francisco, CA
Lean on our maid services to free up your busy schedule
Let's be frank, very few people enjoy domestic chores and house cleaning. However, it's not something you can ignore without consequences, at least not for long. Living in San Francisco gives you plenty of reasons and opportunities to turn your free time into quality time with your family and friends. By providing you with professional cleaning services, Celestial Cleaning Service can help you unlock the leisure time you always needed to work on yourself or enjoy life with your loved ones.
With a commitment to your complete satisfaction and motivation to always keep bettering ourselves and refining our way of doing things, you can safely leave your housework in the capable and attentive hands of our maid services. Our operation is underlined by a merger of good old hard-working ethic and a select choice of the finest equipment available to San Francisco residential cleaning services.
Our proven three-step approach leaves nothing to chance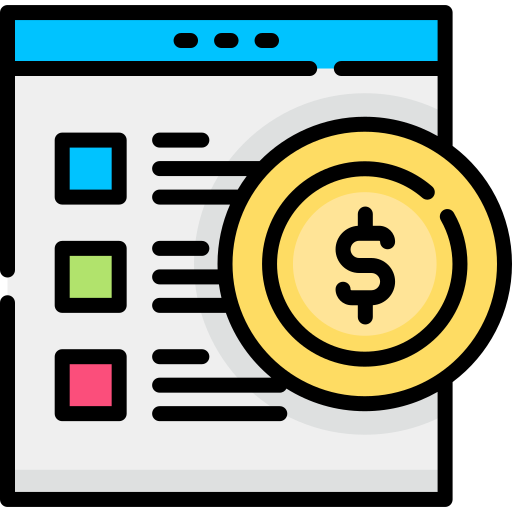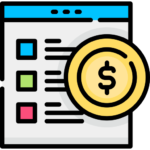 Step 1: Get a fair & FREE Quote
Give us a call or use our booking page and we'll promptly furnish you with a transparent and FREE estimate.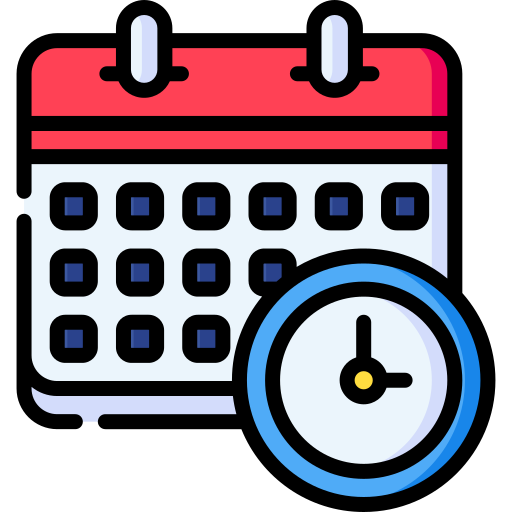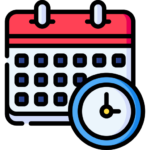 Step 2: Choose a schedule
Tell us what type of cleaning services you need, when and where you want them, and we'll take it from there.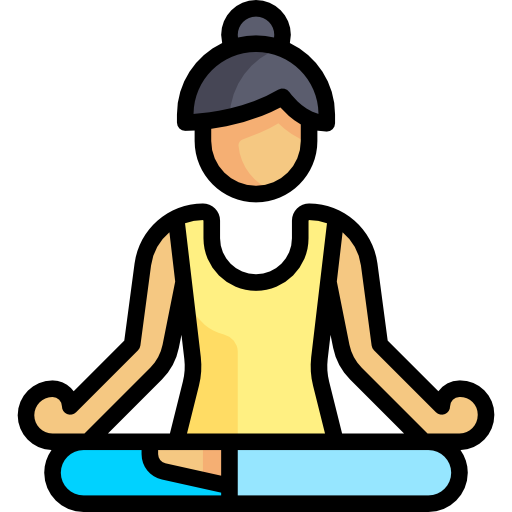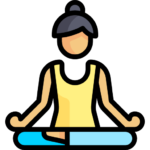 Step 3: Reap the benefits
Let our experts in house cleaning get their hands dirty so you can rest, relax, or do whatever you feel like.
Trustworthy professional cleaning service in San Francisco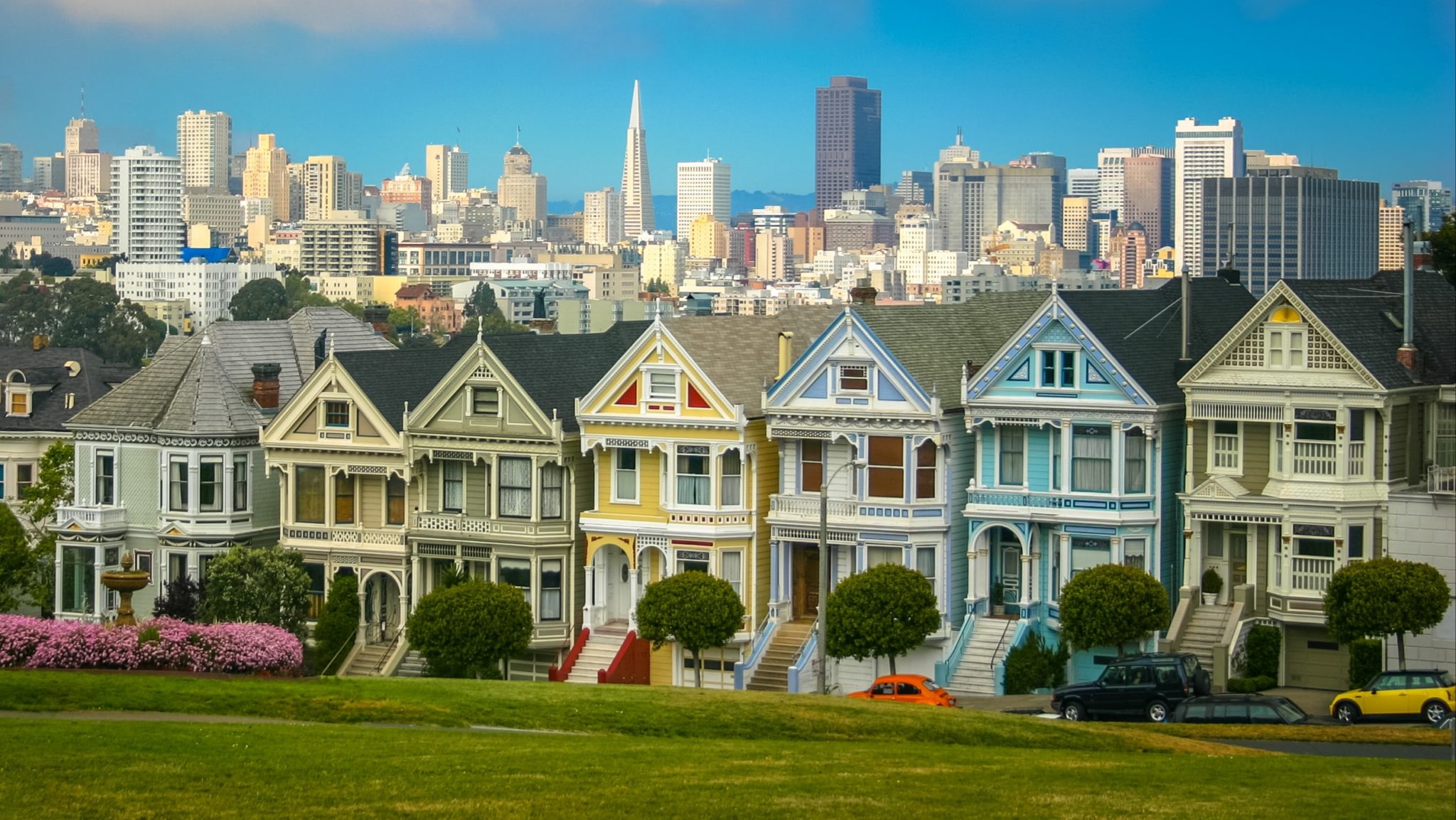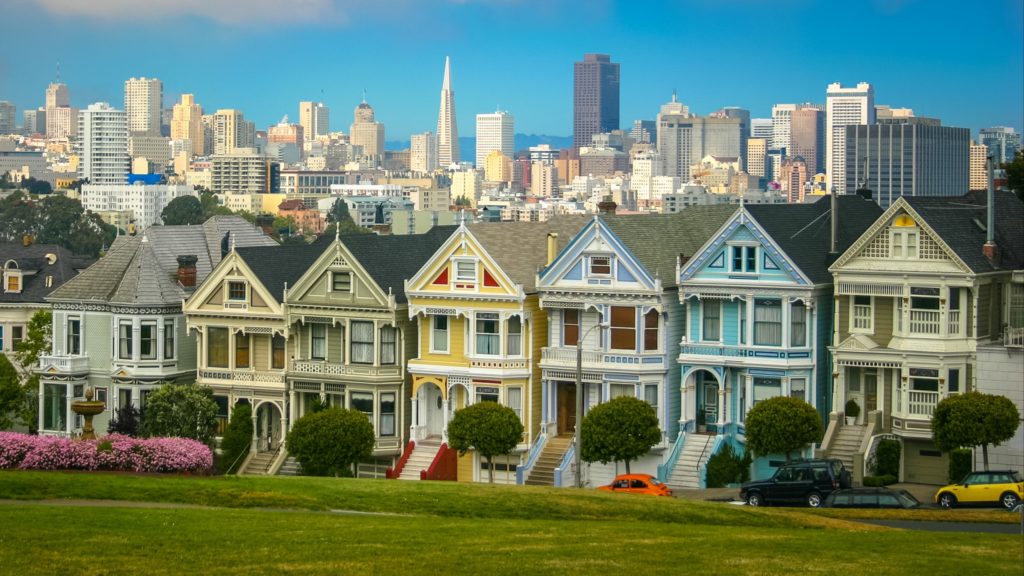 Because we understand that letting a stranger into your home is not an easy thing to do, we go out of our way to employ only people who are not only skilled and experienced in what they do, but also inspire confidence and trust. We vet and interview face-to-face all our personnel to make sure that our residential house cleaning services are staffed with technicians who are able to uphold our tall demands, both in their conduct as well as the way they go about their work.
With a combination of first-rate specialists in maid services and a carefully curated box of exceptional tools and solutions, you can be certain that we will provide you with a San Francisco house cleaning that leaves nothing to chance.
Check out what's included in our comprehensive offer
Experience our dedication to excellence
Our desire to offer a truly reliable cleaning service to the good people of San Francisco is best exemplified by our customer-centric approach that always takes into account the particular needs of our dear clients. We are always open to your suggestions and willing to incorporate your personal preferences to deliver what you need, when you need it, and in a way that leaves you absolutely content.
Everything we do is backed by our 100% customer satisfaction guarantee. If you've found a spot that sticks out and doesn't meet our high standards, we'll be back on the double to correct the error and reclean the contested area. With us, all your house cleaning woes are firmly in the past. Contact us today and reap the benefits of the best cleaning service and our willingness to go the extra mile to indulge you in every way we can.
Frequently Asked Questions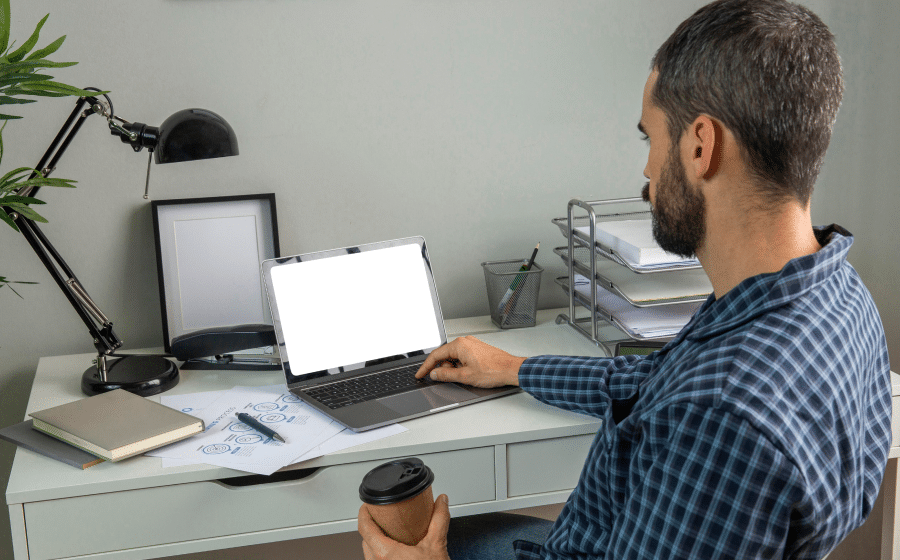 Which areas do you serve?
Feel free to pick up a phone and call on our house cleaning services in San Francisco, San Mateo, Oakland, Berkeley, Daly City, South San Francisco, and the surrounding areas in East Bay and San Mateo County.
How do I book maid services near me?
You can do so in two effortless ways. Either you give us a call directly at (415) 966-4376 and get the maid service you need in less than a minute.
What can I expect from recurring service?
First off, you'll have to do a deep cleaning of your home in San Francisco to establish the foundation for recurring residential cleaning services. Once your place has been properly scrubbed and every detail is taken care of, you'll be ready to make the most of our recurring home cleaning services. Get in touch with us today to get a FREE quote and choose the schedule you prefer.
Which type of service should I choose for an empty home?
If you're in the process of relocating and you've either taken your things out or are planning to bring them in, opt for our move-in or move-out house cleaning services, depending on whether you're coming to San Francisco or leave it. An empty home is a perfect opportunity to conduct a thorough home cleaning and lay the groundwork for the future.
Whether you're relocating to Pacific Heights and need help with your move-in cleaning or going for good and want reliable move-out service to recoup your deposit, we have you covered!
How can I prepare for a house cleaning service?
Nice of you to ask! While we're ready to tackle anything thrown at us, it will make everything that much easier and allow you to take full advantage of our professional cleaning services if you:
Put your pets on a leash or in a cage
Take care of children's toys and items
Pick up the clothes that are lying about
Take away your personal belongings and valuables
Dispose of the foodstuffs
Place the dishes in the dishwasher
Remove the stuff from the floors that may obstruct our maid services
Do I have to provide tools & supplies?
We put in a lot of effort to outfit our residential cleaners in San Francisco with the best equipment that has stood the test of time. However, if you have a preferred brand or you wish us to apply green cleaning solutions, we are happy to adapt to your demands. You can either provide the supplies you want, or we can provide them at an additional charge.
Can I reschedule or cancel an appointment?
Of course, we understand how contingent your busy schedule can be so we are always open to meeting you halfway. It would be preferable if you call our cleaning services 72 hours prior to our appointment so we can have enough time to adjust. Keep in mind that cancellations within 24 hours will be subject to full charge. We appreciate your understanding.
How to pick the best house cleaning company?
Choosing the right people to take care of your house cleaning in San Francisco seems easy but that's certainly not the case. There are many features that characterize good maid services from an average let alone a subpar one. When you're trying to make an informed decision, here are the things to look out for:
Are they a referral agency or do they employ their own workers
How much house cleaning experience do they have
Are their personnel insured and bonded
Will they be open to customizing their house cleaning service
Do they vet and train their house cleaners
What type and quality of equipment do they use
Is tier performance backed by a satisfaction guarantee
Their reviews, references, and testimonials
How can I clean like a professional house cleaning services do?
While many have tried, only a few have succeeded! In all seriousness, you probably won't be able to achieve the same results as reputable San Francisco residential cleaning services for at least three major reasons. The first one is the experience and know-how that is acquired through years of practice.
The second is the quality of equipment and solutions that were tried and tested many times for their ability to achieve a spotless shine. And the third would be the many times proven cleaning process that all our crew members have adopted through our training process.
What is the average time given for a housekeeper to clean a room?
It depends since not all rooms are the same in the amount of detail, the type of flooring, the number of furniture pieces, their cleanliness level, and in the end, their size and composition. It usually takes from 30 minutes to a full hour for expert house cleaning services to fully tidy up one average room in San Francisco, depending on its state and whether you want thorough deep cleaning or recurring cleaning.
Are you supposed to tip maids?
While there are no rules, it's considered good etiquette to tip the professionals who provide your house cleaning services for a job well done. Tips usually range between 10 and 20% of the overall fee, but you are free to decide on the amount yourself. If you have recurring maid services in place, you can also opt to show your satisfaction with a gift or a monthly payment instead.
What is the #1 residential cleaning service near me in San Francisco, CA & the area?
When you need a reliable team to take care of your sanitation needs, Celestial Cleaning is the name that stands among the crowd. Our team is eagerly awaiting your call for:
Take some time off and enjoy a nice day out with your loved ones at the Palace of Fine Arts while we work our celestial magic to deliver a hygienic living space in San Francisco that gleams with freshness. Contact us today!
Kent Gaisford
November 12, 2023
On time. Went beyond expectations. My house was NEVER this clean. Thank you!!
Rebecca Rountree
October 18, 2023
Paulo did a great job on our windows. From our first contact to finishing the job, communication was quick and thorough. He was a pleasure to work with and our windows are sparkling!
Mitchell Ditson
October 10, 2023
They did a great job, the windows were sparkling!
Brenda Buenviaje
October 3, 2023
Top notch service, excellent result and reasonable price. Will use his services again and again!
Nelly Litovskaya
October 2, 2023
I have used celestial for building cleanings and unit turn over cleanings and so far it's been a great experience. Paulo is super flexible on timing and always makes sure that cleanings are scheduled with no lag time. He is always responsive and professional. Their pricing is also to standard but their quality of work and the effort the team members put in to make sure the homes are cleaned properly is well worth the price (probably undercharging) overall I am incredibly impressed and very happy so far. Thank you so much Paulo and team!!
Monte Resch
October 1, 2023
Awesome fast service! Sincerely appreciated thank you!
Keola Grundon
September 29, 2023
Paulo and his team did a great job with an unusual job. We have fragile french windows on the second floor of an office building that needed to be washed but we don't have access to a viable water source and they came through for us. Paulo was professional, communicated well throughout the process and I am very happy with their work. We'll definitely be using him and his team again.
Sarah Amos
September 26, 2023
Paulo was very professional and quite efficient! The windows are so clean it's as if there is no window! Paulo was quick to respond and gave a fair price for the work. I also appreciate his very friendly personality. I highly recommend this company!
Locations we service within San Francisco
Marina, Cow Hollow, Pacific Heights, Lower Pacific Heights, Western Addition, Russian Hill, Nob Hill, Alamo Square, Hayes Valley, Presidio Heights, Laurel Heights, Inner Richmond, Inner Sunset, Golden Gate Heights, Forest Knolls, Cole Valley/Parnassus Heights, Buena Vista Park/Ashburry Heights, Corona Heights, Clarendon Heights, Corona Heights, Eureka Valley/Dolores Heights, Noe Valley, Twin Peaks, Midtown Terrace, Diamond Heights, Forest Hill and more.
94107, 94108, 94109, 94114, 94115, 94116, 94117, 94118, 94121, 94122, 94123, 94129, 94131, 94158