Reliable House Cleaning Services in San Mateo, CA
Let our residential cleanings bring freshness into your life
With so many things to do and so many chores to take care of, having trustworthy help to take care of your housekeeping will make all the difference. Our professional cleaning services in San Mateo will not only introduce ease and comfort into your daily routine but also ensure that you and your loved ones have a healthy and sanitary living environment to enjoy. Start planning those weekend getaways, knowing that you have our dependable technicians waiting in the wings.
Our house cleaning service is backed by a customer satisfaction guarantee and designed to take care of your needs when and how you want it. We'll fit into your schedule and go the extra mile to incorporate your individual preferences and requests. With an industrious workforce and a great eye for detail, we are equipped and ready to keep your abode in San Mateo in pristine condition year-round.
Our streamlined solutions will meet your needs you in 3 easy steps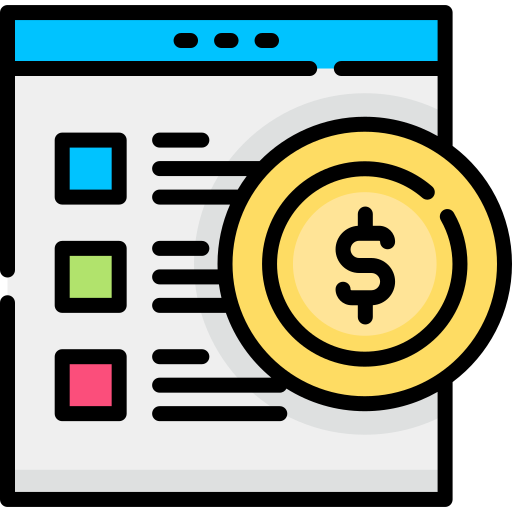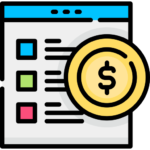 Step 1: Get in touch for a FREE Quote
Book online or contact us over the phone and we'll provide a FREE and honest quote in no time.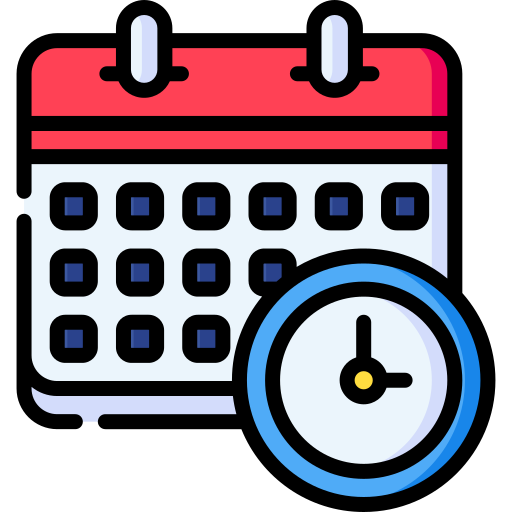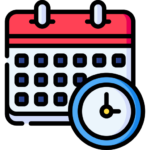 Step 2: Opt for a plan that meets your needs
Tell us where you live and choose the residential cleaning service you want and you won't have to lift a finger.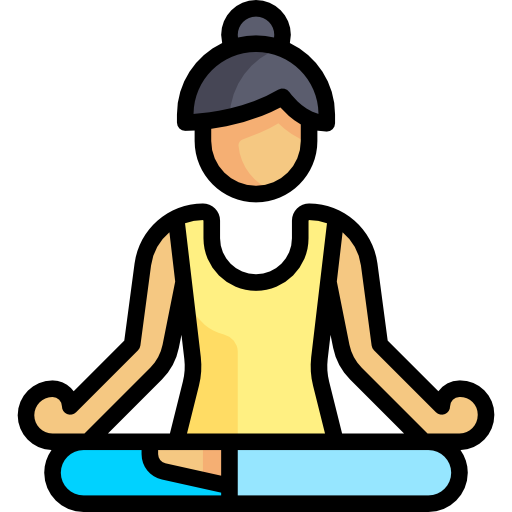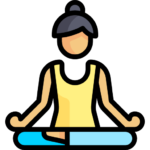 Step 3: Enjoy our premium performance
Take a moment to plan your leisure time safely knowing your maid service will be done to the highest standard
Top-of-the-line house cleaning service in San Mateo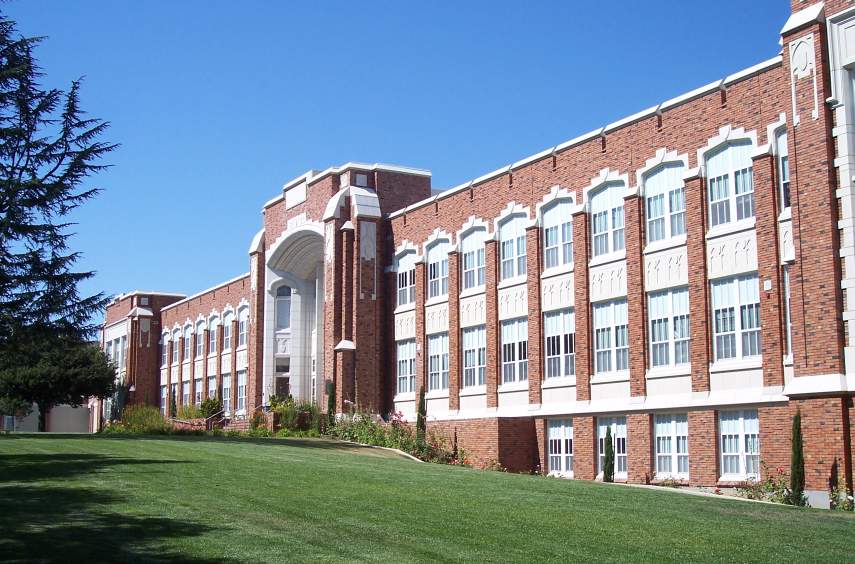 We pay special attention to finding and retaining the most capable and hardworking technicians who stand out for their dedication and honesty. In addition to experience and know-how, we cherish dependability and integrity in equal measure. We go to great lengths to background check and interview in-person every member of a tight-knit team to ensure your absolute comfort and peace of mind.
With tried-and-tested methods in place and a commitment to using the best sprucing-up equipment on the market, our professional cleaning services leave nothing to chance to surpass your expectation and form a lasting relationship with our dear customers in San Mateo.
Take a look at what you get with our comprehensive solutions
We always keep one eye open for your absolute satisfaction
Since our professional cleaning services leave nothing to chance, we have complete confidence in backing every maid service in San Mateo with a 100% customer satisfaction guarantee. As a company that works with people, we rely on a customer-oriented approach that pays special attention to the happiness of our treasured clients. If you've found a spot that is attracting your attention for all the wrong reasons, we'll send a team to redo the area in question until all your needs are fully satisfied.
If you have any special requests, preferences, or questions, we are happy to meet them head-on and go above and beyond to do everything we can to leave you with a smile on your face. Get in touch with us today and start reaping the benefits of our meticulous house cleaning in San Mateo.
Frequently Asked Questions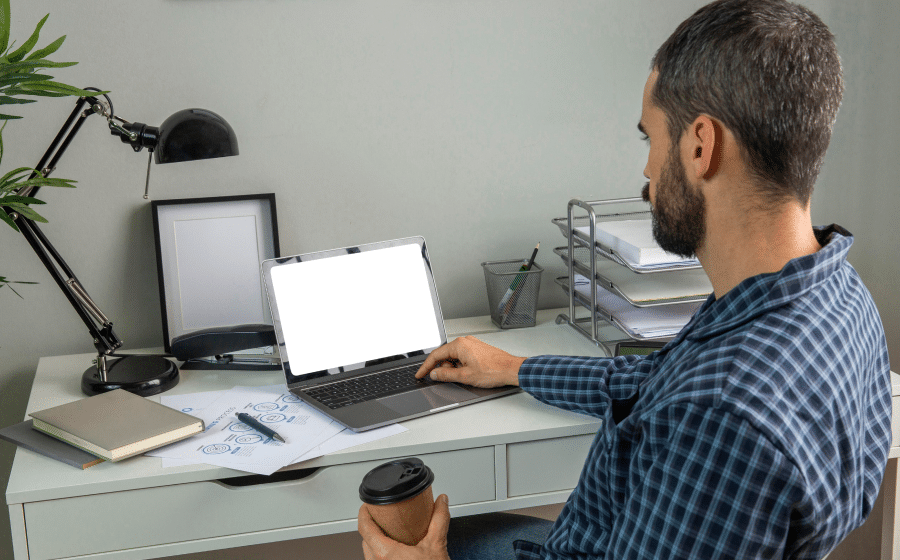 Can I reschedule or cancel my maid service visit?
Yes, by all means. As we're always looking to make life easier for you and adapt to your needs and preferences, we appreciate that your schedule may get stretched at times and that certain contingencies might arise. It would be best if you can reschedule or cancel your house cleaning service 72 hours before your appointment because it will give us more time to readjust our operation. 
We would just kindly like to stress that cancellations within 24 hours will, unfortunately, have to be subject to full charge. We are thankful for your consideration.
How much does a professional cleaning service cost?
If you're interested in outsourcing your residential cleaning service in San Mateo to established specialists, there are a few things you should keep in mind when determining the cost. 
The most important factor that impacts the overall price is the size of your home. Another consideration that will have to be considered is how long has it been since the last professional cleaning service was performed. If your living space hasn't been spruced up in a long time, you'll probably need a deep cleaning to tackle all the build-up dirt and grime before you can opt for a regular schedule.
What is a reasonable house cleaning schedule?
Since every household has different needs and preferences when it comes to cleanliness, it will vary from one case to the next. People who live in large households in San Mateo, often entertain guests, work from home, or have pets should consider a weekly schedule to ensure appropriate sanitation levels of often used and high footfall areas.
Also, those with young children who are vulnerable to contagion and spend a lot of time playing on the floor may be best served by weekly maid services. For most other cases, bi-weekly plan will do the trick.
Do you tip your residential cleaners?
While the decision on whether to tip the experts who provide your maid service depends entirely on your preferences, it's considered a part of proper etiquette to show appreciation for a job well done.
Most people tip in the 10-15% region though some opt for 20% or more, depending on how dazzled they are by their domestic helpers. If you don't have cash at hand, don't worry, you can always tip at the end of the month or show your satisfaction with a small token of appreciation instead.
Who is the leading provider of house cleaning services near me in San Mateo, CA?
With an insured and bonded crew of trustworthy pros who excel in residential cleaning services, we have what it takes to guarantee the flawless tidiness of your home. Let us lean on our know-how to provide:
Take your toddler for a fun and adventurous day at Coyote Point Recreation Area or plan a soothing visit to the San Mateo Arboretum and enjoy the wonders of nature while our maid services are using all their skill to give your home some much-needed TLC. Don't wait for the dirt to pile up and catch your eye, contact us today!
Kent Gaisford
November 12, 2023
On time. Went beyond expectations. My house was NEVER this clean. Thank you!!
Rebecca Rountree
October 18, 2023
Paulo did a great job on our windows. From our first contact to finishing the job, communication was quick and thorough. He was a pleasure to work with and our windows are sparkling!
Mitchell Ditson
October 10, 2023
They did a great job, the windows were sparkling!
Brenda Buenviaje
October 3, 2023
Top notch service, excellent result and reasonable price. Will use his services again and again!
Nelly Litovskaya
October 2, 2023
I have used celestial for building cleanings and unit turn over cleanings and so far it's been a great experience. Paulo is super flexible on timing and always makes sure that cleanings are scheduled with no lag time. He is always responsive and professional. Their pricing is also to standard but their quality of work and the effort the team members put in to make sure the homes are cleaned properly is well worth the price (probably undercharging) overall I am incredibly impressed and very happy so far. Thank you so much Paulo and team!!
Monte Resch
October 1, 2023
Awesome fast service! Sincerely appreciated thank you!
Keola Grundon
September 29, 2023
Paulo and his team did a great job with an unusual job. We have fragile french windows on the second floor of an office building that needed to be washed but we don't have access to a viable water source and they came through for us. Paulo was professional, communicated well throughout the process and I am very happy with their work. We'll definitely be using him and his team again.
Sarah Amos
September 26, 2023
Paulo was very professional and quite efficient! The windows are so clean it's as if there is no window! Paulo was quick to respond and gave a fair price for the work. I also appreciate his very friendly personality. I highly recommend this company!
Locations we service within San Mateo
Baywood-Aragon, Baywood Park, Shoreview, North Central, San Mateo Park, Beresford, Western Hills, Sugarloaf, Hillsdale, East San Mateo, Marina Lagoon, Hayward Park, Baywood Knolls, Aragon, Baymeadows, and more.
94404, 94403, 94402 and more.