Best San Mateo Cleaning Service
Celestial Cleaning Service is the best San Mateo cleaning service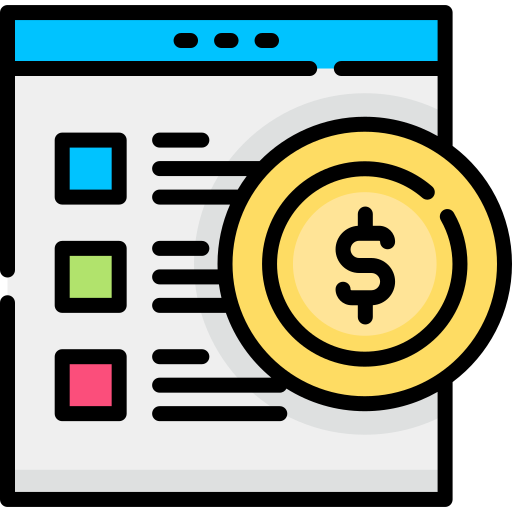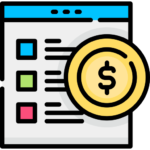 Step 1: Get Cleaning Quote
Call or visit our booking page for a FREE cleaning quote.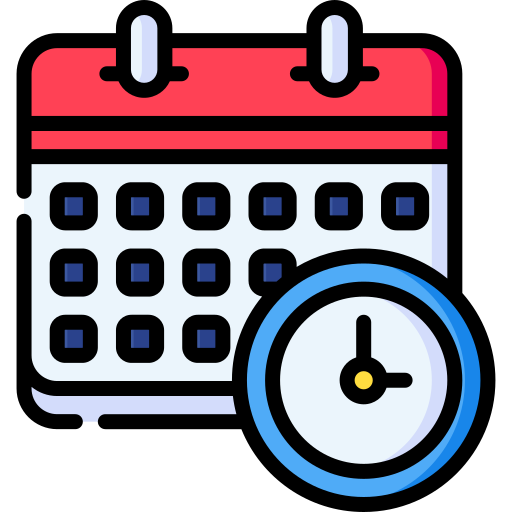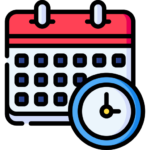 Step 2: Schedule Cleaning Service
Easily book your cleaning service online in less than 60 seconds.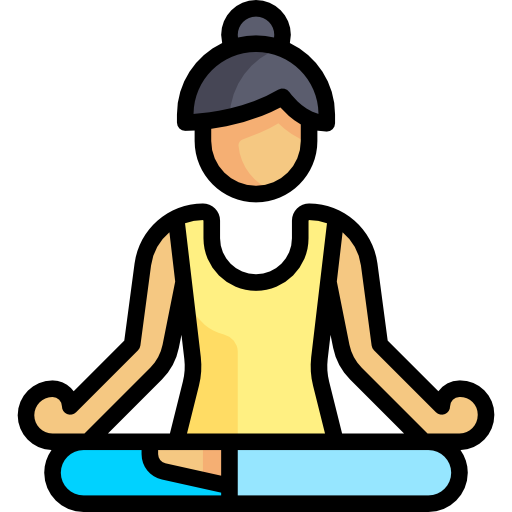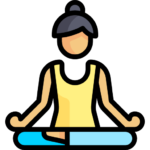 Step 3: Relax
Let us do the hard work of cleaning, so you can relax.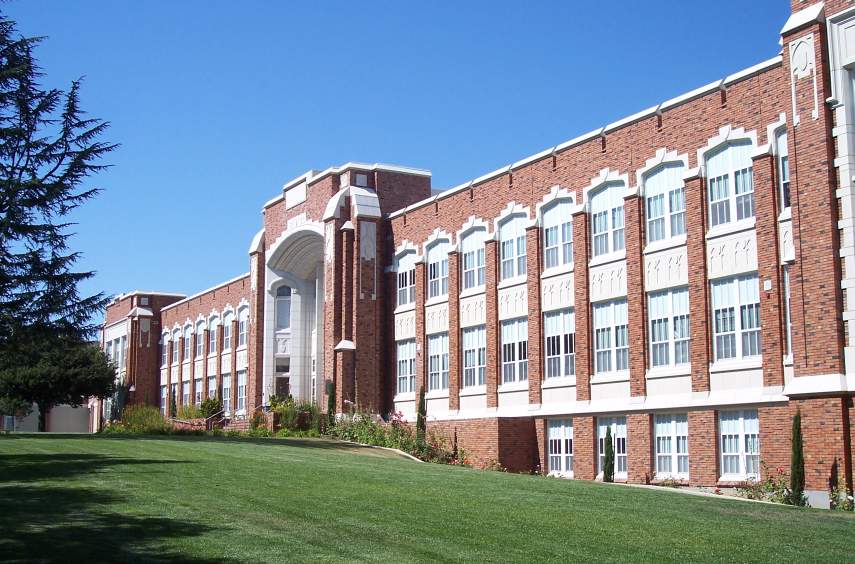 San Mateo is an amazing city in California. There is plenty to do when the sun is shining. Most residents prefer to spend the day out with friends and family enjoying a nice barbecue or simply going for a stroll with their pets at Central Park. When it comes time to enjoying your weekends, make sure you hire Celestial Cleaning Service for all your house cleaning services so that you don't have to spend 3-5 hours per week cleaning when you can spend that time outdoors.

So next time you are looking for the best San Mateo cleaning service, make sure to do your research on 5 star rate companies, that are licensed, insured and bonded as well as flat rate. There are some San Mateo cleaning service companies that are hourly but end up charging more as they require more time.

Why Hire Celestial Cleaning Service?
Celestial Cleaning Service is the leading cleaning company in San Mateo.
Our services range from one time cleaning, deep cleaning, move in cleaning, move out cleaning, post renovation cleaning, post construction cleaning, post remodeling cleaning, recurring cleaning and more.

Celestial Cleaning Service is the #1 San Mateo cleaning service. Don't sit around and wait any longer while looking for the best home cleaning service. Call us today or book a cleaning today.
Frequently Asked Questions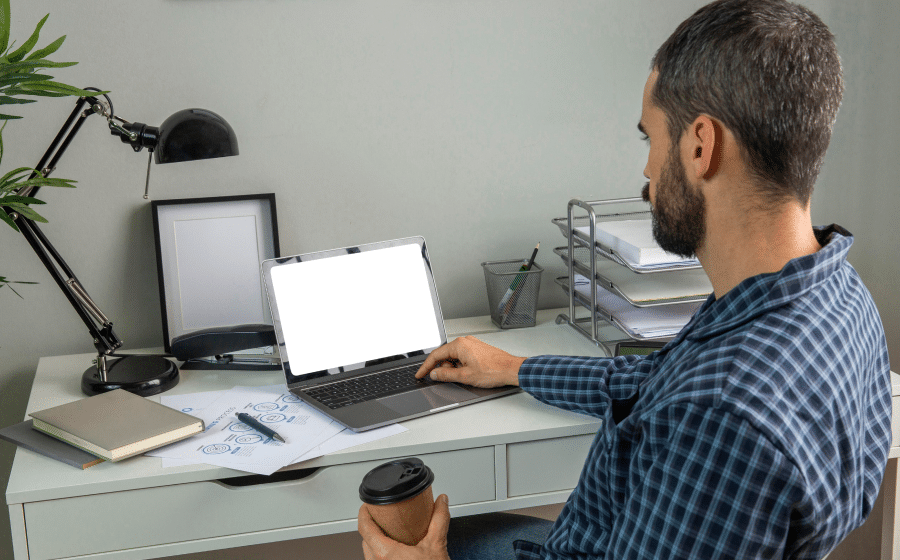 What Cities Do You Serve?
We offer home cleaning services in San Francisco, Daly City, South San Francisco, San Mateo, Oakland, Berkeley and surrounding areas in San Mateo County and East Bay.
It is very simple, you can head over to our booking page and choose which service you require or you can call us directly at (415) 966-4376. Or Click BOOK-NOW.
How Does Recurring Service Work?
After an initial deep cleaning your home will be ready for recurring cleaning. Contact us for a quote and availability today.
What Service Do I Choose For An Empty Home?
If the home is empty, please choose move in or move out cleaning service when booking online.
How Do I Prepare For Cleaning?
We are glad you asked! Please advise when booking of areas you would like us to focus on as well as any other special requests. Prior to our arrival we would appreciate if the place would be decluttered, toys picked up, clothes put away, food put away, and any dishes placed in the dishwasher.
Do I Provide Equipment & Supplies?
Our cleaners bring their own cleaning equipment and supplies. If you require organic products to be used, we can use them at an additional charge or you can provide those.
What If I Need To Reschedule Or Cancel?
Please let our team know 72+ hours in advance. Anything canceled within 24 hours will be subject to full charge. Thank you for your understanding.
I work as a leasing agent and most of the owners/homes I work with need some sort of cleaning. Celestial will always be my go to cleaning service. They're always on time and I know I can count on them to get the job done right.
This was my first time using them and I was very happy with their service. I will continue to use them on a periodic basis. Paulo was very quick to respond and make adjustments as the scope of want I needed changed.
Very professional and responsive and they provided a very thorough and deep clean of my home. I highly recommend!!
Richard Moskowitz
2022-11-24
Fabulous cleaning 👍👍
This company is great! I had questions before they came and they responded at a timely manner. Also, they were going to be delayed due to traffic but kept me up to date on their eta. They deep cleaned my house nonstop for 6 hours and it was spotless! I don't remember seeing my refrigerator and oven that clean! I feel like not using my oven now!!! I would recommend them to all my friends and family. A few of them are already eager to contact them. I will be using them regularly.
(Copied my review from yelp) On Wednesday, I realized I needed to schedule a cleaning service ASAP and I started checking out local cleaning business to me. Celestial Cleaning Service responded very promptly and were able to have cleaners scheduled to come today (Friday). The cleaners did an amazing job! They came on time, easily worked around our 2 cats (in carriers), and were super thorough. The price was fair, our apartment was really dirty and the service was totally worth it. Our house has never been this clean. I've never hired a cleaning service before and I'm very glad I went with Celestial Cleaning Service, they made the whole process smooth and easy.
Ranielly worked so hard and really got my place spotless. I highly recommend Celestial because I feel I got my money's worth with an excellent deep cleaning, and as a result I have requested regular cleaning from their service. Very professional and trustworthy.
Lacey Nakashima
2022-09-15
I was able to book a cleaning with short notice. They worked quickly and left my home sparkling clean!
Locations we service within San Mateo
Baywood-Aragon, Baywood Park, Shoreview, North Central, San Mateo Park, Beresford, Western Hills, Sugarloaf, Hillsdale, East San Mateo, Marina Lagoon, Hayward Park, Baywood Knolls, Aragon, Baymeadows, and more.
94404, 94403, 94402 and more.