House Cleaning Services in San Francisco, CA and nearby Areas
Celestial Cleaning Service offers a multitude of house cleaning services in San Francisco, CA and nearby cities. We specialize in one time cleaning service, deep cleaning service, move in cleaning service, move out cleaning service, post-construction cleaning service, recurring cleaning service as well as commercial cleaning service and office cleaning service. Be ready to be blown away by our high standard and customer satisfaction for all our house cleaning clients.
One Time Cleaning
Has it been a while since your home had a nice cleaning? We offer one time house cleaning.
Post Construction
Planning on remodeling or small construction and need a cleaning to take off all the dust? We can help!
Deep Cleaning
Getting ready for a party or home celebration and need your home cleaned before or after?
Move In Cleaning
Move in to a new home and need it cleaned before you get settled? We are thorough and detailed. Call us!
Recurring Cleaning
Most of our clients opt in for recurring house cleaning service after trying us for a deep cleaning.
Move Out Cleaning
Found a new place to call home and need a thorough cleaning to get your deposit back? We are here for you!
Make The Right Cleaning Choice Every Time
With 20+ years of cleaning service experience and having worked with over 2,000+ residential and commercial clients, we can say that we have perfected the art of home cleaning and office cleaning to give you peace of mind.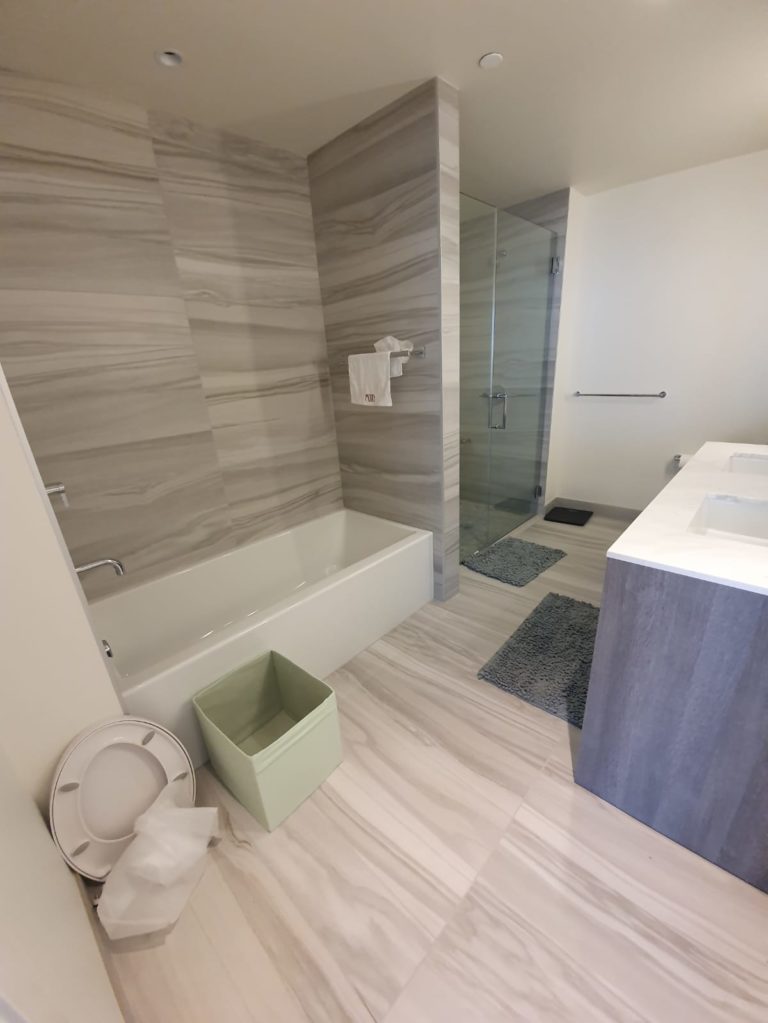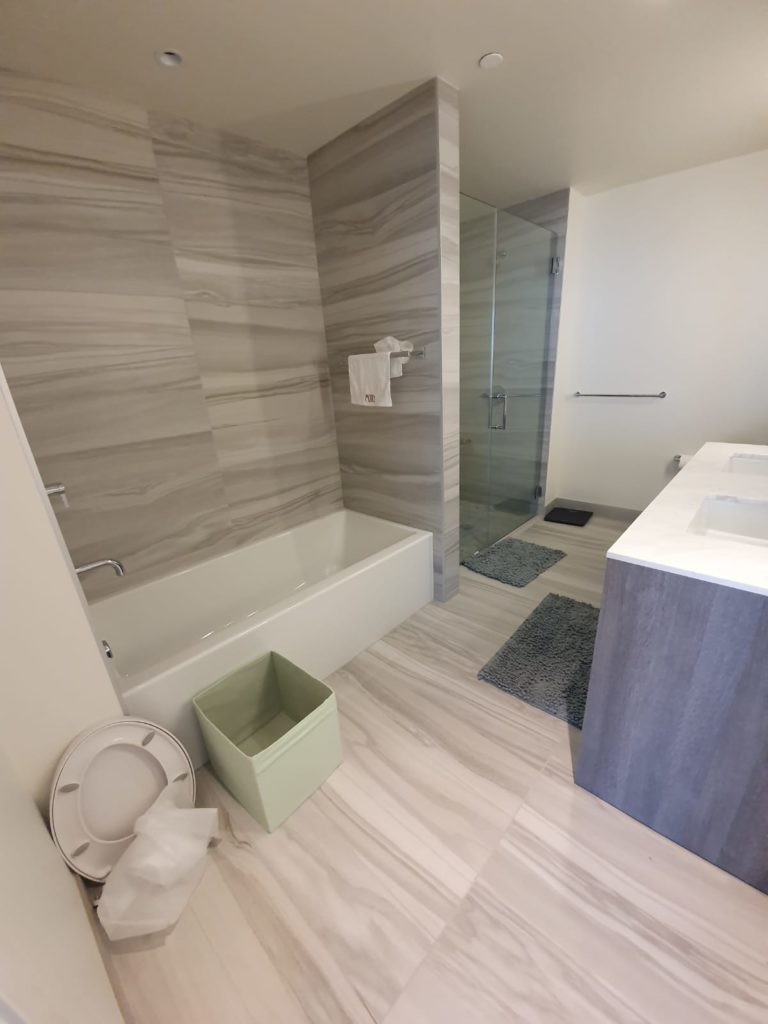 Tired Of Your Current House Cleaning Services team?
Maybe you're tired of your house cleaning services team because they are not consistent, miss a few spots every time they come over, or are not tidy and organized as you need with minor things. Rest assured, your home cleaning needs are about to be met. Try Celestial Cleaning Service. We promise you will not be disappointed when you try our house cleaning services or our office cleaning services. We service San Francisco, CA, San Mateo, CA, Oakland, CA, and Berkeley, CA as well as cities near you. Call or text us today for same day FREE Estimate and potentially same day cleaning service.
I work as a leasing agent and most of the owners/homes I work with need some sort of cleaning. Celestial will always be my go to cleaning service. They're always on time and I know I can count on them to get the job done right.
This was my first time using them and I was very happy with their service. I will continue to use them on a periodic basis. Paulo was very quick to respond and make adjustments as the scope of want I needed changed.
Very professional and responsive and they provided a very thorough and deep clean of my home. I highly recommend!!
Richard Moskowitz
2022-11-24
Fabulous cleaning 👍👍
This company is great! I had questions before they came and they responded at a timely manner. Also, they were going to be delayed due to traffic but kept me up to date on their eta. They deep cleaned my house nonstop for 6 hours and it was spotless! I don't remember seeing my refrigerator and oven that clean! I feel like not using my oven now!!! I would recommend them to all my friends and family. A few of them are already eager to contact them. I will be using them regularly.
(Copied my review from yelp) On Wednesday, I realized I needed to schedule a cleaning service ASAP and I started checking out local cleaning business to me. Celestial Cleaning Service responded very promptly and were able to have cleaners scheduled to come today (Friday). The cleaners did an amazing job! They came on time, easily worked around our 2 cats (in carriers), and were super thorough. The price was fair, our apartment was really dirty and the service was totally worth it. Our house has never been this clean. I've never hired a cleaning service before and I'm very glad I went with Celestial Cleaning Service, they made the whole process smooth and easy.
Ranielly worked so hard and really got my place spotless. I highly recommend Celestial because I feel I got my money's worth with an excellent deep cleaning, and as a result I have requested regular cleaning from their service. Very professional and trustworthy.
Lacey Nakashima
2022-09-15
I was able to book a cleaning with short notice. They worked quickly and left my home sparkling clean!