House Cleaning Services in San Francisco, CA and nearby Areas
Celestial Cleaning Service offers a multitude of house cleaning services in San Francisco, CA and nearby cities. We specialize in one time cleaning service, deep cleaning service, move in cleaning service, move out cleaning service, post-construction cleaning service, recurring cleaning service as well as commercial cleaning service and office cleaning service. Be ready to be blown away by our high standard and customer satisfaction for all our house cleaning clients.
One Time Cleaning
Has it been a while since your home had a nice cleaning? We offer one time house cleaning.
Post Construction
Planning on remodeling or small construction and need a cleaning to take off all the dust? We can help!
Deep Cleaning
Getting ready for a party or home celebration and need your home cleaned before or after?
Move In Cleaning
Move in to a new home and need it cleaned before you get settled? We are thorough and detailed. Call us!
Recurring Cleaning
Most of our clients opt in for recurring house cleaning service after trying us for a deep cleaning.
Move Out Cleaning
Found a new place to call home and need a thorough cleaning to get your deposit back? We are here for you!
Make The Right Cleaning Choice Every Time
With 20+ years of cleaning service experience and having worked with over 2,000+ residential and commercial clients, we can say that we have perfected the art of home cleaning and office cleaning to give you peace of mind.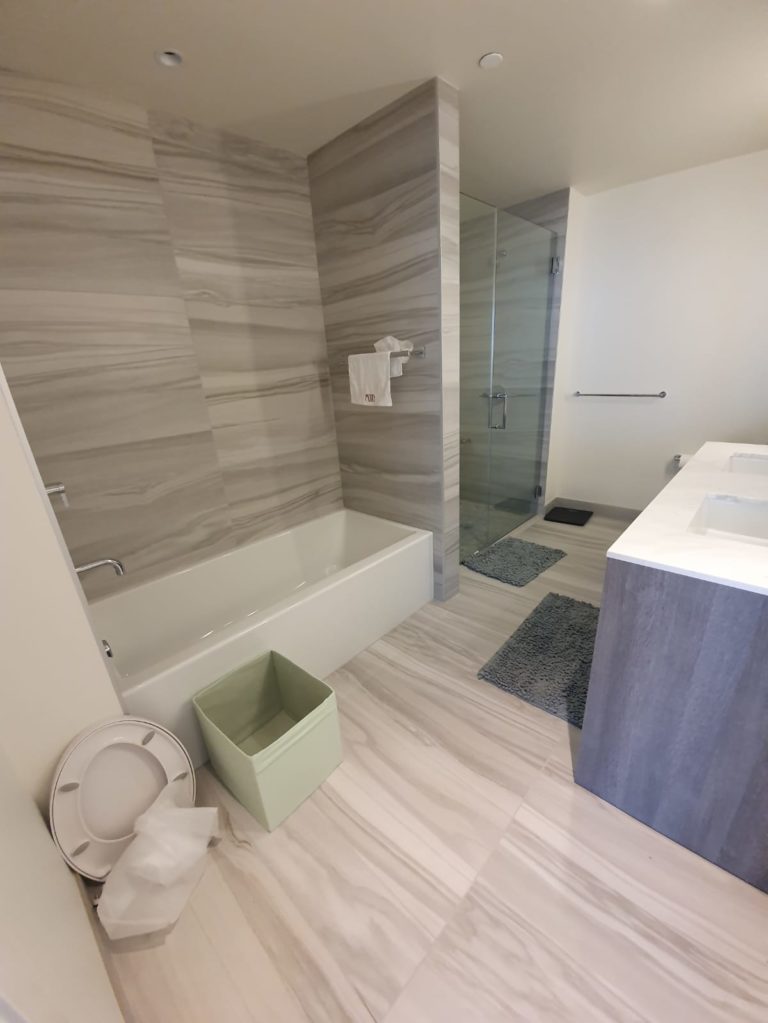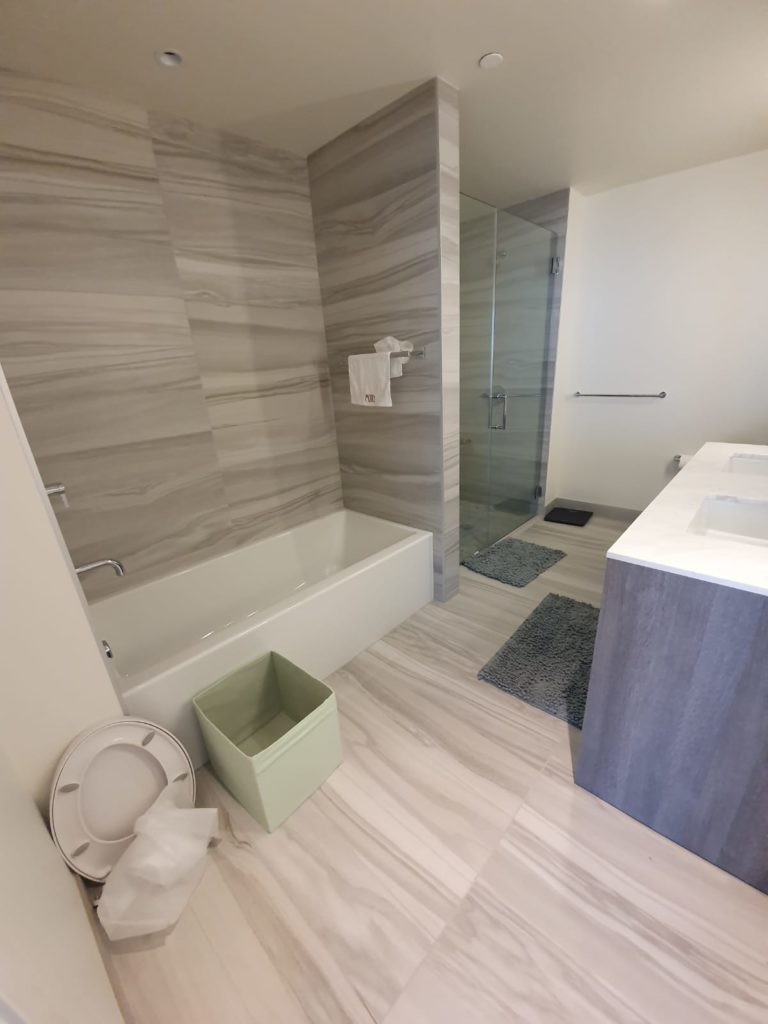 Tired Of Your Current House Cleaning Services team?
Maybe you're tired of your house cleaning services team because they are not consistent, miss a few spots every time they come over, or are not tidy and organized as you need with minor things. Or maybe you are just tired of doing your cleaning yourself, so now it is time to hire a professional cleaning company. Rest assured, your home cleaning needs are about to be met. Try Celestial Cleaning Service. We promise you will not be disappointed when you try our house cleaning services or our office cleaning services. We service San Francisco, CA, San Mateo, CA, Oakland, CA, and Berkeley, CA as well as cities near you. Call or text us today for same day FREE Estimate and potentially same day cleaning service.
Most of our cleaning clients come to us when they are tired of bad house cleaning services. With Celestial Cleaning Service, it is easy, you go to our book a cleaning page and you select only what you need cleaned, get a quote, and book your cleaning service. It is that simple to have your home cleaned by us.
Why Hire Our House Cleaning Services?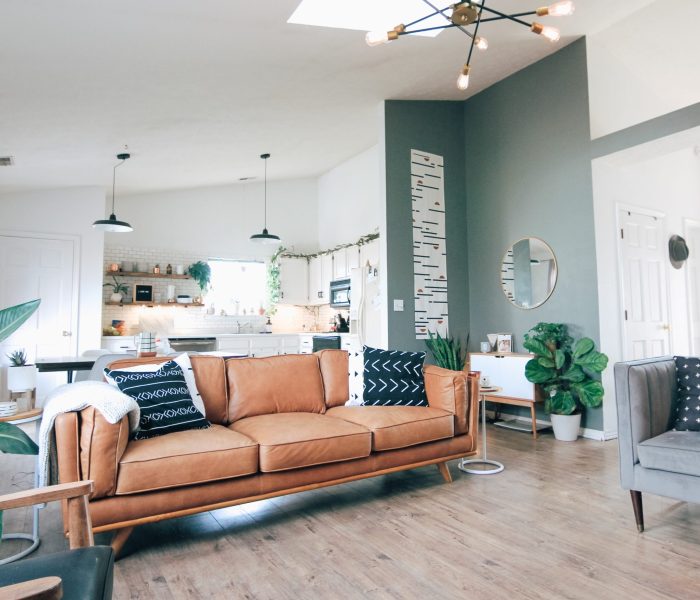 Reputation and Reviews: One of the main reasons clients choose our cleaning company over others is due to the reputation we have built and the positive reviews we have received.

Personalized Service: Another reason clients choose our cleaning company is because we offer personalized service that meets their unique needs.

Professionalism and Trust: We demonstrate professionalism, honesty, and transparency in our communication and service.

Competitive Pricing: While pricing is not always the most important factor in choosing a cleaning company, it can be a deciding factor for some clients. Our prices are industry standard.
Ultimately, the reasons why clients choose our cleaning company over others are due to our quality of services, reputation, pricing, and our ability to provide personalized and trustworthy service. By focusing on these key factors and consistently delivering high-quality cleaning service, we have built a loyal base of clients who choose our company over any other cleaning company.
What Happy Cleaning Clients Say
Anna Little
September 7, 2023
Paulo and Celestial Cleaning was so easy to work with! From getting a quote to the actual service, they were top notch. Easy to work with, quick to respond, accommodating to your schedule (came to my house hours after I asked for a quote!), so friendly and did a great job cleaning our windows. Will definitely be coming back!
We've used them for a couple of months now (for both regular bi-weekly cleans and deep cleaning) and the service is excellent! Cleaning is great, always on time and super easy to schedule online. Thank you for the Celestial team!
Willem Prins
May 30, 2023
Fantastic service. My 2BR 2BA is looking the best yet!
Nothing feels better than coming home to a deep-cleaned apartment! Celestial Cleaning Service did a FANTASTIC job, leaving my place spotless!! I couldn't be happier with the results and customer service! Highly highly highly recommend!!
Paulo was very responsive (called me within minutes of filling out form online) and professional. When I decided to modify the request last minute, he happily changed it! The cleaners were on time and professional as well!
Jessica Janiuk
April 22, 2023
Celestial cleaning service was great! They helped me clean my house right before I moved out. It was a decent price with perfect availability. They did a fantastic job.
Brandy Marts
March 22, 2023
Great job by Rani. My home sparkled!!