Get ready to be blown away by our highly customized, deep cleaning service. Celestial Cleaning Service is the best in San Francisco, CA when it comes to deep cleaning service. Our clients absolutely love how their home looks after a sparkling cleaning. We are consistent the first, second and every cleaning after that. We are highly detailed when it comes to home cleaning services.
Benefits Of A Deep Cleaning Service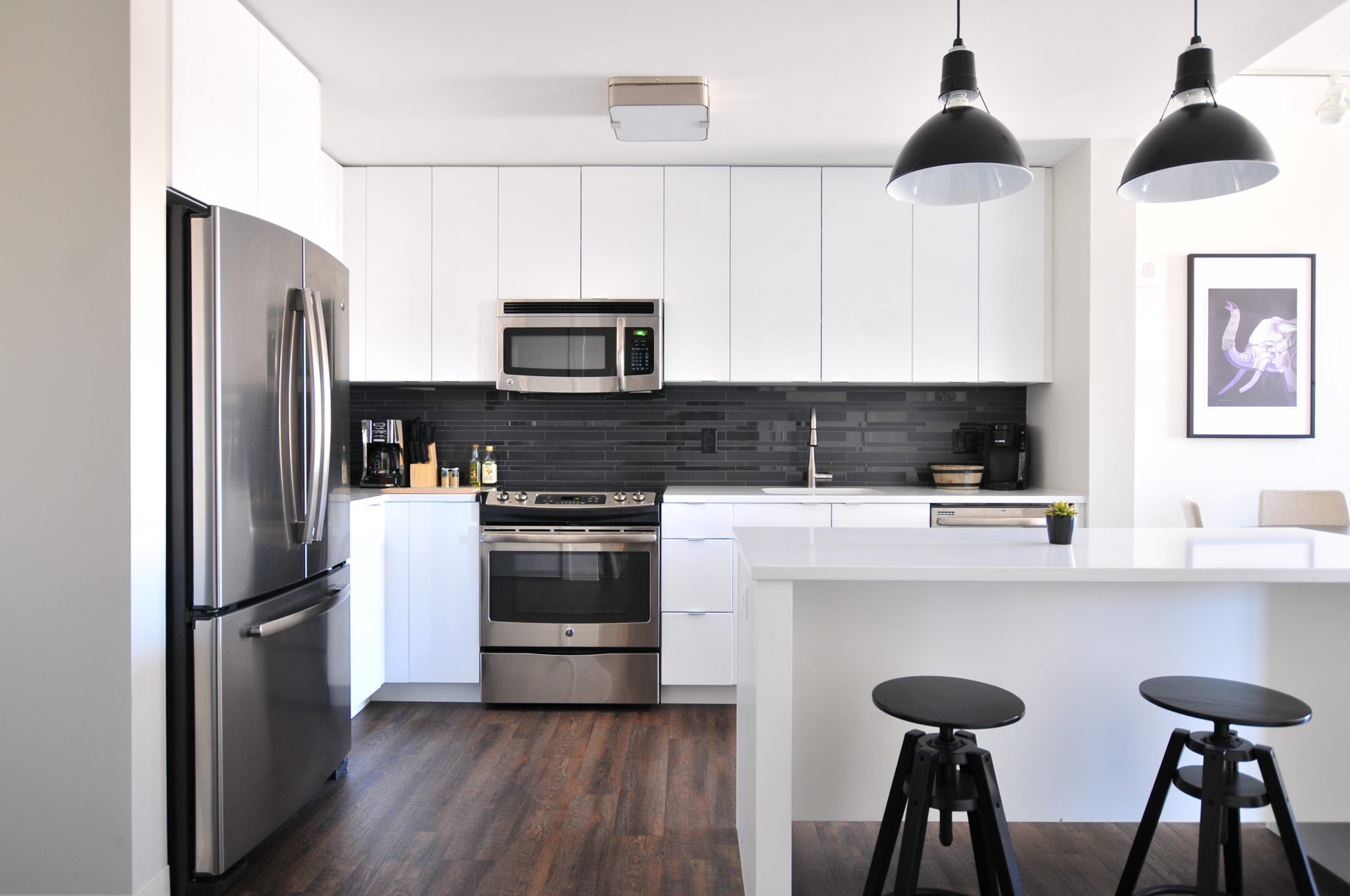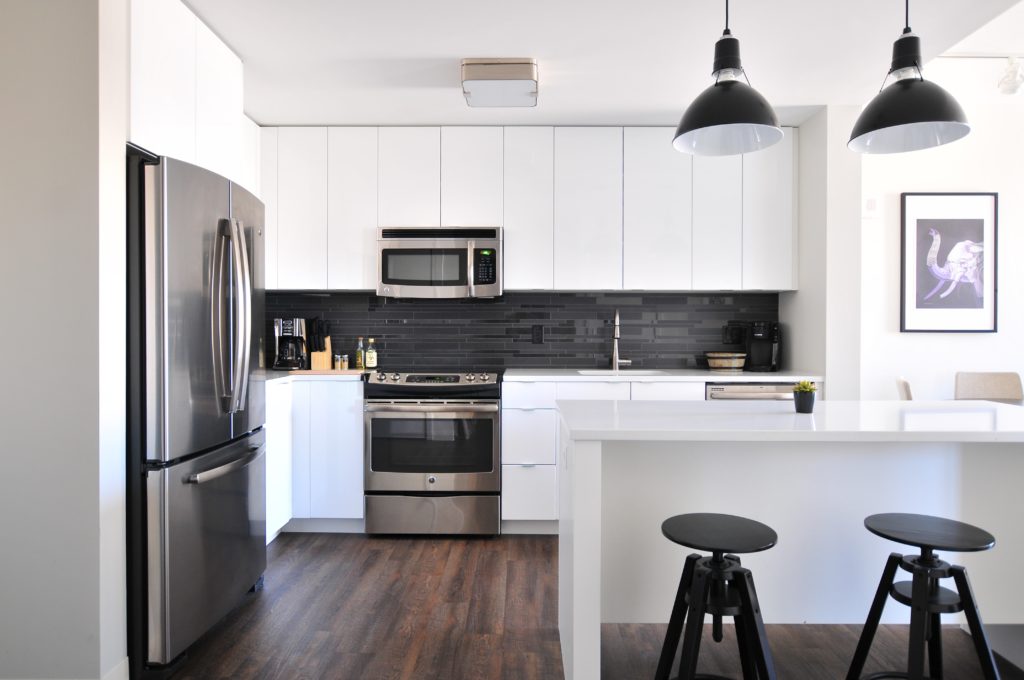 Removes Hidden Dirt and Grime: A deep cleaning service goes beyond surface-level cleaning and targets hidden dirt and grime in hard-to-reach places. This can include cleaning and sanitizing areas like baseboards, light fixtures, and behind appliances, resulting in a more thorough clean and healthier living environment.

Reduces Allergens and Bacteria: Deep cleaning services can help reduce the number of allergens and bacteria in your home. By targeting areas that are often neglected during regular cleaning, such as carpets and upholstery, deep cleaning services can help improve indoor air quality and reduce the risk of illness.
Extends the Life of Your Home: Deep cleaning services can help extend the life of your home's surfaces and furnishings. By removing built-up grime and dirt, deep cleaning can help prevent damage and deterioration, saving you money on costly repairs or replacements in the long run.

Creates a More Inviting Space: A deep cleaning service can transform your home from cluttered and dingy to fresh and inviting. By removing dirt and grime, and organizing and decluttering your space, a deep cleaning service can create a more comfortable and enjoyable living environment.

Saves Time and Energy: A deep cleaning service can save you time and energy, allowing you to focus on other important aspects of your life. Instead of spending hours cleaning and organizing your home, you can leave it to the professionals and enjoy a sparkling clean home without the hassle.
What Is Included In A Deep Cleaning?
BEDROOM(s), LIVING ROOM(s), & OFFICE ROOM(s)
Thorough dust of furniture, decor, windowsills, fans, etc.

Remove reachable cobwebs

Change bed linens and make beds

Vacuum and mop floors

Vacuum carpets and rugs

Vacuum upholstery

Clean glass mirrors and tables

Polish wood furniture

Clean exterior of cabinets

Clean cupboards
KITCHEN
Wipe down exterior of appliances

Clean and sanitize sink, countertops, and exterior cabinet doors

Clean interior and exterior of the microwave

Vacuum rugs, carpet and mop floors

Deep clean the stove top area

Polish chrome fixtures

Polish wood furniture
BATHROOM(s)
Deep scrub and sanitize of shower and tub

Deep clean and sanitize of toilet and sink area

Wipe down countertops and exterior of cabinet doors

Vacuum and mop floors

Polish chrome fixtures like knobs and faucets

Shine all mirrors and glass surfaces

Deep scrub tiles

Clean cupboards
When Looking For A Deep Cleaning Service
When looking for the best deep cleaning service near you, there are a few steps you can take to find a reliable and trustworthy company.
Firstly, start by doing your research on Google, or Yelp. Look for cleaning companies that have a good reputation in your area. Check out their website, read reviews from previous clients, and ask for recommendations from family and friends, maybe even schedule a meet and greet. Make a list of the top-rated companies, and compare their services, availability and pricing.
Secondly, once you've narrowed down your list, contact the companies and ask for a quote for their deep cleaning service. A reliable cleaning company will be happy to provide a free cleaning estimate and answer any questions you may have. Be sure to ask about their cleaning methods, equipment, and products, and ensure that they are licensed, insured, and bonded. Finally, choose the cleaning company that meets your needs and budget, and schedule your deep cleaning service with them. With these steps, you can ensure that you hire the best cleaning company for the deep cleaning of your home.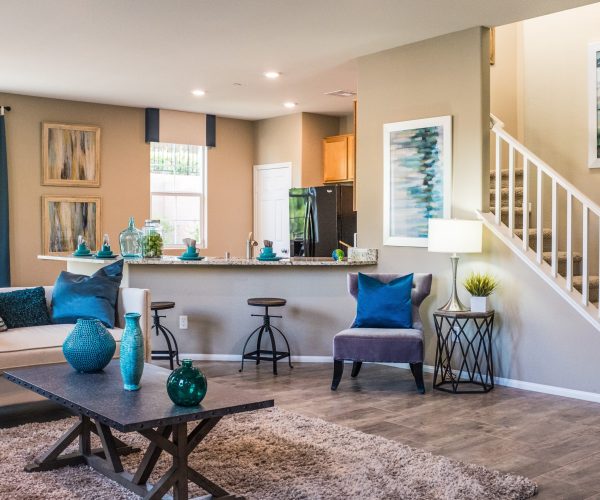 Celestial Cleaning Service Offers Premium Experience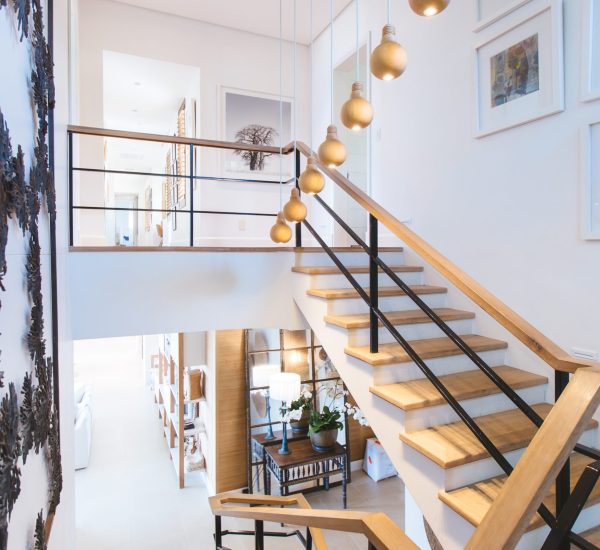 Celestial Cleaning Service offers a variety of cleaning services that are tailored to meet the unique needs of our clients. We have a team of highly trained cleaning professionals who are fully licensed, insured and bonded, ensuring that you can trust us to deliver a thorough and efficient recurring cleaning service. Our commitment to using more eco-friendly cleaning products and state-of-the-art equipment ensures that your space will be left sparkling clean and smelling fresh.
We offer both deep cleaning and recurring cleaning services, and our booking page provides a convenient way for clients to schedule and manage their cleaning appointments online. Our competitive pricing ensures that you receive high-quality cleaning at an affordable price, and our satisfaction guarantee ensures that we will do everything we can to make things right if you are not completely satisfied with our service.
In summary, Celestial Cleaning Service is a reliable and trustworthy cleaning service provider that offers flexible, customizable, and high-quality cleaning services at an affordable price. We are committed to providing you with the best possible cleaning experience and delivering a sparkling clean space that you can be proud of. Whether you need a one-time cleaning, deep cleaning or recurring cleaning services, we are here to help you.