Detailed Post Construction Cleaning
Have you recently remodeled, painted, or had some flooring work done and there is fine dust everywhere and you need a post construction cleaning service? Contact Celestial Cleaning Service to get a FREE quote and get rid of the fine dust with a one time, two time or three time post-construction cleaning service.
Benefits Of Post Construction Cleaning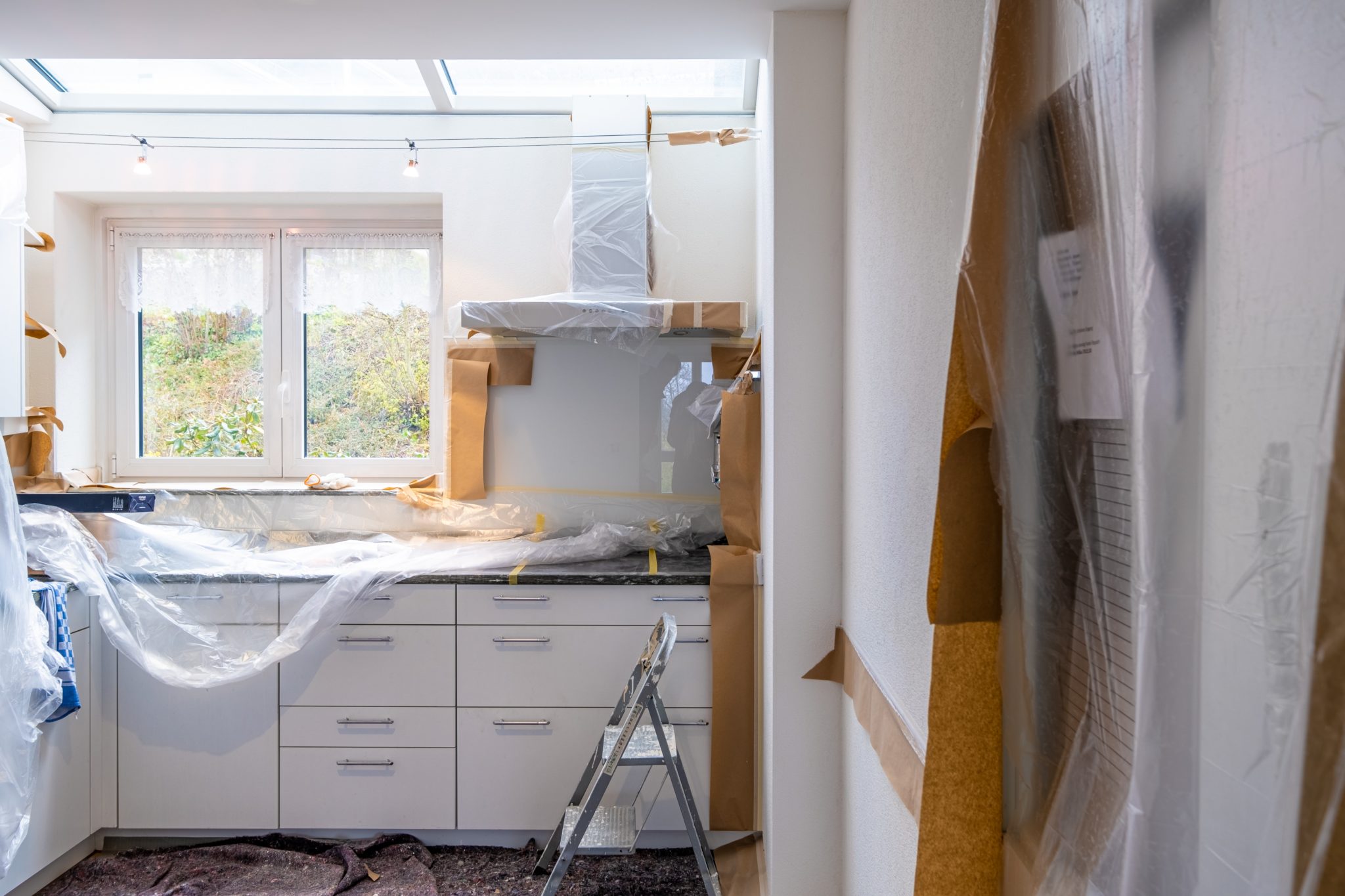 5 Key Benefits Of Post Construction Cleaning
Saves Time and Effort: Post construction cleaning can be a time-consuming and labor-intensive task. By hiring a professional cleaning company, homeowners can save time and effort and focus on other important tasks.

Ensures Thorough Cleaning: A professional post construction cleaning company has the necessary tools and expertise to ensure thorough cleaning after construction work. They use specialized equipment and techniques to remove all the dust, debris, and other construction residues.

Reduces Health Risks: Post-construction cleaning can also pose health risks due to the presence of dust and other pollutants. A professional cleaning company uses the right cleaning products and techniques to minimize health risks and provide a safe and healthy living environment.
Enhances Indoor Air Quality: Construction work can leave behind a lot of fine dust and pollutants, which can impact indoor air quality. A reliable cleaning company can help improve indoor air quality by removing dust, pollutants, and other allergens.

Increases Property Value: A well-maintained and clean property has a higher value and attracts potential buyers or tenants. By hiring a top rated post construction cleaning company for your cleaning, homeowners can ensure their property is in top condition and increase its value.
What Is Included In Post Construction Cleaning?
BEDROOM(s), LIVING ROOM(s), & OFFICE ROOM(s)
Thorough dust of furniture, decor, windowsills, fans, etc.

Remove reachable cobwebs

Vacuum and mop floors

Clean glass mirrors and tables

Clean exterior of cabinets

Clean closets in and out

Clean baseboards

Clean cupboards

Take out trash
KITCHEN
Wipe down exterior of appliances

Clean and sanitize sink, countertops, and exterior cabinet doors

Clean interior and exterior of the microwave

Vacuum and mop floors

Deep clean the stove top area

Clean baseboards

Polish chrome fixtures

Take out trash
BATHROOM(s)
Deep scrub and sanitize of shower and tub

Deep clean and sanitize of toilet and sink area

Wipe down countertops and exterior of cabinet doors

Vacuum and mop floors

Polish chrome fixtures like knobs and faucets

Shine all mirrors and glass surfaces

Deep scrub tiles

Clean cupboards

take out trash
When Hiring A Post Construction Cleaning Company
Experience: Look for a cleaning company that has experience in post-construction cleaning. This means they have the expertise, tools, and equipment to handle the unique challenges that come with cleaning up after a construction project. Make sure to ask for references and check their reviews to ensure they have a good track record of completing similar projects.

Safety: Cleaning up after construction can be a hazardous job, so it's important to choose a cleaning company that prioritizes safety. Make sure they have proper safety training for their employees, use appropriate protective gear, and follow safety protocols to minimize the risk of accidents or injuries.

Quality of work: The quality of the cleaning job is crucial for a post construction cleaning service. Look for a cleaning company that has a detailed checklist of tasks they will complete, including dusting, vacuuming, and removing debris. Make sure they are willing to inspect their work with you and make any necessary adjustments.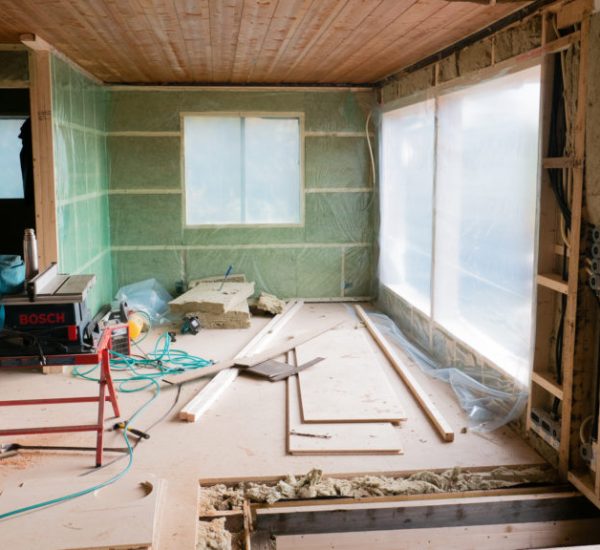 Cost: Post-construction cleaning can be expensive, so it's important to choose a cleaning company that fits within your budget. Get quotes from several different companies and compare their pricing and services to ensure you are getting the best value for your money.

Availability: Post construction cleaning often needs to be completed quickly to allow the project to move forward. Look for a cleaning company that has a flexible schedule and can work around your construction schedule. Make sure they are available when you need them and can complete the job within your timeline.
Celestial Cleaning Service Guaranteed Satisfaction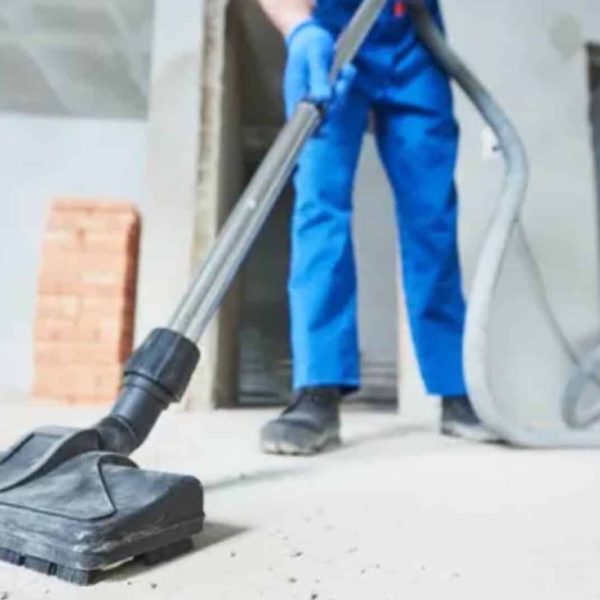 Celestial Cleaning Service offers a variety of cleaning services that are tailored to meet your needs and requirements. We have a team of highly trained cleaning technicians who are fully licensed, insured and bonded, ensuring that you can trust us to deliver a thorough and efficient post construction cleaning service. Our commitment to using more eco-friendly cleaning products and state-of-the-art equipment ensures that your space will be left sparkling clean and smelling fresh.
We offer both one-time and recurring cleaning services, and our booking page provides a convenient way for you to schedule and manage your cleaning appointments online. Our competitive pricing ensures that you receive high-quality cleaning at an affordable price, and our satisfaction guarantee ensures that we will do everything we can to make things right if you are not completely satisfied with our service.
In summary, Celestial Cleaning Service is a reliable and trustworthy cleaning service provider that offers flexible, customizable, and high-quality cleaning services at an affordable price. We are committed to providing you with the best possible cleaning experience and delivering a sparkling clean space that you can be proud of. Whether you need a one-time cleaning, deep cleaning or recurring cleaning services, we are here to help you.