Best Residential & Commercial Cleaning Service in San Francisco
Get FREE Quote and Book a house cleaning service in less than 60 seconds. We look forward to saving you time so that you can enjoy it with those that matter most.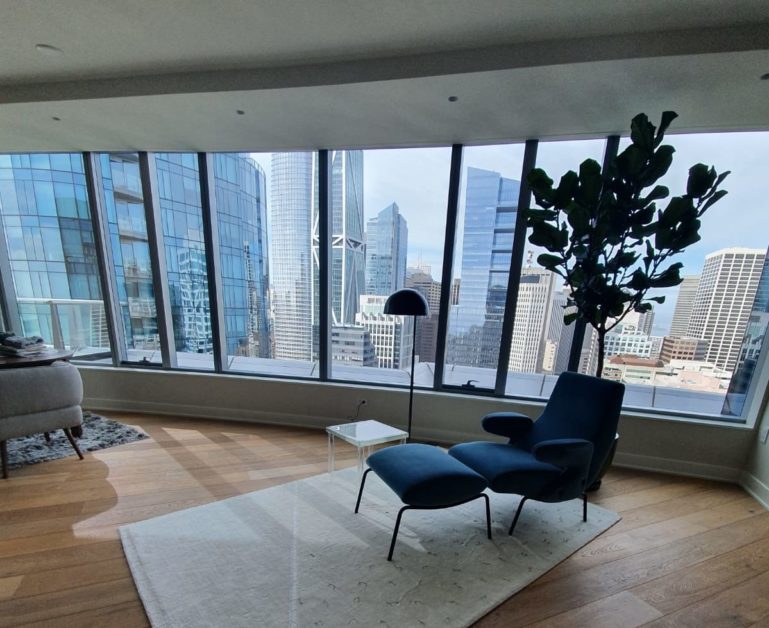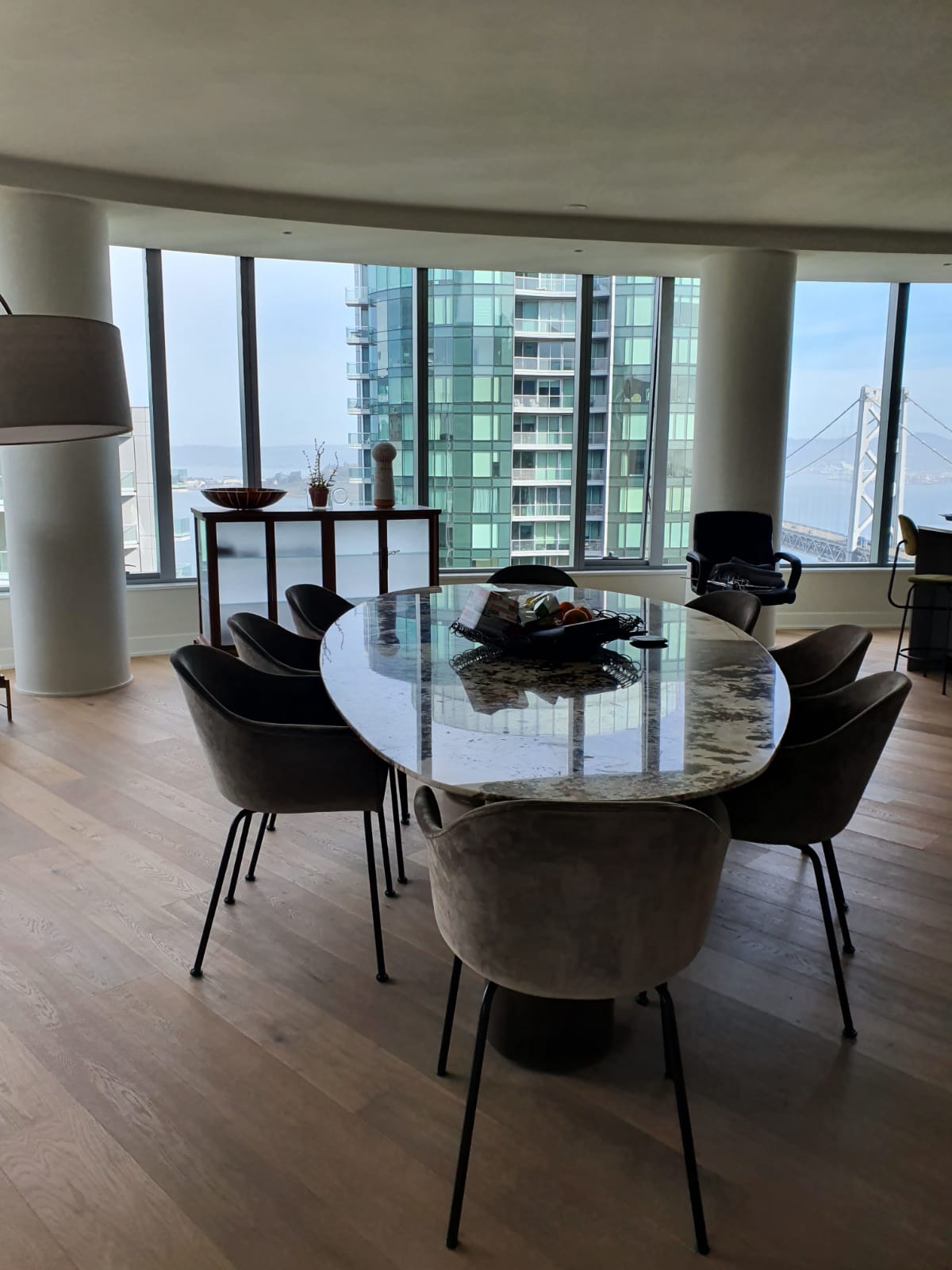 Premier Cleaning Service In San Francisco, CA
Welcome to Celestial Cleaning Service, your premier house cleaning service in San Francisco, CA! We offer a wide range of professional residential cleaning services and commercial cleaning services to meet your needs, from recurring cleaning service (daily, weekly, bi-weekly, monthly) to deep cleaning service, move-in cleaning service, move-out cleaning service, post-construction cleaning service, and more.
House Cleaning Services Offered
One Time Cleaning
Has it been a while since your home had a nice cleaning? We offer one time house cleaning.
Deep Cleaning
Getting ready for a party or home celebration and need your home cleaned before or after?
Recurring Cleaning
Most of our clients opt in for recurring house cleaning service after trying us for a deep cleaning.
Post Construction Cleaning
Planning on remodeling or small construction and need a cleaning to take off all the dust? We can help!
Move In Cleaning
Move in to a new home and need it cleaned before you get settled? We are thorough and detailed. Call us!
Move Out Cleaning
Found a new place to call home and need a thorough cleaning to get your deposit back? We are here for you!
Our team of skilled cleaners is dedicated to providing you with the highest level of service, no matter what your cleaning needs may be. Whether you're looking for a one-time cleaning service or a recurring service, we can customize our cleaning solutions to fit your unique requirements. Our customizable cleaning service also includes maid service, home cleaning service, and office cleaning service.
In addition to our standard cleaning services, we offer event cleaning service to help you prepare for and clean up after your special occasions. Our pre-event cleaning service ensures that your space is clean and ready for your guests, while our post-event cleaning service takes care of the mess after your event is over.
About Celestial Cleaning Service
Cleaning For Over 20+ Years!
Celestial Cleaning Service has been in business for 20+ years and has worked with over 2,000+ clients in residential house cleaning services and commercial cleaning and office cleaning services.
We pride ourselves on using only the best cleaning products and equipment to provide you with a thorough and effective cleaning. Our commercial cleaning service is designed to keep your office or business space looking clean and professional, and we offer flexible scheduling options to ensure minimal disruption to your operations.
Why Hire A House Cleaning Service?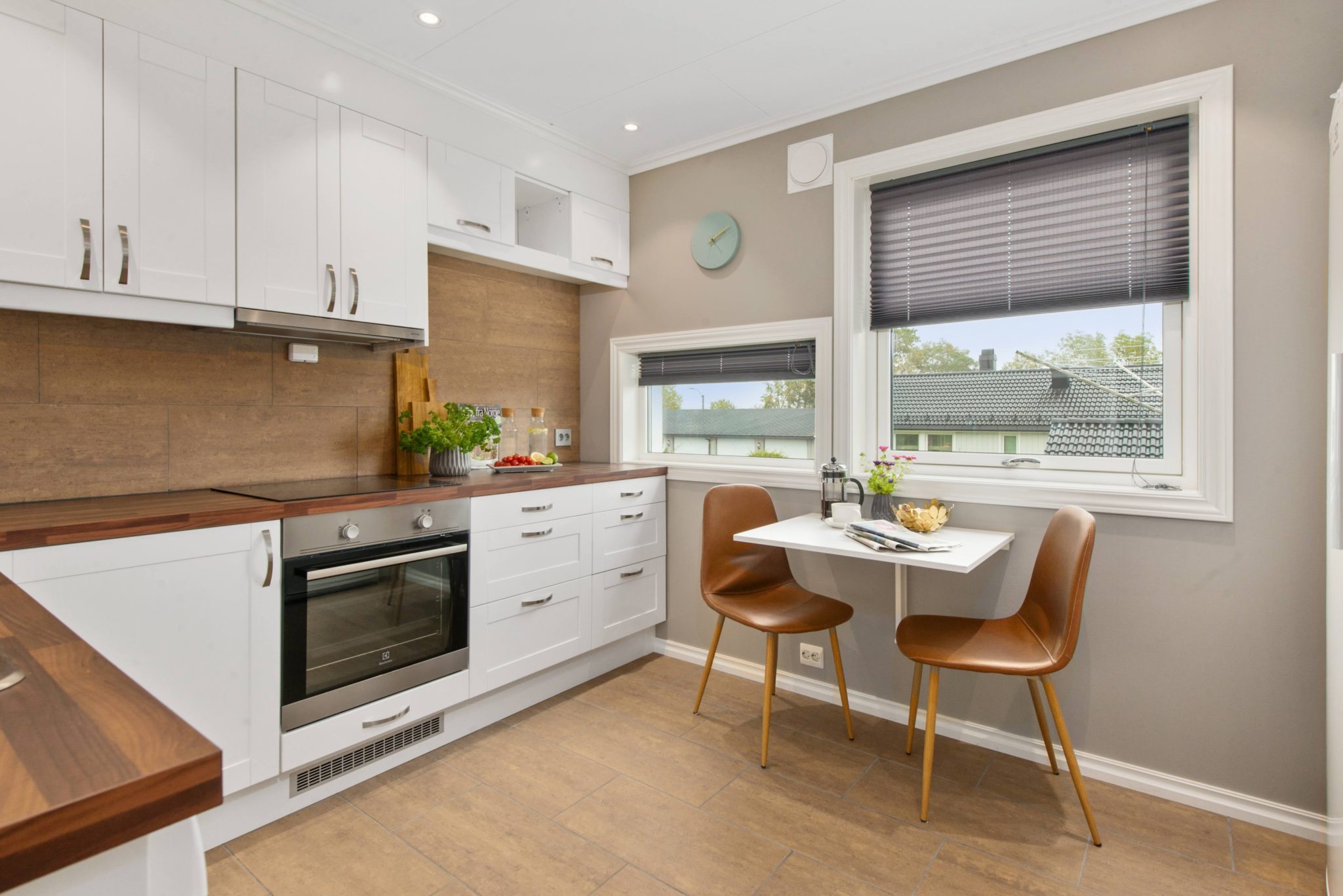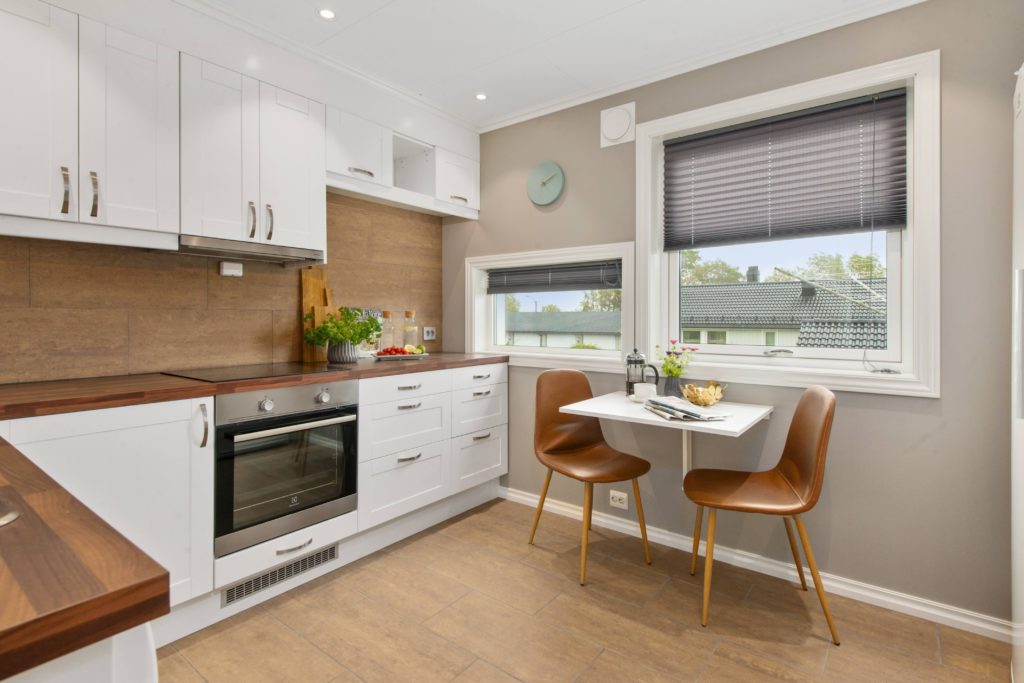 There are several reasons why you should consider hiring a house cleaning company:
Saves time: Cleaning a house can be time-consuming and exhausting. Hiring a professional house cleaning company can free up your time to focus on other important tasks or to simply relax.

Professional cleaning: House Cleaning companies have the expertise and experience to clean your house thoroughly and efficiently. They use specialized equipment and cleaning products that are not readily available to the general public.
Consistency: With a good cleaning company, you can expect a consistent level of cleanliness every time they visit. This is especially important for individuals who have busy schedules and cannot commit to a regular home cleaning routine.

Customized cleaning plans: A reliable house cleaning company can tailor their services to meet your specific needs and preferences. You can choose which areas of your house you want to be cleaned, the frequency of cleaning, and any other special requests you may have.

Health benefits: A clean home is not only visually appealing but also promotes good health. Professional cleaning companies can sanitize and disinfect your home, reducing the risk of illness and allergies. Dirt can also accumulate and turn into mold which brings in dust mites.


Peace of mind: Hiring a professional cleaning company can give you peace of mind knowing that your house is being cleaned to a high standard. This can reduce stress and anxiety associated with maintaining a clean home.
Overall, hiring a house cleaning company can provide many benefits, including saving time, professional cleaning, consistency, customized cleaning plans, health benefits, and peace of mind.
Why Choose Celestial Cleaning Service?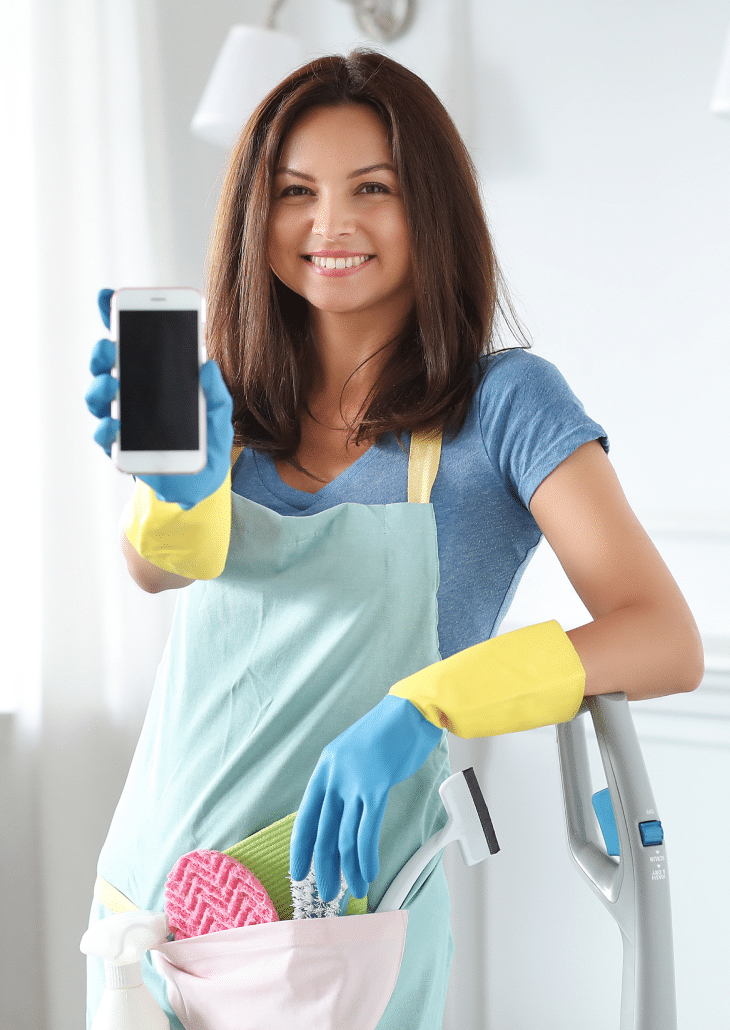 Aside from our extensive experience in house cleaning services and commercial cleaning services in San Francisco, CA and nearby cities, we love what we do and cannot see ourselves doing anything else.
Experienced Cleaning Staff
Our cleaners have over 5+ years of experience and continuously trained.
Cleaning Equipment Provided
To clean your home, we will bring our own products and equipment.
Fast Cleaning Service
We are efficient home cleaners and wont waste your time while in your home.
Easily Book Online
You can easily get a quote and book your next house cleaning in San Francisco.
Need A House Cleaning DIY?
Here's a basic DIY cleaning guide to help you clean your house:
Gather your cleaning supplies: Before you start cleaning, gather all the necessary cleaning supplies such as a broom, dustpan, mop, bucket, cleaning solutions, microfiber cloths, and sponges.

Declutter: Start by decluttering the area you're about to clean. Remove any unnecessary items, such as toys, magazines, and shoes.

Dust: Dust all surfaces, including furniture, shelves, and picture frames. Use a microfiber cloth to avoid spreading dust around.

Vacuum: Vacuum the floors, carpets, and furniture. Make sure to get into all the nooks and crannies.

Clean surfaces: Wipe down all surfaces such as countertops, tables, and sinks with a damp cloth or sponge. Use a cleaning solution to remove any stubborn stains.

Clean the bathroom: Scrub the toilet, sink, and bathtub or shower with a cleaning solution. Don't forget to clean the mirrors and floors.

Mop: Mop the floors with a bucket of warm water and cleaning solution. Be sure to wring out the mop so that it's not too wet.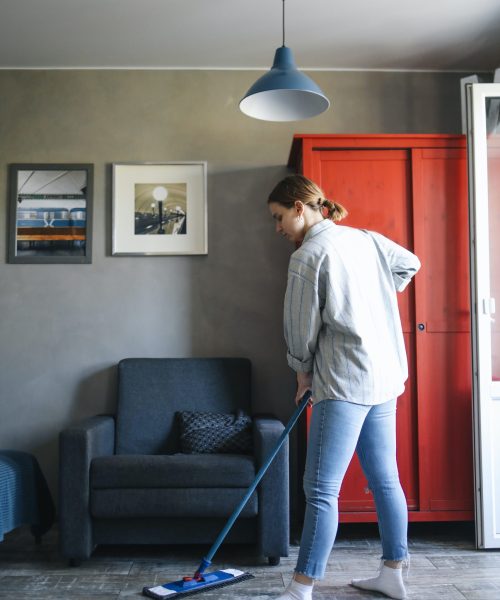 Clean the kitchen: Clean the stovetop, oven, and refrigerator. Wipe down the cabinets and countertops. Sweep or vacuum the floors.

Dispose of garbage: Empty all the garbage cans and dispose of the trash.

Final touches: Once you've completed all the cleaning tasks, do a final walkthrough to make sure everything is clean and tidy. Make any final adjustments, such as straightening pillows or arranging decor.
That's it! Remember, cleaning regularly helps to maintain a clean and healthy home.
Great job by Rani. My home sparkled!!
I work as a leasing agent and most of the owners/homes I work with need some sort of cleaning. Celestial will always be my go to cleaning service. They're always on time and I know I can count on them to get the job done right.
This was my first time using them and I was very happy with their service. I will continue to use them on a periodic basis. Paulo was very quick to respond and make adjustments as the scope of want I needed changed.
Very professional and responsive and they provided a very thorough and deep clean of my home. I highly recommend!!
Richard Moskowitz
2022-11-24
Fabulous cleaning 👍👍
This company is great! I had questions before they came and they responded at a timely manner. Also, they were going to be delayed due to traffic but kept me up to date on their eta. They deep cleaned my house nonstop for 6 hours and it was spotless! I don't remember seeing my refrigerator and oven that clean! I feel like not using my oven now!!! I would recommend them to all my friends and family. A few of them are already eager to contact them. I will be using them regularly.
(Copied my review from yelp) On Wednesday, I realized I needed to schedule a cleaning service ASAP and I started checking out local cleaning business to me. Celestial Cleaning Service responded very promptly and were able to have cleaners scheduled to come today (Friday). The cleaners did an amazing job! They came on time, easily worked around our 2 cats (in carriers), and were super thorough. The price was fair, our apartment was really dirty and the service was totally worth it. Our house has never been this clean. I've never hired a cleaning service before and I'm very glad I went with Celestial Cleaning Service, they made the whole process smooth and easy.
Ranielly worked so hard and really got my place spotless. I highly recommend Celestial because I feel I got my money's worth with an excellent deep cleaning, and as a result I have requested regular cleaning from their service. Very professional and trustworthy.
Frequently Asked Questions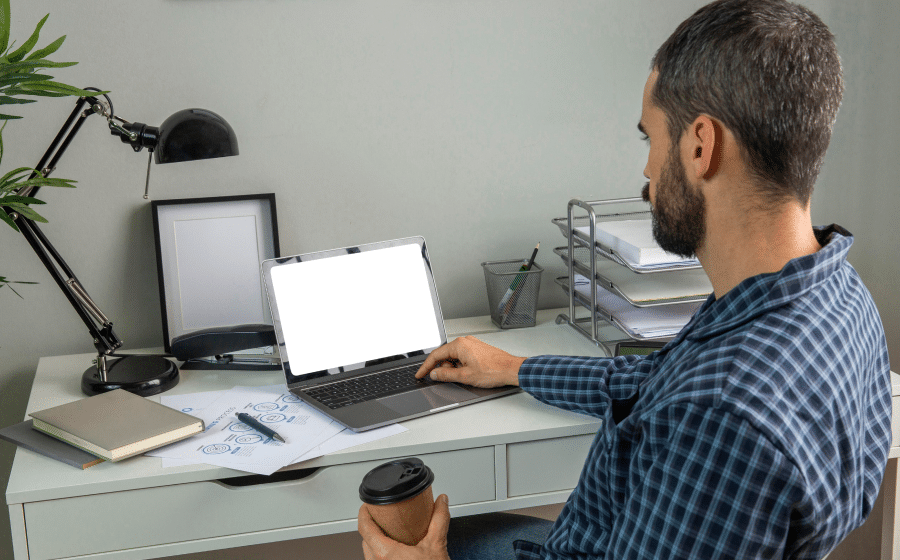 What Cities Do You Serve?
We offer home cleaning services in San Francisco, Daly City, South San Francisco, San Mateo, and surrounding areas in San Mateo County and East Bay.
How Do I Book a Cleaning Service?
It is very simple, you can head over to our booking page and choose which service you require or you can call us directly at (415) 966-4376. Or Click BOOK-NOW.
How Does Recurring Cleaning Service Work?
After an initial deep cleaning your home will be ready for recurring cleaning. Contact us for a quote and availability today.
What Cleaning Service Do I Choose For An Empty Home?
If the home is empty, please choose move in or move out cleaning service when booking online.
How Do I Prepare For My House Cleaning?
We are glad you asked! Please advise when booking of areas you would like us to focus on as well as any other special requests. Prior to our arrival we would appreciate if the place would be decluttered, toys picked up, clothes put away, food put away, and any dishes placed in the dishwasher.
Do I Provide Cleaning Equipment & Supplies?
Our cleaners bring their own cleaning equipment and supplies. If you require organic products to be used, we can use them at an additional charge or you can provide those.
What If I Need To Reschedule Or Cancel My Cleaning?
Please let our team know 72+ hours in advance. Anything canceled within 24 hours will be subject to full charge. Thank you for your understanding.
Contact Celestial Cleaning Service