Best Residential & Commercial Cleaning Service in San Francisco, CA
Get a FREE Quote and Book our top house cleaning services in less than 60 seconds. We look forward to saving you time so that you can enjoy it with those who matter the most.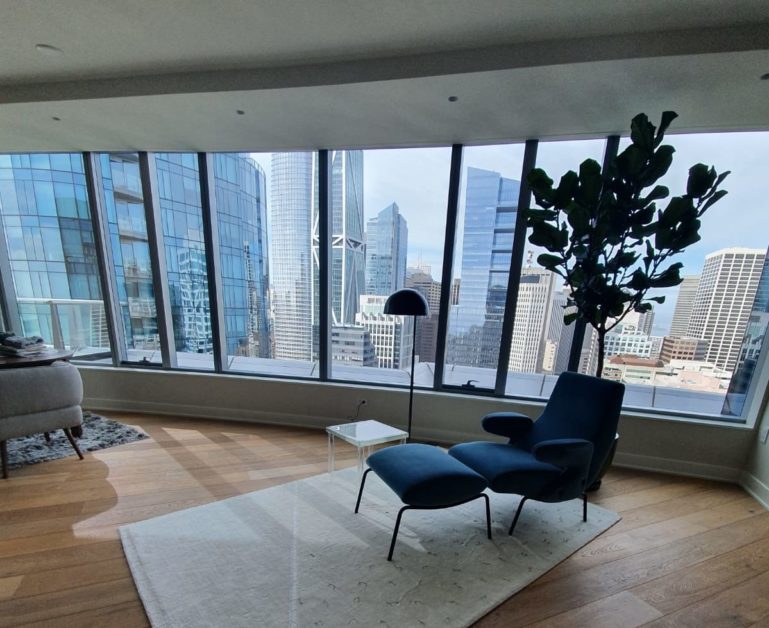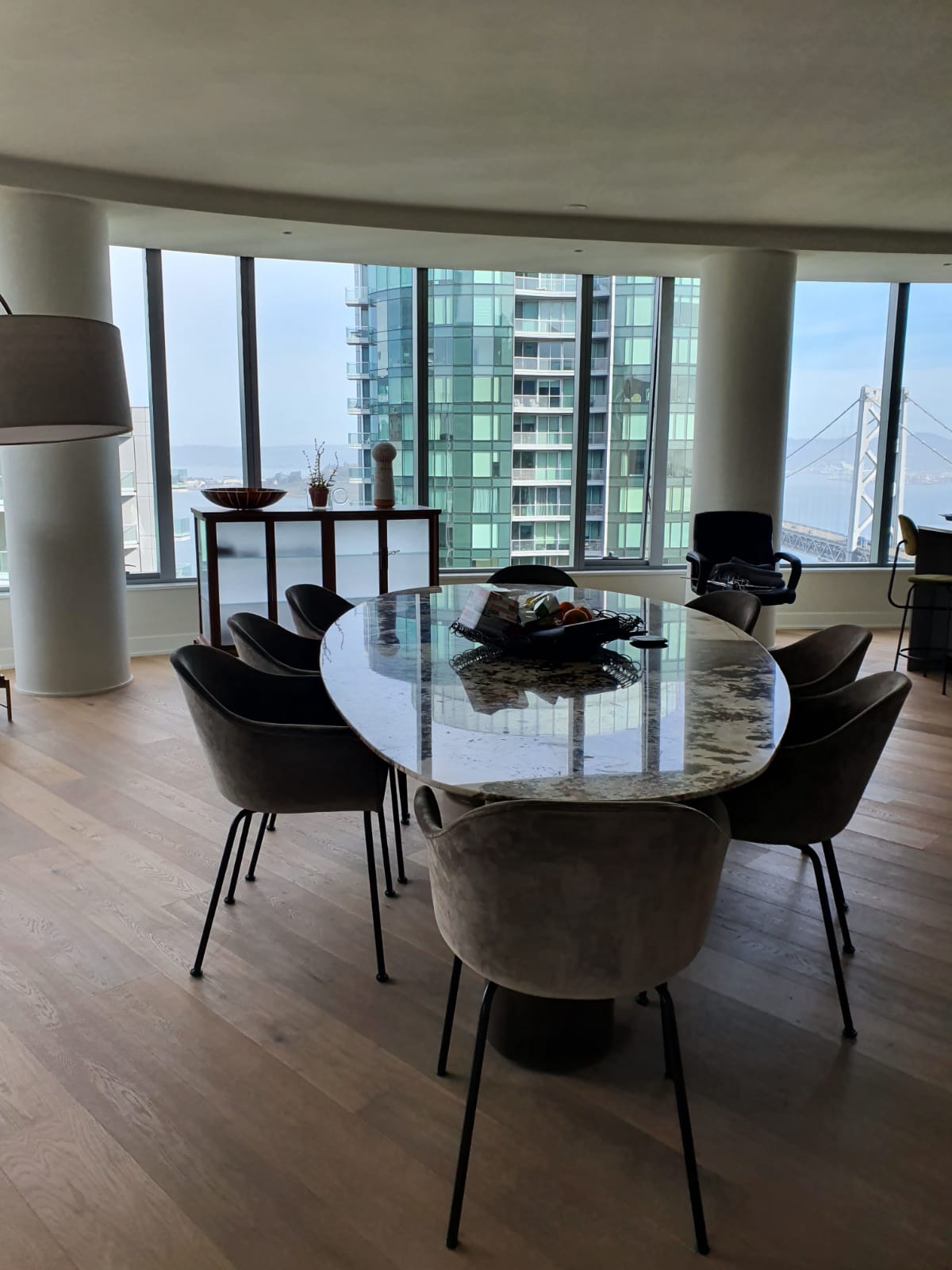 Premier cleaning services near you
Welcome to Celestial Cleaning Service, your premier house cleaning in San Francisco! We offer a wide range of professional residential and commercial cleaning solutions to meet your needs, from scheduled recurring cleaning (daily, weekly, bi-weekly, monthly) to move-in and move-out cleaning, post-construction and deep cleaning services, and more.
House Cleaning Services Offered
One Time Cleaning
Do you want to spruce up your property in SF with care and expertise? Try our one-time cleaning offer.
Deep Cleaning
Need a seasonal deep house cleaning or someone to tackle your place before or after a party or a celebration? Let us provide a thorough scrub.
Recurring Cleaning
Once you've tried us out, you'll want us to repeat the feat. Lean on our prowess to maintain a sparkling clean.
Post Construction Cleaning
Finished remodeling or restoring and want to remove all the dust and debris? No problem, we're happy to add the finishing touch.
Move In Cleaning
Want a trusted team to sanitize before you get settled down? We'll ensure you have a fresh start.
Move Out Cleaning
Moving to a new place and need help leaving in style? We'll make everything spick-and-span to get your deposit back.
With a highly trained team of skilled cleaners in San Francisco, we are proud of our great service and unwavering determination to leave you satisfied each and every time. Whether you need one-time or recurring house cleaning services, we're committed to delivering high-quality service no matter the scope of the task at hand. Our personable technicians are motivated, skilled, and ready to adapt to your exact preferences and unique requirements. Feel free to rely on our comprehensive and customizable residential and commercial cleaning service.
As a team that has vast cleanup experience, we're ready and willing to extend our services to people who need help preparing for or tidying up after special occasions. Our pre-event San Francisco cleaning services will help you prepare for the ceremony and dazzle your guests with our spotless solutions, while our streamlined post-event spiffing-up will take care of the mess and help you call it a day.
About Celestial Cleaning Service
Cleaning For Over 20+ Years!
Celestial Cleaning Service has been in business for 20+ years and has worked with over 2,000+ clients in house and commercial office cleaning services.
We pride ourselves on using only the best cleaning products and equipment to provide you with a detailed and effective cleaning. Our commercial cleaning services in SF are designed to keep your office or business space looking tidy and professional. We also offer flexible scheduling options to ensure minimal disruption to your operations.
Why Hire A House Cleaning Service?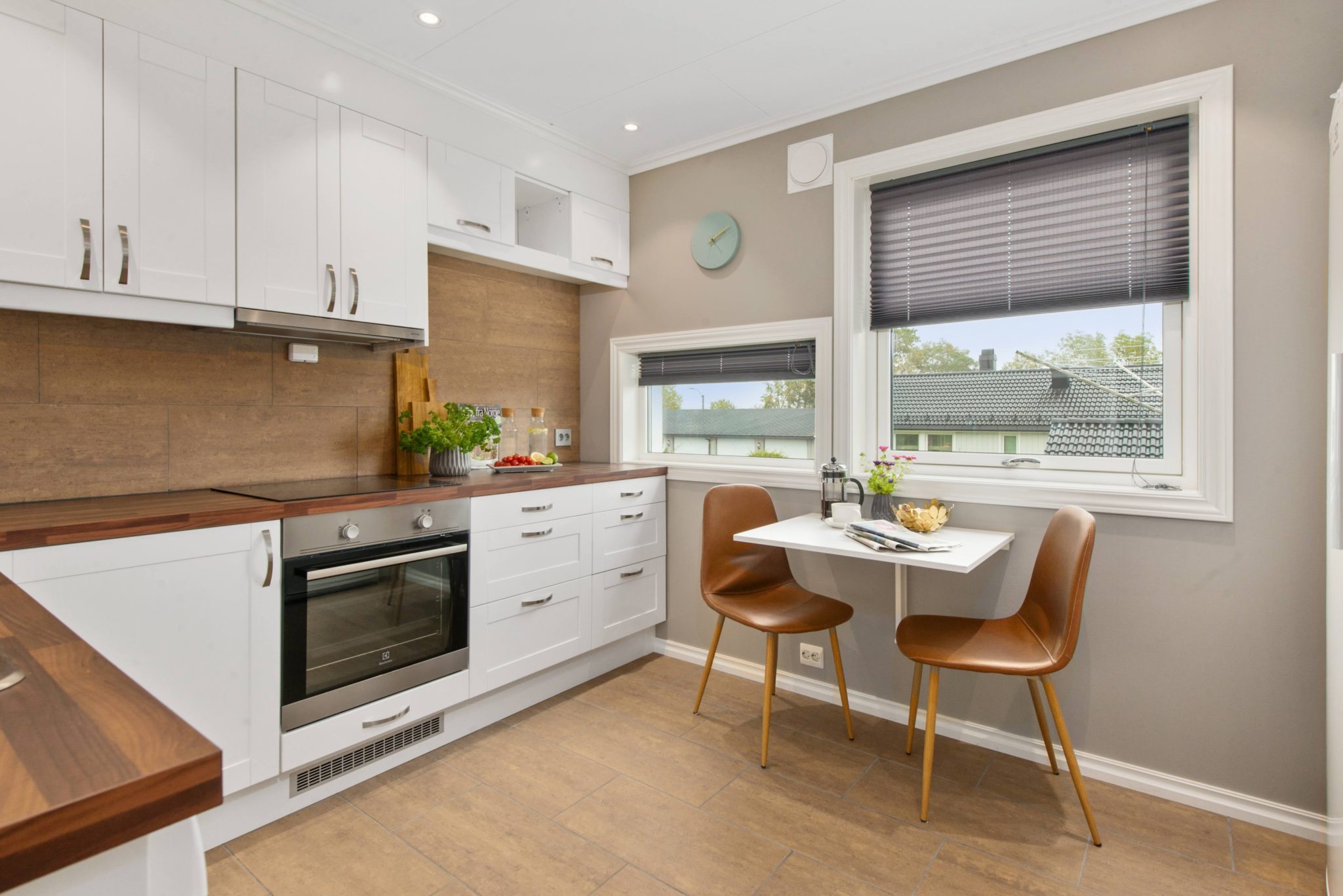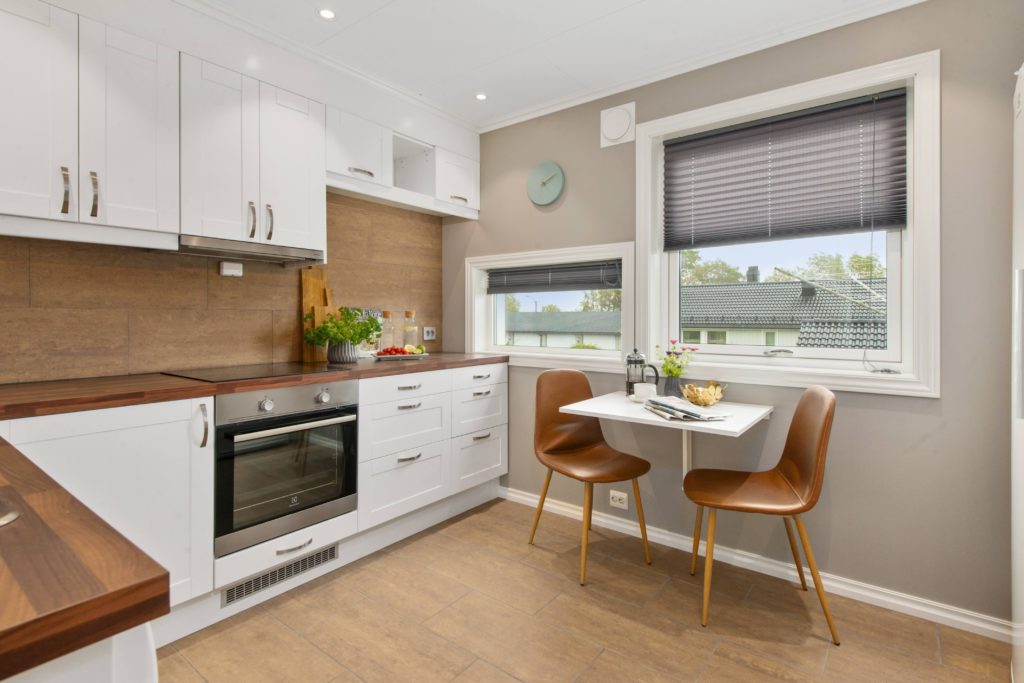 There are several reasons why you should consider hiring house cleaning professionals:
Saves time: Cleaning a house can be time-consuming and exhausting. Hiring a professional house cleaning company can free up your time to focus on other important tasks or simply unwind.


Professional cleaners: House cleaning companies in San Francisco have the expertise and experience to tackle your house thoroughly and efficiently. They use specialized equipment and cleaning products that are not readily available to the general public.
Consistency: With a reputable and meticulous company, you can expect a consistent level of cleanliness every time they visit. This is especially important for individuals who have busy schedules and cannot commit to a regular tidying-up routine.


Customized cleaning plans: Reliable house cleaning companies will tailor their professional services to meet your specific cleaning needs and preferences. You can choose which areas of your house you want to be taken care of, the frequency of cleaning, and any other special requests you may have.


Health benefits: A clean home is not only visually appealing but also promotes good health. Professional home cleaning services in SF can sanitize and disinfect your home, reducing the risk of illness and allergies. Dirt can also accumulate and turn into mold which brings in dust mites.


Peace of mind: Hiring an experienced maid service can give you peace of mind knowing that your house is being cleaned to a high standard. This can reduce stress and anxiety associated with maintaining a clean home.
Overall, hiring a dependable house cleaning company in San Francisco can provide many benefits, including saving time, professional house cleaning service, consistency, customized cleaning plans, health benefits, and peace of mind.
Why Choose Celestial Cleaning Service?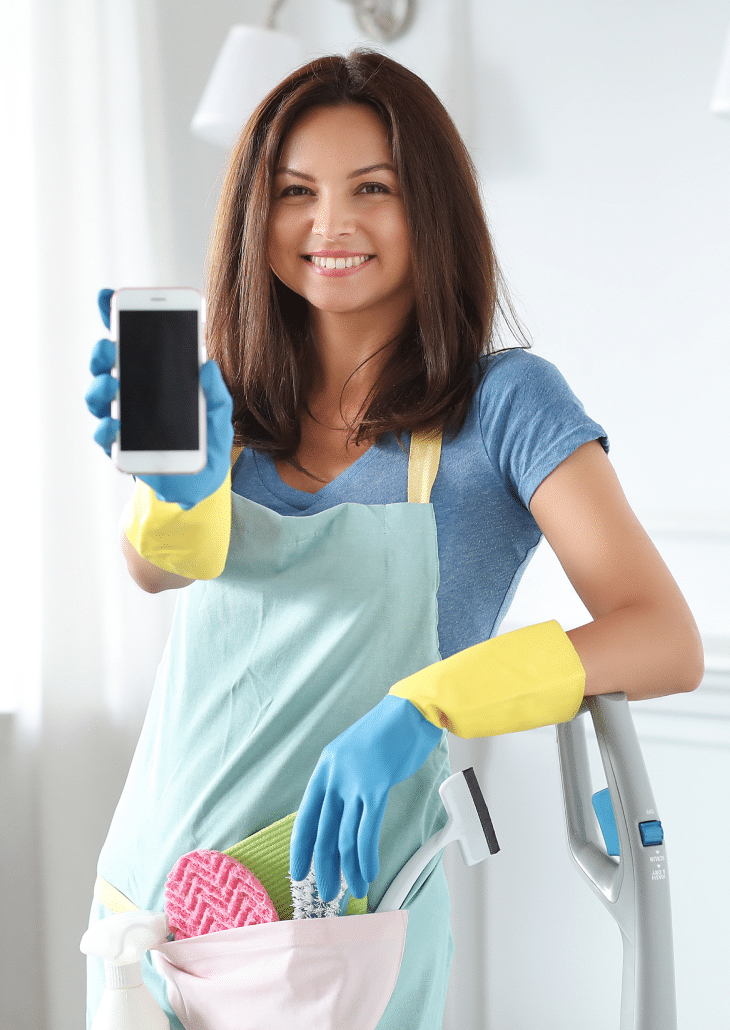 Aside from our extensive experience in residential and commercial cleaning services in San Francisco, CA, and nearby cities, we love what we do and cannot see ourselves doing anything else.
Experienced Cleaning Staff
Our cleaners have over 5+ years of experience and are constantly re-evaluated.
Cleaning Equipment Provided
To clean your home, we will bring our own products and equipment.
Fast Cleaning Service
We are efficient house cleaning pros and won't waste your time while in your home.
Easily online booking
You can easily get a quote and book your next house cleaning in San Francisco.
Anna Little
September 7, 2023
Paulo and Celestial Cleaning was so easy to work with! From getting a quote to the actual service, they were top notch. Easy to work with, quick to respond, accommodating to your schedule (came to my house hours after I asked for a quote!), so friendly and did a great job cleaning our windows. Will definitely be coming back!
We've used them for a couple of months now (for both regular bi-weekly cleans and deep cleaning) and the service is excellent! Cleaning is great, always on time and super easy to schedule online. Thank you for the Celestial team!
Willem Prins
May 30, 2023
Fantastic service. My 2BR 2BA is looking the best yet!
Nothing feels better than coming home to a deep-cleaned apartment! Celestial Cleaning Service did a FANTASTIC job, leaving my place spotless!! I couldn't be happier with the results and customer service! Highly highly highly recommend!!
Paulo was very responsive (called me within minutes of filling out form online) and professional. When I decided to modify the request last minute, he happily changed it! The cleaners were on time and professional as well!
Jessica Janiuk
April 22, 2023
Celestial cleaning service was great! They helped me clean my house right before I moved out. It was a decent price with perfect availability. They did a fantastic job.
Brandy Marts
March 22, 2023
Great job by Rani. My home sparkled!!
Frequently Asked Questions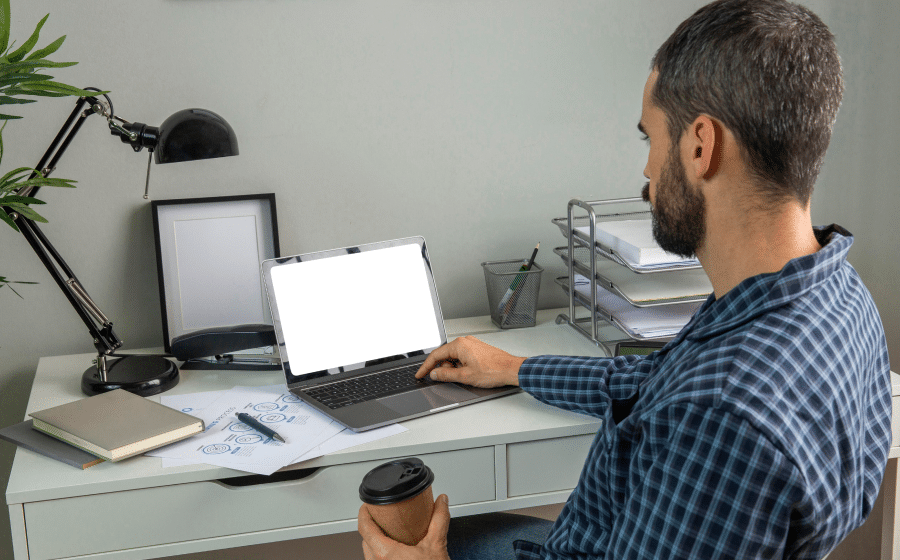 What cities do you serve?
Our team is raring to go and ready to please you in San Francisco, Daly City, South San Francisco, San Mateo, and surrounding areas in San Mateo County and East Bay.
How do I book a cleaning service?
It's easy get in touch with us directly and tell us what you need at (415) 966-4376.
How does recurring cleaning service work?
Once your home has been tackled up to our lofty standards, you'll be ready for recurring cleaning services. Reach out to us today and we'll furnish you with a prompt quote and establish a schedule that works best for you.
What cleaning service do I choose for an empty home?
If you're coming or going and the place in San Francisco isn't furnished yet, it's a perfect time to go ahead with move-in or move-out cleaning. Choose one of these two options and we'll make the most of your relocation procedure to tackle all those areas that easily fall from view.
How do I prepare for my house cleaning?
Thank you for asking! Our house cleaners in San Francisco we're always ready to go above and beyond for your satisfaction, it would make our job so much easier and enable you to make the most of your money if you:
Put away the clothes that are lying around
Declutter or throw away the stuff you don't need
Pick up children's toys
Put the foodstuffs away
Place the dishes in the dishwasher
Secure your pets
Tuck away your personal belongings
Do I need to provide cleaning equipment & supplies?
A short answer would be, no. Our expert maid services in San Francisco are supplied with tried-and-tested cleaning products and tools that were proven time and time again. If you wish us to apply green cleaning solutions only, we can furnish them at an additional charge or you can provide us with your preferred solutions.
What if I need to reschedule or cancel my cleaning?
No problem, we fully understand how dynamic and unpredictable today's busy life can be. Just please fill us in on the changes preferably 72 hours in advance and we'll gladly reschedule your house cleaning services. Keep in mind that all cancellations within 24 hours will be subject to full charge. Thank you for your understanding.
Should you tip your maid service?
It is entirely up to you. While there are no writer tipping rules in SF, it's considered customary and a sign of good etiquette to extend your appreciation with a 10-20% tip when you're satisfied with the job they're doing. 
Whatever you decide, keep in mind that tipping is a great way to build strong relationships and keep your cleaning service maids happy and motivated to do whatever it takes to make you happy.
How often should you hire a recurring cleaning service?
It depends on your needs, habits, and preferences. However, ideally you'd want to keep your property in optimal condition and the best way to do this is to opt for a weekly recurring cleaning. If you live alone in the San Francisco area or spend a lot of time out of the house, you may be satisfied with a biweekly routine. 
While we offer monthly tidying-up, we recognize that this option is reserved for specific clients only and it won't suit many of our customers. That's why we always advise that you choose a more regular plan of recurring cleaning to maintain neatness, freshness, and ensure maximum results year-round.
Should I clean the property when I am moving in/moving out
While it may seem like it's of minimal importance to take care of your new/old place when you're relocating, it's actually a very important consideration that you shouldn't skimp over. 
If you're coming to a new home in San Francisco, move-in cleaning will give you the best possible foundation to start from scratch. Even if your new abode looks neat, you can never be sure that no toxic chemicals or contagious microorganisms are lying about.
On the other hand, move-out cleaning is a perfect way to leave in style and help whoever is coming after you to settle quickly and safely. It's also important for tenants who need to smarten up the place to honor their agreement and recoup their deposit. 
Either way, move-in/move-out cleaning in SF will save you time, energy, and help you make a clean exit or a fresh start.
How long will deep cleaning last?
It's hard to provide a decent estimate without having some important information first. The most important factors are the size and the state of the property in San Francisco that needs detailed cleaning. 
Obviously, deep cleanings of larger homes and office buildings will take longer due to their sheer size. Also, if you haven't had residential or commercial cleaning done in a while, it will take more time to scrub all those neglected areas where dirt and grime deposits tend to pile up. 
Dial our number and tell us how big the property is and how long has it been since the last house or office cleaning and we'll readily provide accurate and free estimates in no time.
Why is office cleaning important?
If you have an office building or a company that would benefit from our office cleaning expertise, we are proud to offer you our meticulous and reliable commercial cleaning service in San Francisco.
This type of sprucing-up service helps entrepreneurs keep their workers satisfied and motivated in a tidy and healthy business environment, having a direct impact on their overall productivity and their bottom line. It also ensures that there won't be any nasty outbreaks that could hamper their day-to-day operations and cause lost workdays that could end up costing them a lot of money.
What is post-construction cleaning?
When the builders and workmen have gone, we take over! If you want your house cleaned after major or smaller building projects, our excellent service is designed to add a polishing touch to the construction site and make sure that the grand opening can proceed as planned.
Post-construction cleaning includes pretty much the same steps as your standard detailed cleaning service in San Francisco. Whether it's residential or commercial post-construction cleaning we're talking about, we'll apply all our skills to remove the debris, make do with pollutants and abrasive chemicals, and take care of the construction dust and waste that were left behind.
How to choose the best cleaning service provider?
Picking the right company to deliver maid services and commercial cleaning is not an easy task in today's overcrowded market filled with subpar providers. While we all want what's best for our family and our standard cleaning and deep cleanings taken care of with aplomb, we must be aware that not every company has the desired skills, dedication, and attention to detail. 
If you want to make sure you've chosen the best maid services on offer in SF, keep the following considerations in mind: 
Whether they are a referral agency
Previous relevant experience
Are they insured and bonded
Their ability to personalize and adapt
Do they conduct nationwide background checks
The quality of their equipment
Relevant references and reviews
Do they offer satisfaction guarantees
Previous clients' testimonials
How can I get in touch with the #1 professional cleaning service near me in San Francisco, CA?
If you're looking to find house cleaning services you can trust, it doesn't matter whether your home or business is located in the city center, near the coast, or further inland, Celestial Cleaning Service is your go-to choice for all types of residential and business cleaning services. 
With us at the helm, you can use your free time to relax with your family and consider all your cleaning woes as good as done. With a comprehensive offer, competitive prices, and streamlined methods in place, we are ready to keep on pleasing you from day one. Call us for a free estimate and book your appointment today!
Need A House Cleaning DIY?
Here's a basic DIY cleaning guide to help you clean your property in San Francisco:
Gather your cleaning supplies: Before you start, gather all the necessary supplies such as a broom, dustpan, mop, bucket, cleaning fluids, microfiber cloths, and sponges.


Declutter: Start by decluttering the area you're about to tackle. Remove any unnecessary items, such as toys, magazines, and shoes.


Dust: Dust all surfaces, including furniture, shelves, and picture frames. Use a microfiber cloth to avoid spreading dust around.


Vacuum: Vacuum the floors, carpets, and furniture. Make sure to get into all the nooks and crannies.


Clean surfaces: Wipe down all surfaces such as countertops, tables, and sinks with a damp cloth or sponge. Use a cleaning fluid to remove any stubborn stains.


Clean the bathroom: Scrub the toilet, sink, bathtub, or shower with a cleaning fluid. Don't forget to clean the mirrors and floors.


Mop: Mop the floors with a bucket of warm water and cleaning fluid. Be sure to wring out the mop so that it's not too wet.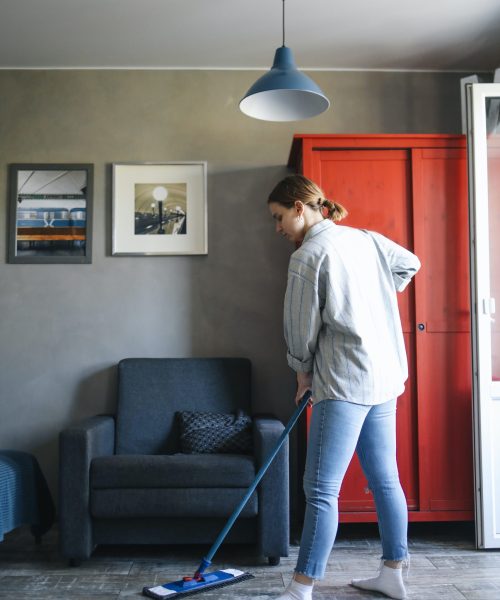 Clean the kitchen: Take care of the stovetop, oven, and refrigerator. Wipe down the cabinets and countertops. Sweep and vacuum the floors.


Dispose of garbage: Empty all the garbage cans and dispose of the trash.


Final touches: Once you've completed all these tasks, do a final walkthrough to make sure everything is flawless and tidy. Make final adjustments, such as straightening pillows or arranging the decor.
That's it! Remember, cleaning regularly helps maintain a clean and healthy home.
Book the finest house & office cleaning San Francisco has to offer