Meticulous Janitorial Cleaning Services in San Francisco, CA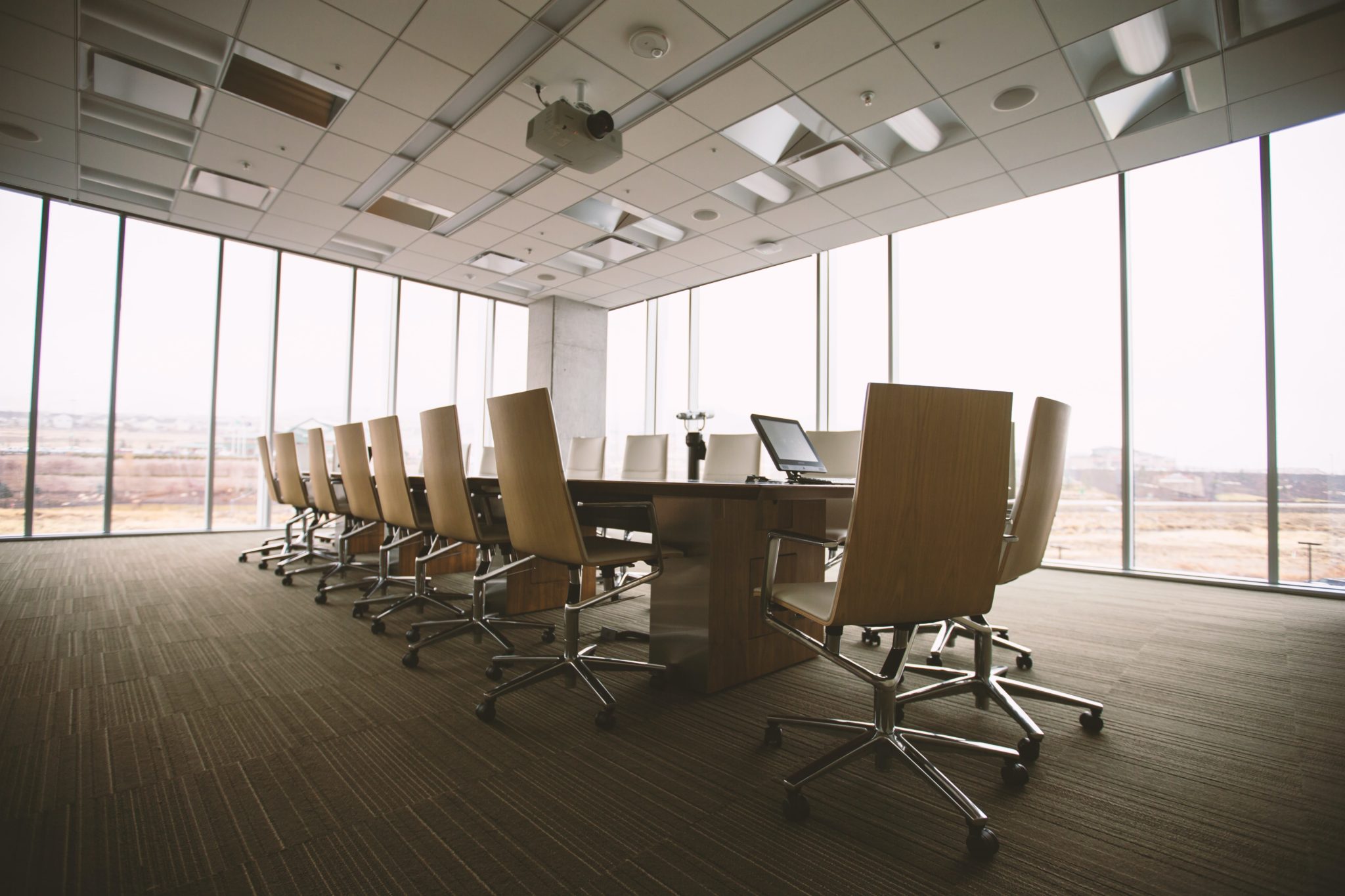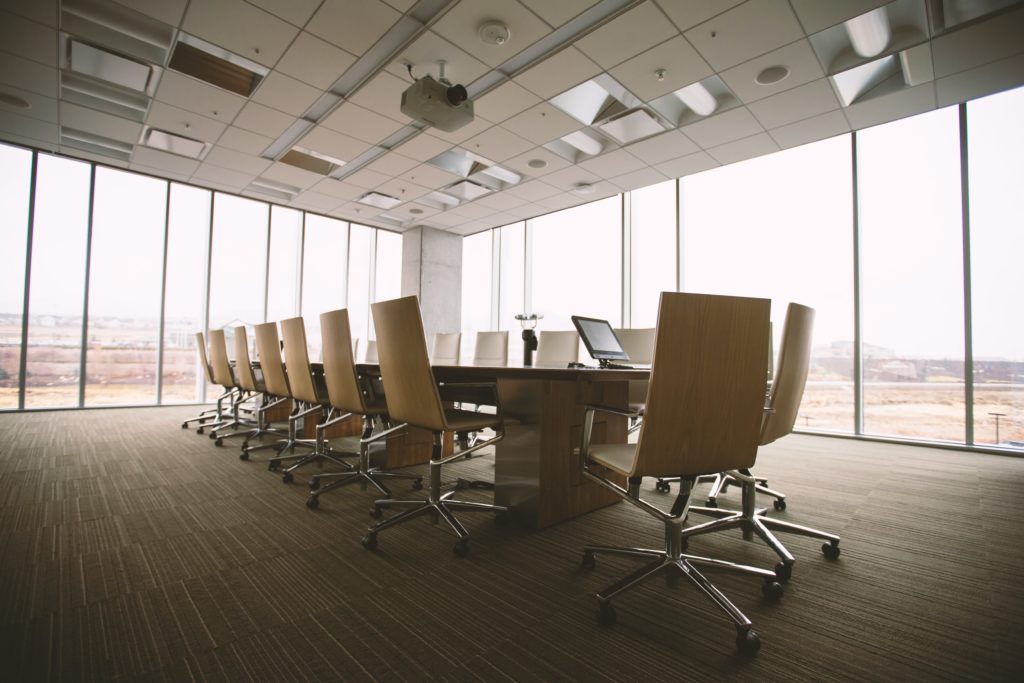 Meet the professional janitorial service you can depend on
Here at Celestial Cleaning, we provide businesses in San Francisco with reliable janitorial cleaning services that leave no stone unturned. If you choose to partner with us, you can rest assured that our specialists will spare no effort to ensure that your working space meets our high standards. With a team of experienced and adaptable pros, top-notch equipment, and a hard-working ethic, we have what it takes to customize our janitorial services to meet your scheduling preferences and keep your office, warehouse, or commercial space spotless throughout the year.
Assiduous janitorial cleaning near you in San Francisco
As a company that is laser-focused on moving forward and bettering ourselves, we make it our mission to only hire highly talented individuals and deliver maximum value with every appointment. We rely on a nationwide vetting process to select the best candidates before putting them through in-person interviews to make sure their personality matches their know-how and references.
When you add to this the high-end equipment, proven cleaning solutions, and the detailed attention we afford to each of our clients, you get the picture of why successful entrepreneurs see us as the leading providers of janitorial cleaning in the SF area.
We provide our clients with a slew of perks
San Francisco's #1 janitorial cleaning service
We believe the only right way to do business is to strive to deliver the best possible janitorial cleaning service we can. We are so dedicated to making sure our clients always receive the full value of their money, that we cover every appointment with a 100% satisfaction guarantee.
If you find a blemish or an area that you're not completely pleased with, please alert us within 24 hours. We'll return to your facility and re-clean the problematic area free of charge. We're never satisfied until we leave you content and wanting more. Reach out to us today and enjoy a higher caliber of service that puts you first!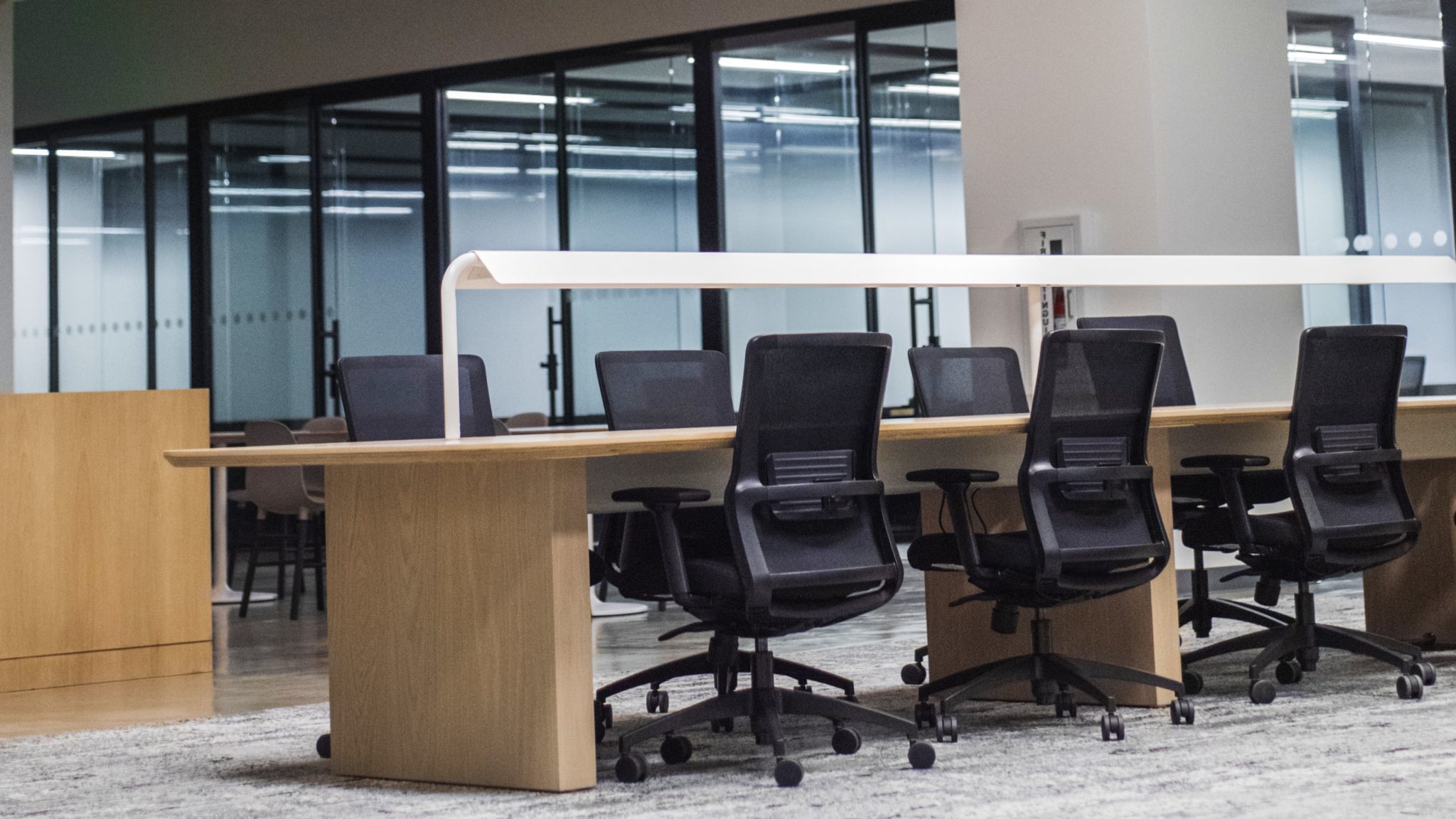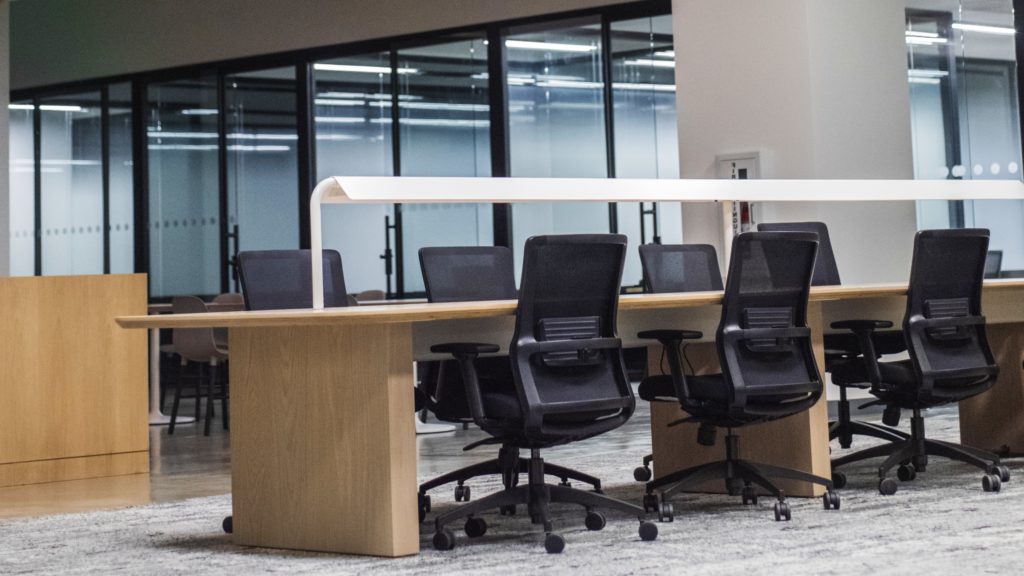 Results that speak for themselves
Kent Gaisford
November 12, 2023
On time. Went beyond expectations. My house was NEVER this clean. Thank you!!
Rebecca Rountree
October 18, 2023
Paulo did a great job on our windows. From our first contact to finishing the job, communication was quick and thorough. He was a pleasure to work with and our windows are sparkling!
Mitchell Ditson
October 10, 2023
They did a great job, the windows were sparkling!
Brenda Buenviaje
October 3, 2023
Top notch service, excellent result and reasonable price. Will use his services again and again!
Nelly Litovskaya
October 2, 2023
I have used celestial for building cleanings and unit turn over cleanings and so far it's been a great experience. Paulo is super flexible on timing and always makes sure that cleanings are scheduled with no lag time. He is always responsive and professional. Their pricing is also to standard but their quality of work and the effort the team members put in to make sure the homes are cleaned properly is well worth the price (probably undercharging) overall I am incredibly impressed and very happy so far. Thank you so much Paulo and team!!
Monte Resch
October 1, 2023
Awesome fast service! Sincerely appreciated thank you!
Keola Grundon
September 29, 2023
Paulo and his team did a great job with an unusual job. We have fragile french windows on the second floor of an office building that needed to be washed but we don't have access to a viable water source and they came through for us. Paulo was professional, communicated well throughout the process and I am very happy with their work. We'll definitely be using him and his team again.
Sarah Amos
September 26, 2023
Paulo was very professional and quite efficient! The windows are so clean it's as if there is no window! Paulo was quick to respond and gave a fair price for the work. I also appreciate his very friendly personality. I highly recommend this company!
It takes just a couple minutes to request a free quote
Frequently Asked Questions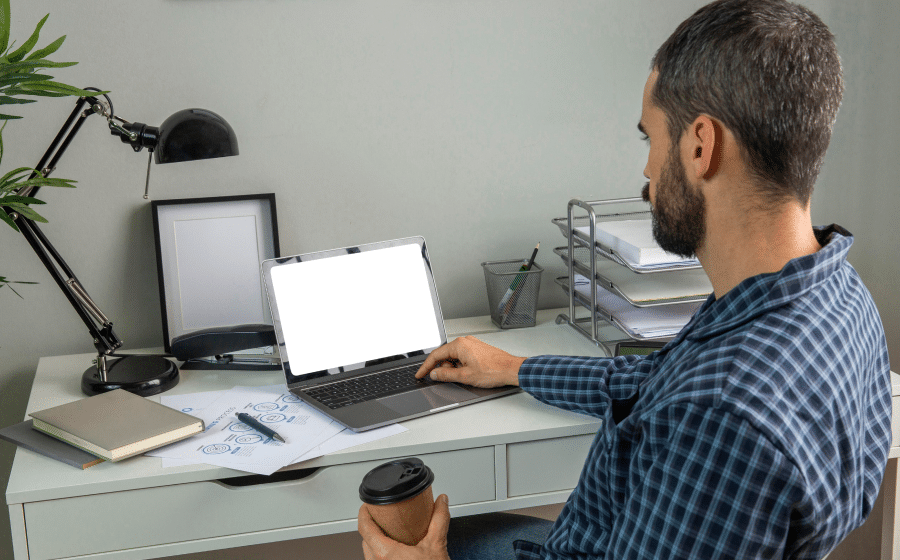 What is meant by janitorial services?
Janitorial cleaning services in San Francisco are the commercial equivalent of regular house cleaning. It's an absolute necessity to ensure your premises meet the relevant hygiene standards and leave a positive impression on partners, clients, and prospective employees.
What is a reasonable janitorial cleaning schedule?
It depends. The type of business you run has a big impact on deciding how much janitorial cleaning you need. Restaurants, bars, hotels, banks, and hospitals are high-traffic spaces that require everyday attention, while, for example, smaller facilities may be able to get away with weekly cleanings.
How many sq ft can a janitor clean in an hour?
It's hard to say since not all facilities are the same. For instance, cleaning an office block differs in many ways from warehouse cleaning, let alone restaurant or hospital janitorial cleaning. If you want to get an accurate time estimate, give us a call and our knowledgeable staff in San Francisco will fill you in on all you need to know.
What do customers want from a janitorial cleaning company?
This depends on the specific needs of your business. When picking the right janitorial service in San Francisco for your facility, ask the questions. The answers should help you narrow down your choices to a few companies that fully meet your needs.
Are they willing to adapt to your scheduling demands?

Can they personalize according to your needs?

How much experience do they have in commercial cleaning?

Can they guarantee the same results each time?

Are they backed by a satisfaction guarantee?

Is their crew vetted and insured?

What type of equipment do they use?

Are they a comprehensive service company?

How good are their reviews and references?
Where can I find the leading janitorial cleaning service near me in San Francisco, CA & nearby?
Whether your business space is located in Nob Hill or closer to the SoMa area, Celestial Cleaning Service is superbly positioned to meet all your cleaning needs. Besides SF, we also serve many other communities in the area, so don't hesitate to give us a call if you need streamlined recurring janitorial cleanings in San Mateo and beyond. Get in touch with us today!
Locations we service within San Francisco
Marina, Cow Hollow, Pacific Heights, Lower Pacific Heights, Western Addition, Russian Hill, Nob Hill, Alamo Square, Hayes Valley, Presidio Heights, Laurel Heights, Inner Richmond, Inner Sunset, Golden Gate Heights, Forest Knolls, Cole Valley/Parnassus Heights, Buena Vista Park/Ashburry Heights, Corona Heights, Clarendon Heights, Corona Heights, Eureka Valley/Dolores Heights, Noe Valley, Twin Peaks, Midtown Terrace, Diamond Heights, Forest Hill and more.
94107, 94108, 94109, 94114, 94115, 94116, 94117, 94118, 94121, 94122, 94123, 94129, 94131, 94158