Top Rated Home, Office & Commercial Window Cleaning Service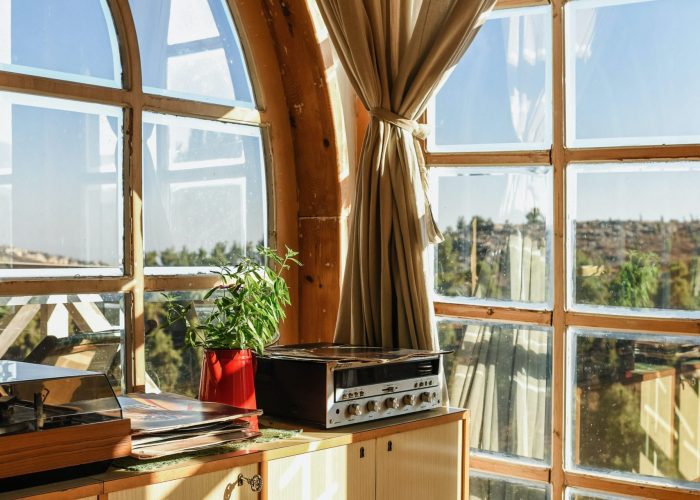 How crystal clear is your view of the bay? If the answer is not so much, then it is time you hired a residential window cleaning service to clean your windows and remove and residue of dust, pollen, and hard water stains.
Most home owners will hire a window cleaning company once or twice a year, but we recommend keeping your majestic view of the bay clear on a minimum once a month.
Experience the excellence of our 5-star approach
Celestial Cleaning boasts an extensive track record of delivering exceptional window cleaning services throughout San Francisco and neighboring cities, including San Mateo, Oakland, Berkeley, and beyond. When you choose us, you're not just investing in a clear view of the bay or increasing your home value prior to showing, you are also maintaining the quality of your windows for years to come.
Our meticulous attention to detail ensures that every nook and cranny is spotless. We take immense pride in meeting and surpassing your window cleaning expectations and value your business as the catalyst enabling us to provide continuous support to other enterprises like yours. So let's flourish together and inspire success in our community.
Why Choose Our Window Cleaning Service?
Commercial window cleaning you can trust
We provide an extensive array of tasks designed to meet your every need. Aside from taking care of residential window cleaning, we offer a wide range of commercial and office window cleaning services for apartment buildings, schools, places of worship, dental offices, retail space, strip malls, and other facilities in the Bay Area. Our dedicated team serves clients across the Bay, so whatever your requirements may be, we're here to ensure a spotless and inviting environment for your place of business.
Our commercial window cleaning service ensures that your business environment not only shines but also promotes hygiene, productivity, and a welcoming atmosphere for all.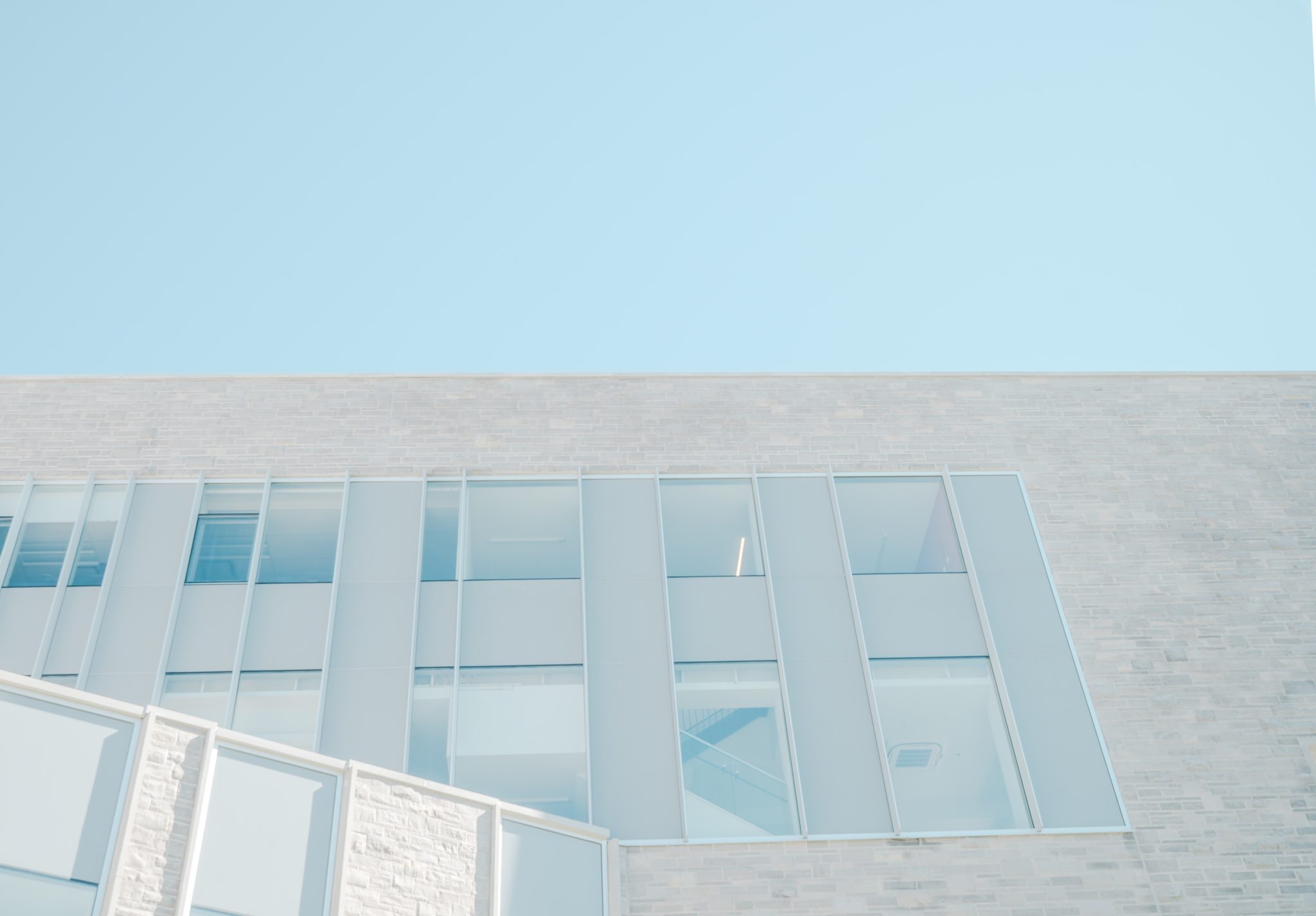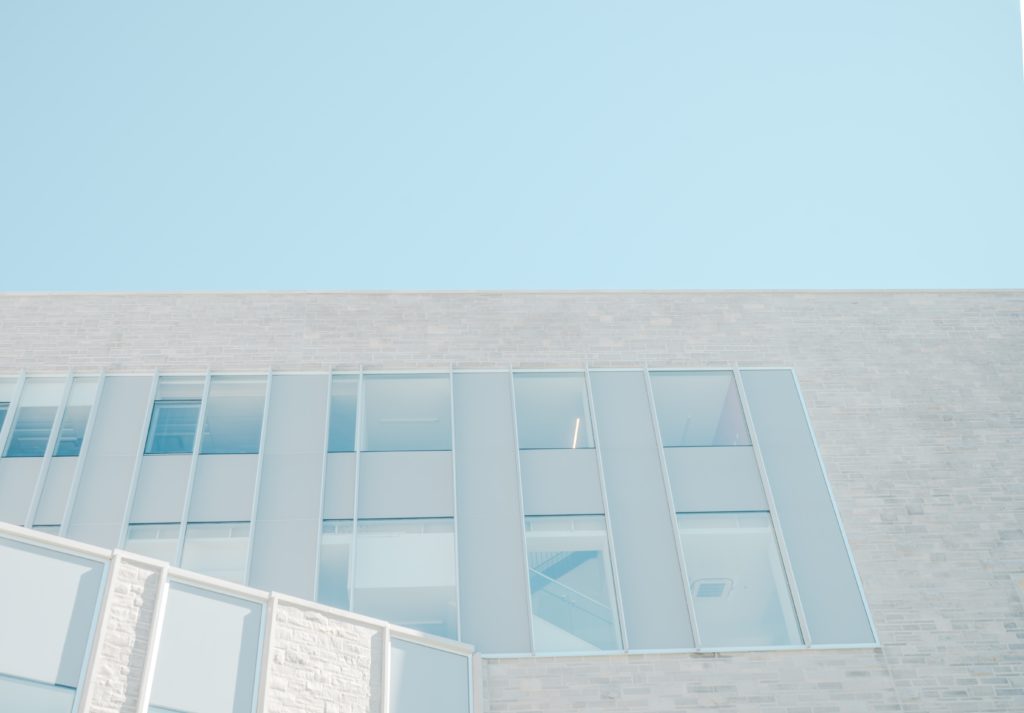 We are committed to excellence & client satisfaction
We pride ourselves on delivering a high level of excellence that comes with a guarantee of superior workmanship, ensuring that every task is carried out with meticulous attention to detail.  We are licensed, insured, and bonded, which proves our commitment to accountability and professionalism. With a relentless focus on quality and transparent communication, we strive to exceed your expectations at every turn.
Reach out to us today for a free estimate, and experience exceptional window cleaning service near you.
See what our loyal clients have to say
Anna Little
September 7, 2023
Paulo and Celestial Cleaning was so easy to work with! From getting a quote to the actual service, they were top notch. Easy to work with, quick to respond, accommodating to your schedule (came to my house hours after I asked for a quote!), so friendly and did a great job cleaning our windows. Will definitely be coming back!
We've used them for a couple of months now (for both regular bi-weekly cleans and deep cleaning) and the service is excellent! Cleaning is great, always on time and super easy to schedule online. Thank you for the Celestial team!
Willem Prins
May 30, 2023
Fantastic service. My 2BR 2BA is looking the best yet!
Nothing feels better than coming home to a deep-cleaned apartment! Celestial Cleaning Service did a FANTASTIC job, leaving my place spotless!! I couldn't be happier with the results and customer service! Highly highly highly recommend!!
Paulo was very responsive (called me within minutes of filling out form online) and professional. When I decided to modify the request last minute, he happily changed it! The cleaners were on time and professional as well!
Jessica Janiuk
April 22, 2023
Celestial cleaning service was great! They helped me clean my house right before I moved out. It was a decent price with perfect availability. They did a fantastic job.
Brandy Marts
March 22, 2023
Great job by Rani. My home sparkled!!
Request a quote from Celestial Cleaning Service