Expert Commercial Cleaning Services in Berkeley, CA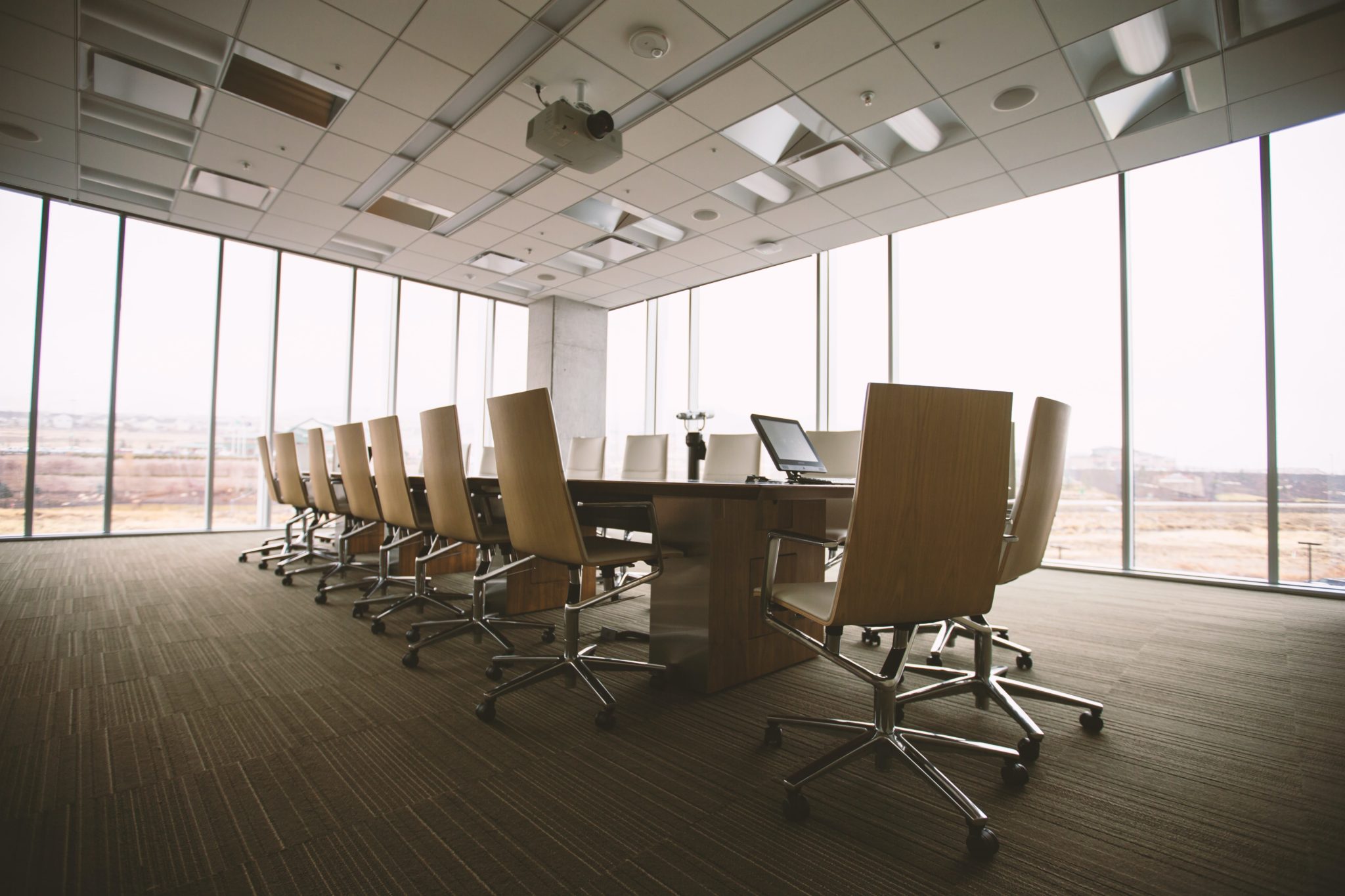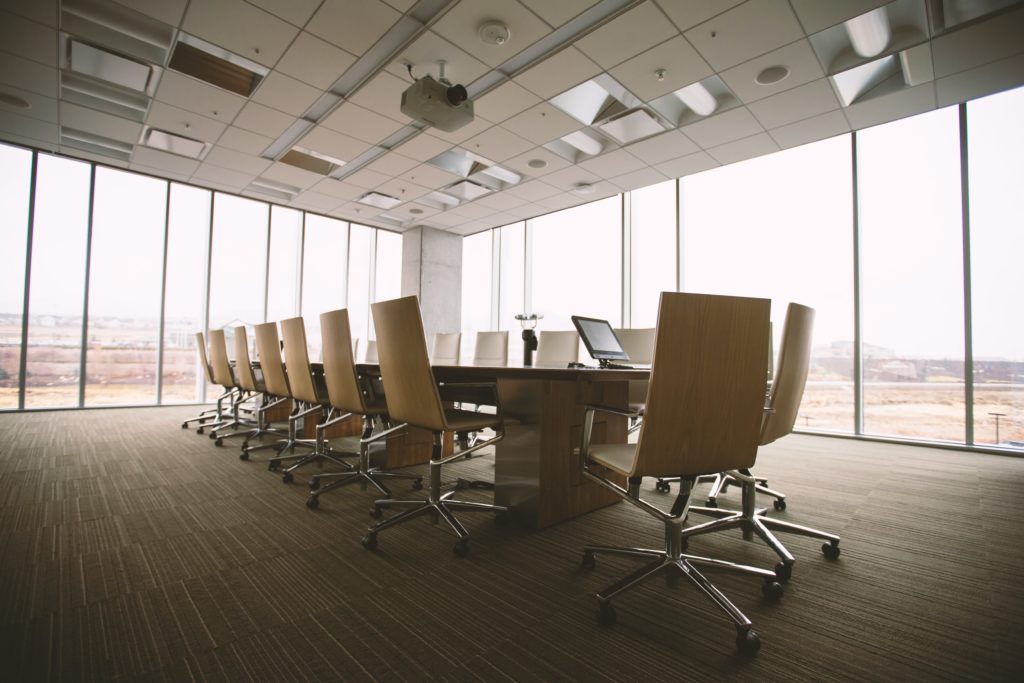 Trust our professionals to take care of your workspace
Celestial Cleaning Service is the leading provider of reliable and comprehensive commercial cleaning services in Berkeley and across the area. We understand the importance of securing a safe and hygienic environment for your employees and visitors and we'll always go the extra mile to ensure that no stone is left unturned. Our 5-star rating guarantees you're in for optimal results and a tailored treatment that meets the specific requirements of your space, leaving it spotless
Our methods vouch for excellence
Our team of professionals boasts more than two decades of industry experience, delivering premium-quality commercial cleanings to the business owners across the region. Working with our skilled and knowledgeable experts gives you not only hygienic working conditions for your employees, but also a positive and productive environment where you can focus on developing and improving your operations.
With our detail-oriented approach and state-of-the-art equipment, we can take care of each corner of your premises with utmost care and precision while making sure we closely adhere to your preferences. Our comprehensive commercial cleaning service in Berkeley is designed to efficiently get rid of germs and bacteria while respecting the integrity of your facility.
Why opt for our commercial cleaning service in Berkeley?
Commercial cleaning service you can rely on
We provide a broad range of commercial cleaning services for schools, apartment buildings, dental offices, places of worship, strip malls, retail space, and other facilities in Berkeley. Our meticulous crew is here to render your environment completely hygienic and inviting for both your staff and your clients.
Flexibility is key, which is why our commercial cleanings are available during, before, or after work hours. With our focus on your satisfaction, we've created a comprehensive offer that covers your:
Floors,

Desks,

Kitchens areas,

Bathrooms,

Furniture, 

Common areas.
We'll make your environment spotless and welcoming, setting the tone for a more positive and productive atmosphere.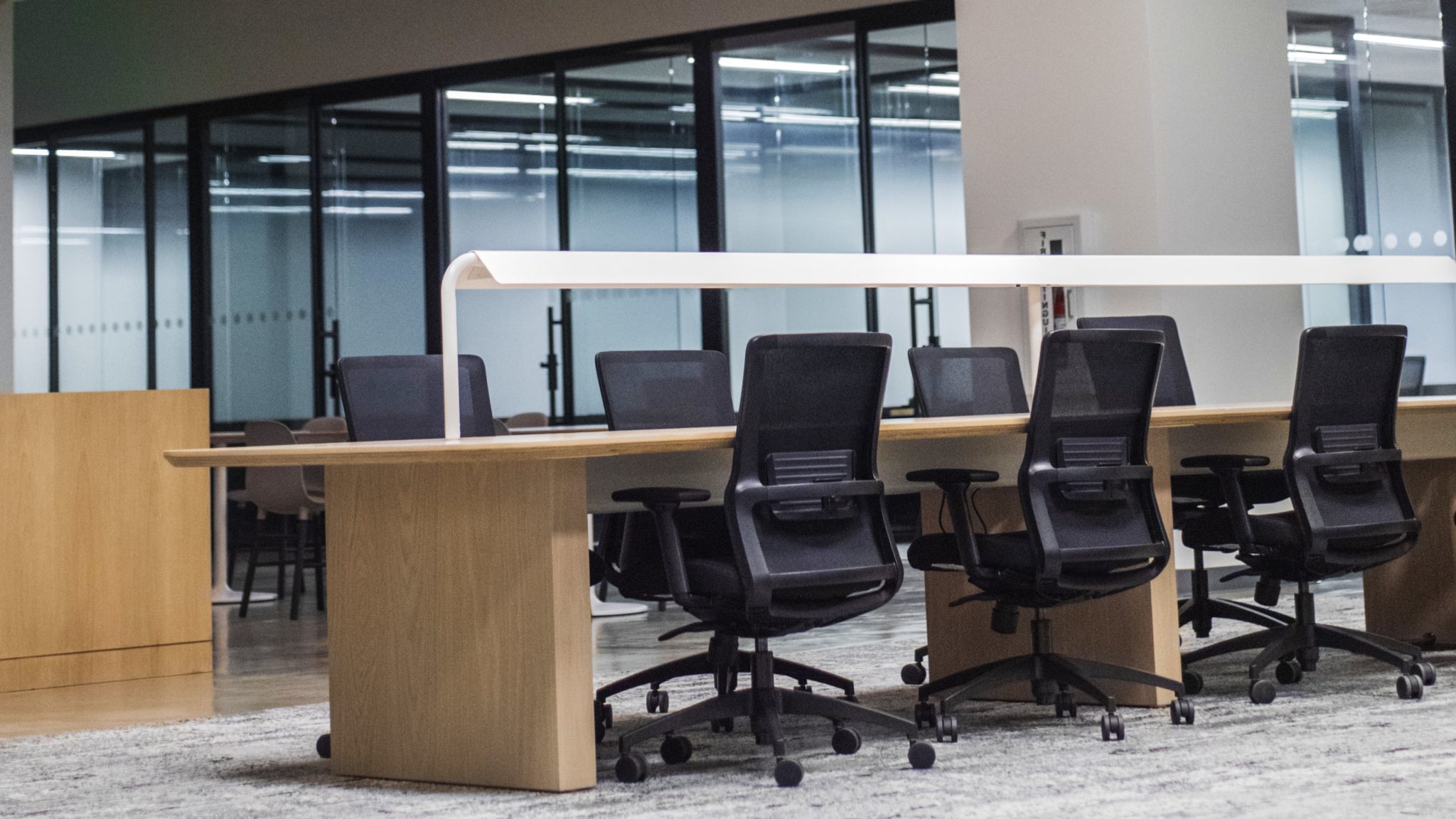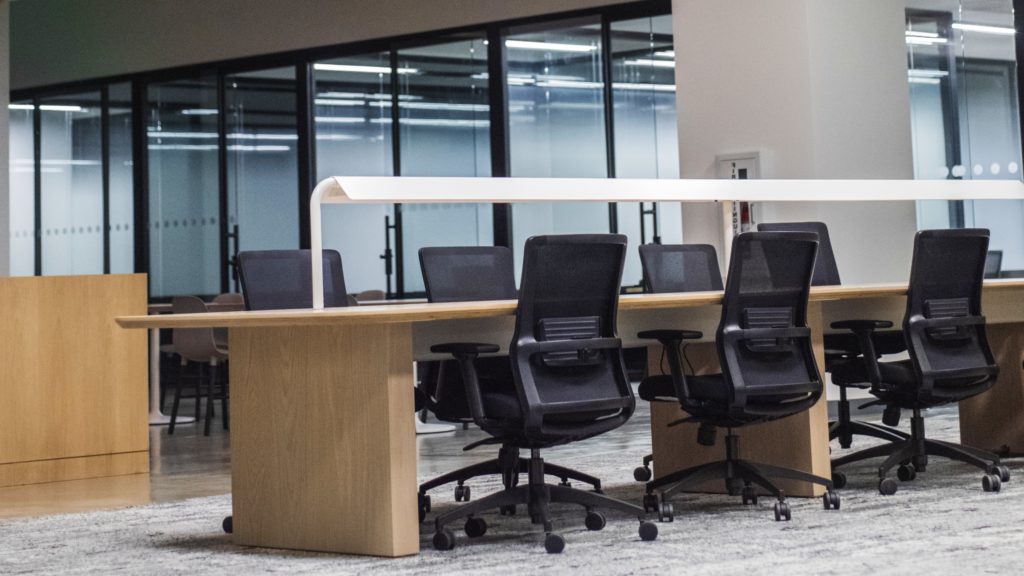 Quality & customer satisfaction are our second name
We readily go the extra mile to ensure our clients' happiness. Our commercial cleaning service in Berkeley is fully bonded, insured, and licensed for your utmost peace of mind. We believe that unwavering dedication to excellence and streamlined communication are key to building long-term trustworthy relationships with our clients.
Get in touch with us to get a free estimate and reap the benefits of our reliable commercial cleaning services, fully focused on meeting your needs.
Kent Gaisford
November 12, 2023
On time. Went beyond expectations. My house was NEVER this clean. Thank you!!
Rebecca Rountree
October 18, 2023
Paulo did a great job on our windows. From our first contact to finishing the job, communication was quick and thorough. He was a pleasure to work with and our windows are sparkling!
Mitchell Ditson
October 10, 2023
They did a great job, the windows were sparkling!
Brenda Buenviaje
October 3, 2023
Top notch service, excellent result and reasonable price. Will use his services again and again!
Nelly Litovskaya
October 2, 2023
I have used celestial for building cleanings and unit turn over cleanings and so far it's been a great experience. Paulo is super flexible on timing and always makes sure that cleanings are scheduled with no lag time. He is always responsive and professional. Their pricing is also to standard but their quality of work and the effort the team members put in to make sure the homes are cleaned properly is well worth the price (probably undercharging) overall I am incredibly impressed and very happy so far. Thank you so much Paulo and team!!
Monte Resch
October 1, 2023
Awesome fast service! Sincerely appreciated thank you!
Keola Grundon
September 29, 2023
Paulo and his team did a great job with an unusual job. We have fragile french windows on the second floor of an office building that needed to be washed but we don't have access to a viable water source and they came through for us. Paulo was professional, communicated well throughout the process and I am very happy with their work. We'll definitely be using him and his team again.
Sarah Amos
September 26, 2023
Paulo was very professional and quite efficient! The windows are so clean it's as if there is no window! Paulo was quick to respond and gave a fair price for the work. I also appreciate his very friendly personality. I highly recommend this company!
Get your quote from Celestial Cleaning Service
Frequently Asked Questions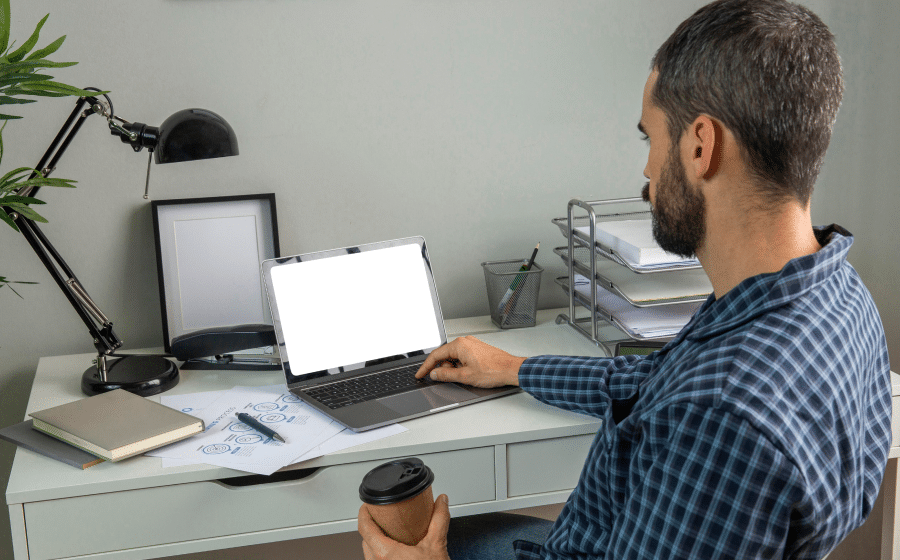 What can I expect from a commercial cleaner?
These professionals provide a range of services tailored to your business's needs. This typically includes routine tasks such as dusting, vacuuming, and sanitizing common areas, restrooms, and workspaces. Experts in commercial cleaning are trained to handle various surfaces and materials while using adequate products. They should also accommodate any special requests or additional services to provide you with a safe and hygienic environment for your business in Berkeley.
What determines the frequency of commercial cleaning?
It depends on several factors such as the size of the space and foot traffic. In general, most workspaces benefit from everyday sessions to maintain proper hygiene and appearance. High-traffic areas can require more frequent sessions, while less-used spaces can be tackled less often. You can schedule your commercial cleaning services to the specific requirements of your business environment.
Is a commercial cleaning service worth it?
Yes, it definitely is. It can save time and effort, allowing you and your employees to focus on your core tasks. Professional commercial cleaning in Berkeley can ensure a healthy, hygienic, and presentable workspace, as well as help maintain the longevity of your assets.
How much does commercial cleaning cost?
The cost can vary depending on several factors such as the size of the space, its layout, the frequency of visits, and the specific services required. Reach out to our reliable commercial cleaning services to get a precise estimate for your specific space.
Who provides comprehensive commercial cleaning services near me in Berkeley, CA & the area?
Celestial Cleaning Service is your trusted partner when it comes to keeping your business facility presentable and hygienic. Whether you need us near the Studio Building or close to the Berkeley Repertory Theatre, you can count on our experienced professionals. We're available throughout the region, delivering:
Reach out to us today!
Locations we service within Berkeley
Claremont Hills, Berkeley Hills, North Berkeley, and more.
94705, 94707, 94708, 94709, and more.