Leading Office Cleaning Service in San Francisco, CA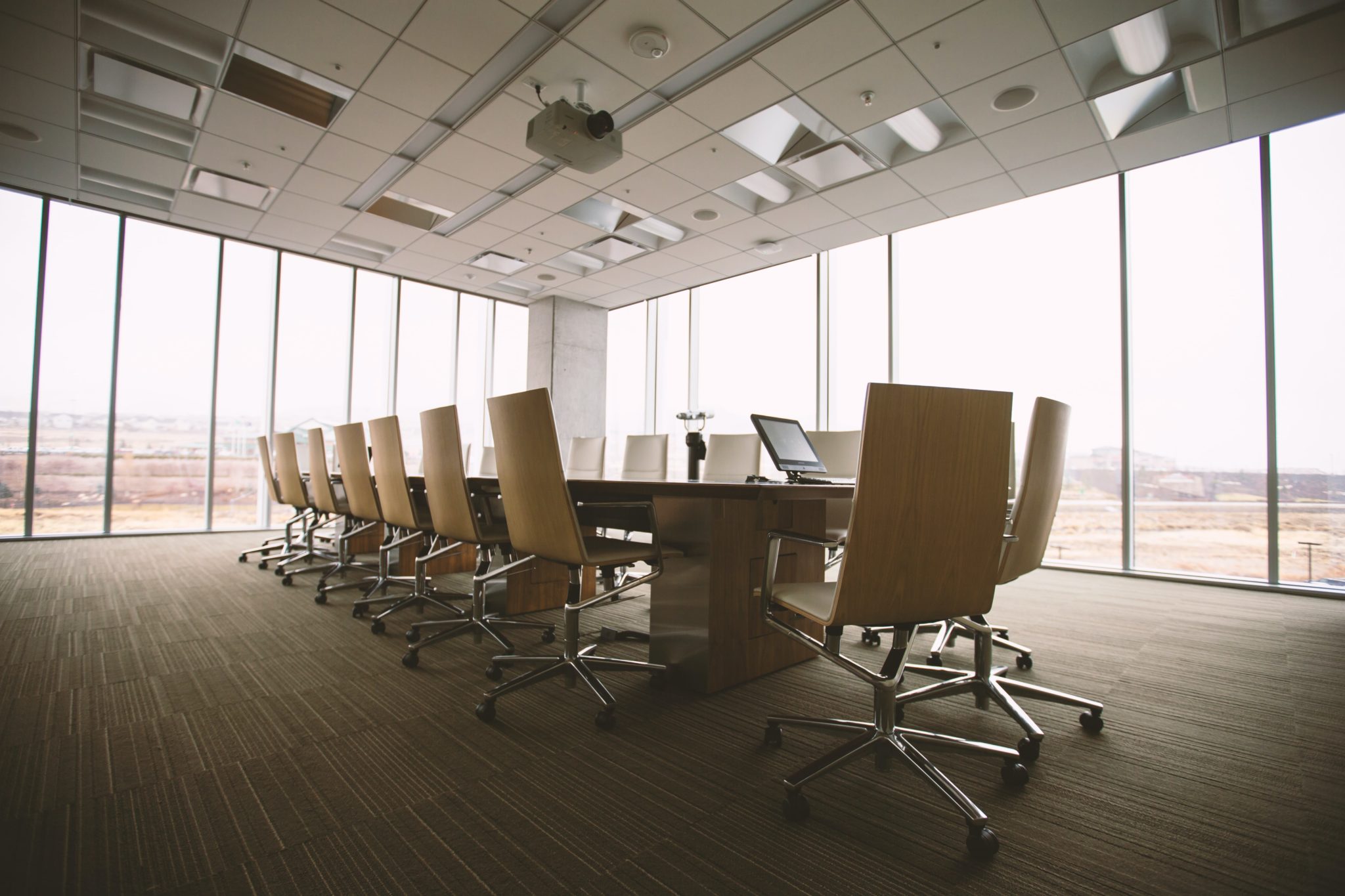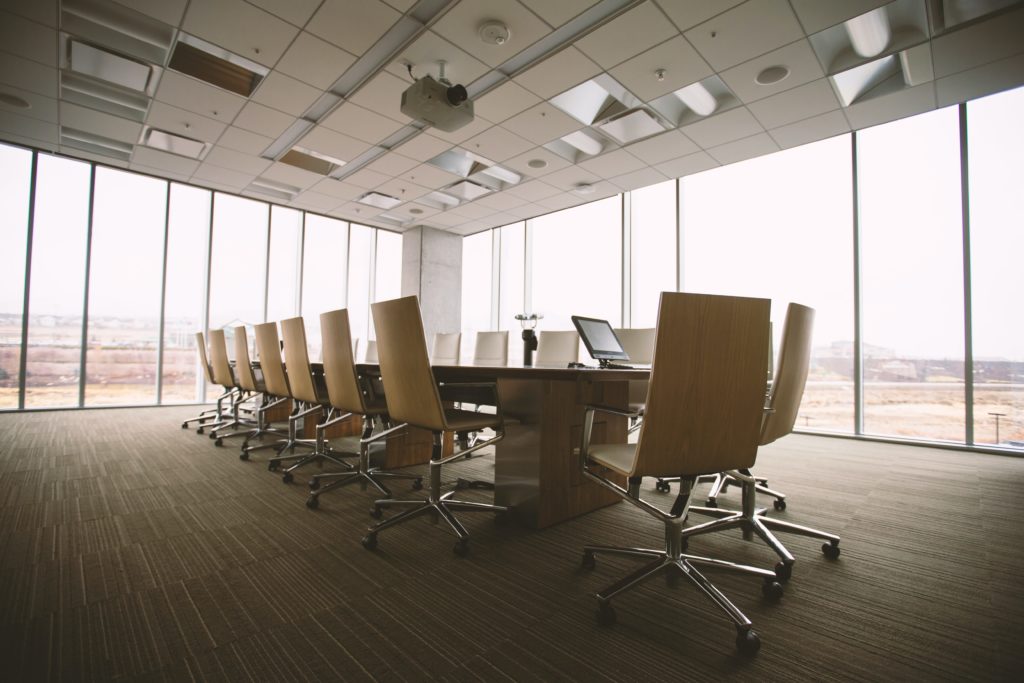 Try our trusted 5-star rated solutions
When the time comes to choose or change your office cleaning service in the heart of San Francisco, make sure to do your research so you can make an informed decision and pick a company that is reliable, trustworthy, trained, and dedicated with a can-do attitude. The same level of scrutiny you employ to pick your workers, you should implement when choosing a provider who you can build a lasting partnership with. With us at the helm, you'll enjoy the comfort of certainty because we go the extra mile every time to make sure our office cleaning meets your requirements and surpasses your expectations.
Let our professionals keep your workplace fresh
Celestial Cleaning Service has extensive cleaning experience in San Francisco and the surrounding cities, including San Mateo, Oakland, Berkeley, and more. With 20+ years as a frontrunner in our field, we've used our ample experience to refine our working methods and perfect a job well done. Use our extensive skills in office cleaning to provide the people you work with and serve with a spotless and germ-free environment where they can be happy and excited to perform to the best of their abilities. We'll do anything we can to ensure you have a thriving working environment because we place great value on keeping your operation ticking without a snag.
Why we're San Francisco's top office cleaning service
Meticulous office cleaning near you
With our San Francisco office cleaning service, there won't be any surprises since we understand how important dependability and predictability are for any well-oiled business. All our personnel are carefully chosen after going through a nationwide background check. Even though we pick only the most able and experienced candidates, we put them through a proven training routine to get them up to speed with our way of doing things and ensure that you always know what you're getting.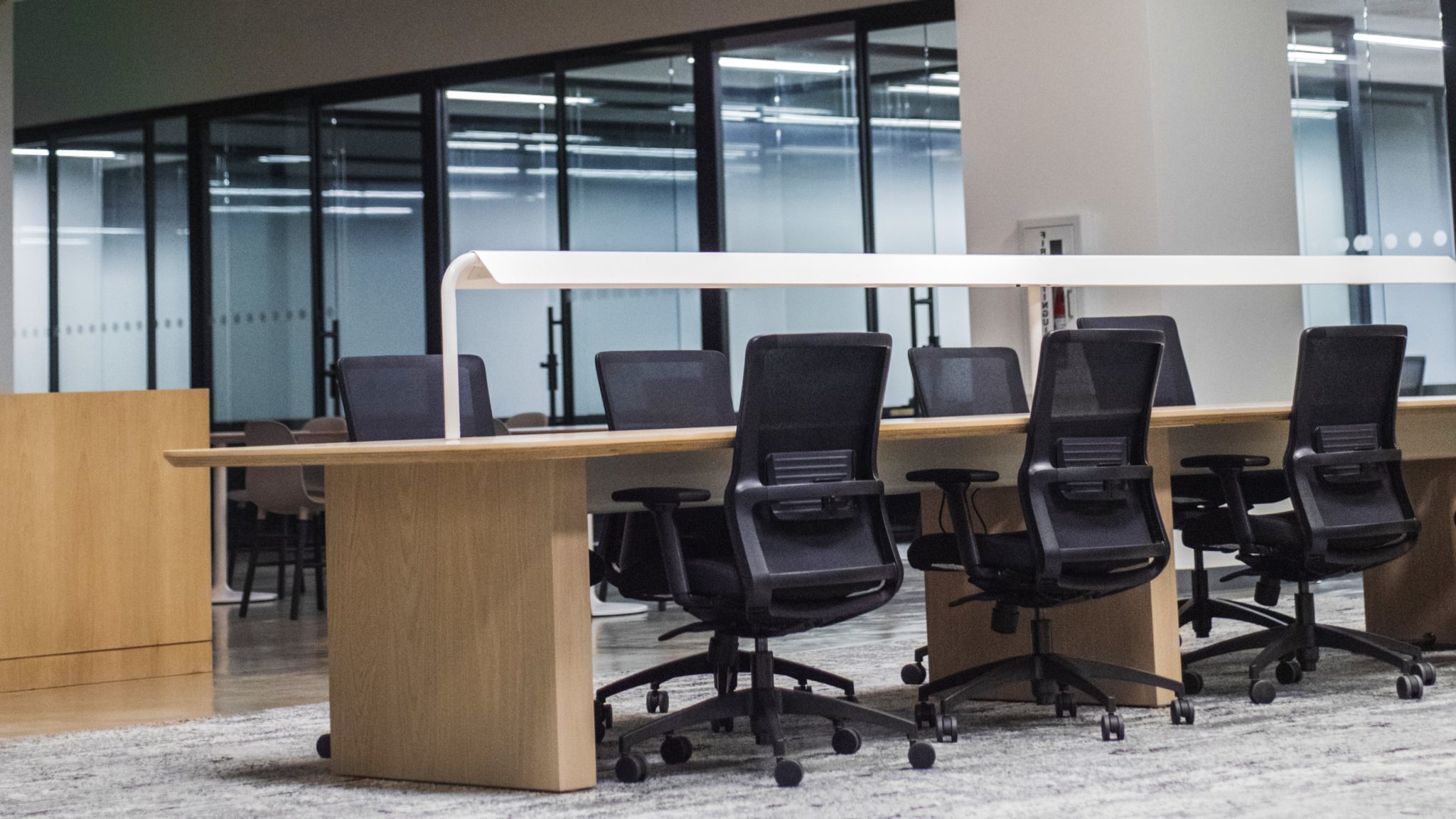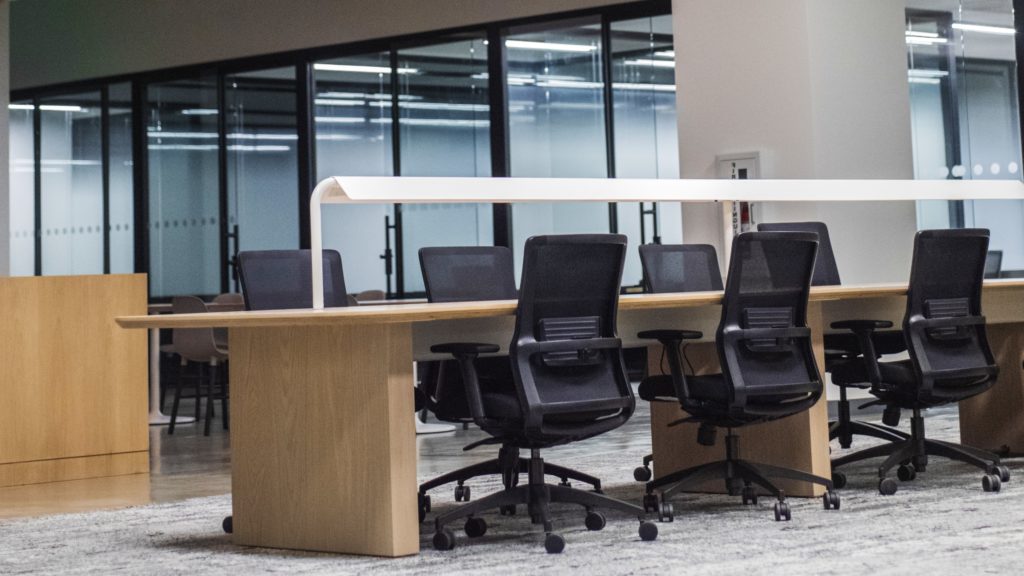 Lean on our 100% satisfaction guarantee
We are licensed, insured, bonded, value transparent communication and hold the utmost accountability for the quality of our office cleaning service. Celestial Cleaning guarantees top-of-the-line workmanship, privacy of information, and 100% satisfaction for every office cleaning we take on. If you have any complaints, we'll be there in a flash to correct the wrong and leave your workplace spotless and shiny. Reach out to us and we'll furnish you with a FREE Estimate today!
A few words from our content clients
Kent Gaisford
November 12, 2023
On time. Went beyond expectations. My house was NEVER this clean. Thank you!!
Rebecca Rountree
October 18, 2023
Paulo did a great job on our windows. From our first contact to finishing the job, communication was quick and thorough. He was a pleasure to work with and our windows are sparkling!
Mitchell Ditson
October 10, 2023
They did a great job, the windows were sparkling!
Brenda Buenviaje
October 3, 2023
Top notch service, excellent result and reasonable price. Will use his services again and again!
Nelly Litovskaya
October 2, 2023
I have used celestial for building cleanings and unit turn over cleanings and so far it's been a great experience. Paulo is super flexible on timing and always makes sure that cleanings are scheduled with no lag time. He is always responsive and professional. Their pricing is also to standard but their quality of work and the effort the team members put in to make sure the homes are cleaned properly is well worth the price (probably undercharging) overall I am incredibly impressed and very happy so far. Thank you so much Paulo and team!!
Monte Resch
October 1, 2023
Awesome fast service! Sincerely appreciated thank you!
Keola Grundon
September 29, 2023
Paulo and his team did a great job with an unusual job. We have fragile french windows on the second floor of an office building that needed to be washed but we don't have access to a viable water source and they came through for us. Paulo was professional, communicated well throughout the process and I am very happy with their work. We'll definitely be using him and his team again.
Sarah Amos
September 26, 2023
Paulo was very professional and quite efficient! The windows are so clean it's as if there is no window! Paulo was quick to respond and gave a fair price for the work. I also appreciate his very friendly personality. I highly recommend this company!
Request a Quote From Celestial Cleaning Service
Where you can count on us
Alamo Square, Anza Vista, Ashbury Heights, Balboa Hollow, Balboa Terrace, Belden Place, Bernal Heights, Buena Vista, Old Butchertown, New Butchertown, The Castro, Cathedral Hill, China Basin, Civic Center, Clarendon heights, Cole Valley, Corona Heights, Cow Hollow, Design District, Diamond Heights, Dogpatch, Dolores Heights, Duboce Triangle, The Embarcadero, Eureka Valley, The Excelsior, The Fillmore, The Financial District, The Financial District South, Fisherman's Wharf, Forest Hill, Forest Knolls, Glen Park, Golden Gate Heights, The Haight, Hayes Valley, India Basin, Ingleside, Ingleside Terraces, The Inner Sunset, Irish Hill, Islais Creek, Jackson Square, Japantown, Jordan Park, Laguna Honda, Lake Street, Lakeside, Lakeshore, Laurel Heights, Lincoln Manor, Little Hollywood, Little Russia, Little Saigon, Lone Mountain, The Lower Haight, Lower Pacific Heights, Lower Nob Hill, The Marina, Merced Heights, Merced manor, Midtown Terrace, Mid-Market, Miraloma Park, Mission Bay, The Mission, Mission Dolores, Mission Terrace, Monterey Heights, Mount Davidson, Nob Hill, Noe Valley, North Beach, North Of Panhandle, Oceanview, The Outer Mission, The Outer Sunset, Pacific Heights, Parkmerced, Parnassus, Polk Gulch, Portola, Portola Place, Potrero Hill, The Presidio, Presidio Heights, The Richmond, Rincon Hill, Russian Hill, Saint Francis Wood, Sea Cliff, Sherwood Forest, Silver Terrace, South Beach, South End, South of Market, South Park, Sunnydale, Sunnyside, The Sunset, Telegraph Hill, Twin Peaks, Union Square, University Mound, Upper Market, Vista Del Mar, The Western Addition, Westwood Highlands, Westwood Park, Yerba Buena
94102, 94103, 94104, 94105, 94107, 94108, 94109, 94110, 94111, 94112, 94114, 94115, 94116, 94117, 94118, 94119, 94120, 94121, 94122, 94123, 94125, 94126, 94127, 94128, 94129, 94130, 94131, 94132, 94133, 94137, 94139, 94140, 94141, 94142, 94143, 94144, 94145, 94146, 94147, 94151, 94158, 94159, 94160, 94161, 94163, 94164, 94172, 94177, 94188
Frequently Asked Questions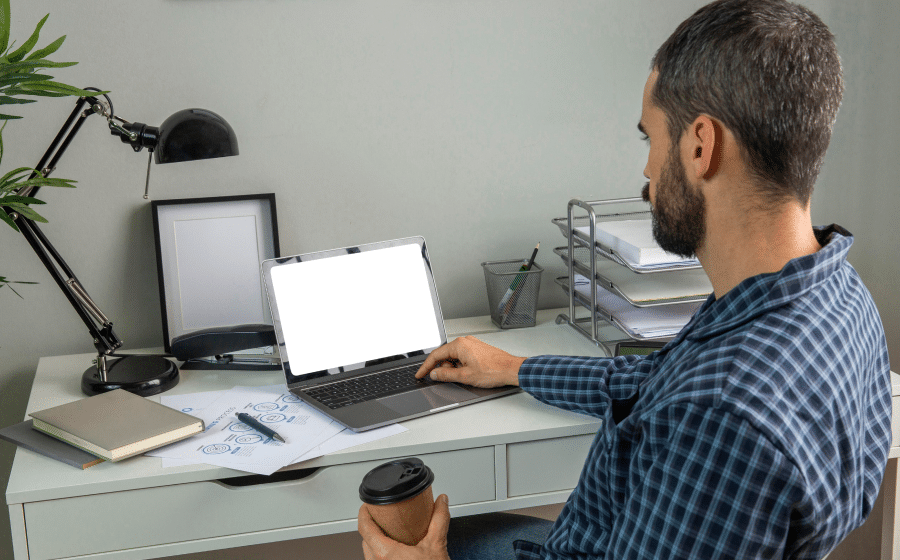 How can I reschedule or cancel my appointment?
Since we understand that there are little or no certainties in today's hectic business environment in San Francisco, we're giving our clients an option to cancel their office cleaning service with no questions asked. Give us a call preferably 72 hours before our visit. 
We'll try to work around your issues and reschedule the appointment to find the solution that works best for you. Please keep in mind that unfortunately all cancellations within a 24-hour period will be subject to full charge. We're grateful for your understanding.
How does keeping a clean workspace increase productivity?
Numerous studies over the years have found more than 500 different types of bacteria in an average San Francisco office, with almost a billion bacteria per cubic meter of air. With these types of figures, it's no surprise that employee absenteeism is having such a negative impact on overall productivity.
A study by Princeton University even found a correlation between a cluttered and messy working area and low productivity. Visual distractions tend to draw away attention and slow cognitive functions, causing a feeling of tiredness and fatigue. In addition, there is ample evidence that bright, clean, and neat workspaces can increase productivity and employee satisfaction by as much as 20% in certain environments.
How often should an office be cleaned?
While it mainly depends on the size and type of workplace and the number of people who set foot through the door on a daily basis, it's usually considered good practice to hire office cleaning services in San Francisco at least once or twice a week.
Large working environments that have more than 10 employees, a high rate of footfall and traffic, or people eating at the office, would be best served with a daily schedule to ensure proper hygiene and sanitation levels and minimize the potential for contamination-related lost workdays.
What should I look for in an office cleaning company?
If you've decided that you won't risk your bottom line with a messy and dirty workspace, all that is left is to take some time to make a deliberate decision about who you're going to place your trust in to provide professional office cleaning services in San Francisco. Here are some of the most important features of a reputable company:
More than 10 years of experience
It's not a referral agency and hires its own personnel
Workers are licensed, insured, and bonded
They offer personalization to meet clients' needs
Staff is vetted and interviewed in person
They use only the finest equipment and tools
Services are backed by a 100% satisfaction guarantee
Reviews and testimonials attest to their quality
Where can I find reliable office cleaning services near me in San Francisco, CA?
Whether your enterprise is located in the Noe Valley or near the shore, it makes no difference to us. We'll go above and beyond to thoroughly scrub down your working area and ensure the smooth functioning of your enterprise. Feel free to call on us if you need:
Once our careful specialists in office cleaning get down to business, you can freely forget about your worries and go and relax at Pier 39, safely knowing that all aspects of the job will be taken care of with aplomb. Let us create together an environment where your workers can put their best face forward. Get in touch with us today!