Expert House Cleaning Services in Oakland, CA
Residential cleaning that will improve the quality of your life
Since a hectic modern lifestyle leaves you little space for the things you hold dear, it's important to use every opportunity to pamper yourself and spend quality time with your family and the people you care about. That's where our professional cleaning services in Oakland come to the fore. With our experience and expertise, you'll have the opportunity to free up your schedule and do all those little things that will add extra value to your everyday experience.
We are proud to offer premium house cleanings that will tackle every corner of your home so you won't have to worry about domestic chores anymore. What makes us stand apart is our attention to detail and desire to build an amicable relationship with our cherished customers. Tell us what your housekeeping needs are and we'll roll up our sleeves to please you each and every time.
Our proven three-step approach leaves nothing to chance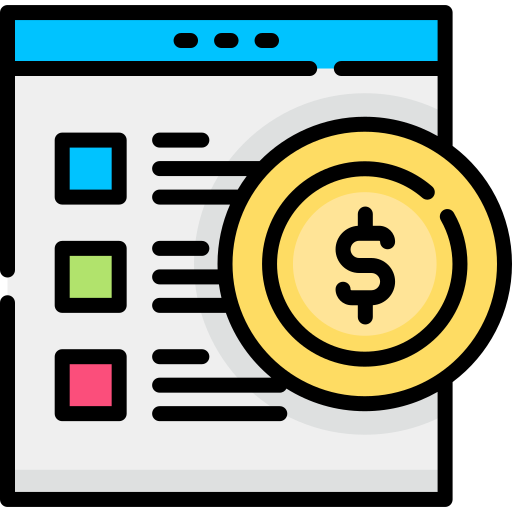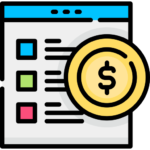 Step 1: Call for a FREE estimate
Whether over the phone or through our user-friendly online booking form, we'll pay close attention to what you have in mind.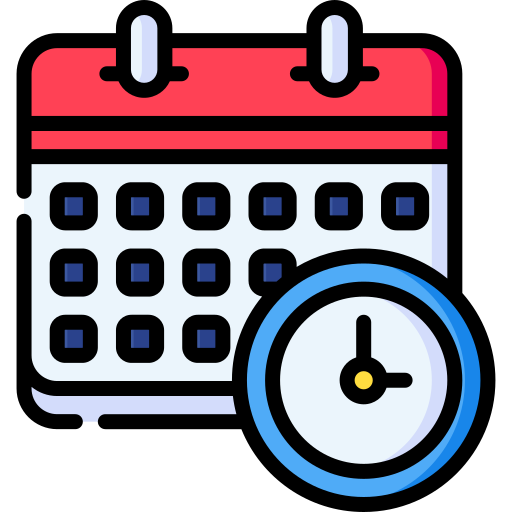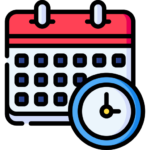 Step 2: Pick a plan that suits you the most
Give us a location, select a schedule, and our residential cleaning services will lean on our ample experience and expertise.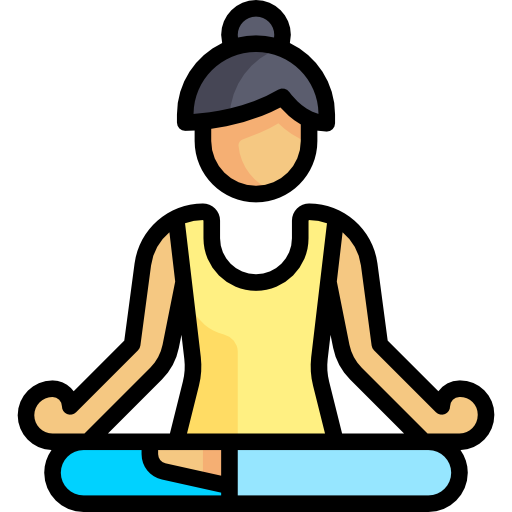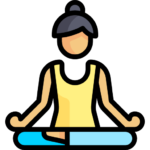 Step 3: Rest, relax & enjoy the perks
With our professional cleaning services at your beck and call, all you have to do is make the most of your newly-won free time.
Professional cleaning services in Oakland your family can rely on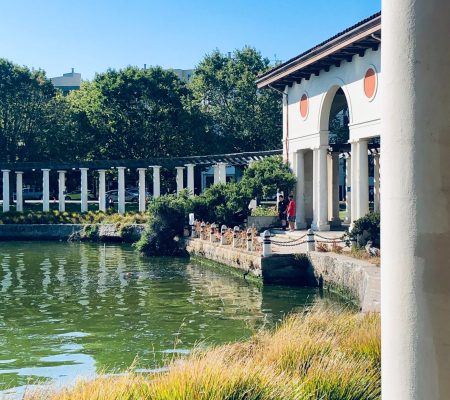 The first thing to consider when choosing a company to take care of your house cleaning is trust. That's why our recruitment process combines rigorous background checks with face-to-face interviews so we can ensure the safety and comfort of your familial paradise. We pick motivated and personable individuals who can be trusted to maintain our high sanitation standards but also represent our core values.
Once we select the best people for the business, we train them to incorporate our time-tested methods that were honed and streamlined for your absolute convenience and satisfaction. Our team for house cleaning in Oakland is equipped with the finest set of tools and housekeeping products that will achieve flawless results and provide an added level of shine.
What makes us stand out from our competitors
Our satisfaction guarantee protects your best interest
Even with the best people and tools at our disposal, our commitment to excellence would mean nothing without a bullet-proof satisfaction guarantee that has your complete gratification at heart. As a company that fully backs its professional cleaning services to perform on each occasion, we pledge to constantly maintain a high standard of service. If you're not satisfied with the way we've gone about our work, we'll be there in a flash to make sure that we leave your home in Oakland in a spick-and-span condition.
Opt for our reliable residential cleaning service and we'll show you what we can do to provide your loved ones with a healthy and gleaming living space where you can enjoy your family time to the fullest. Reach out to us today and let us give you the gift of a perpetually tidy and fresh home.
Frequently Asked Questions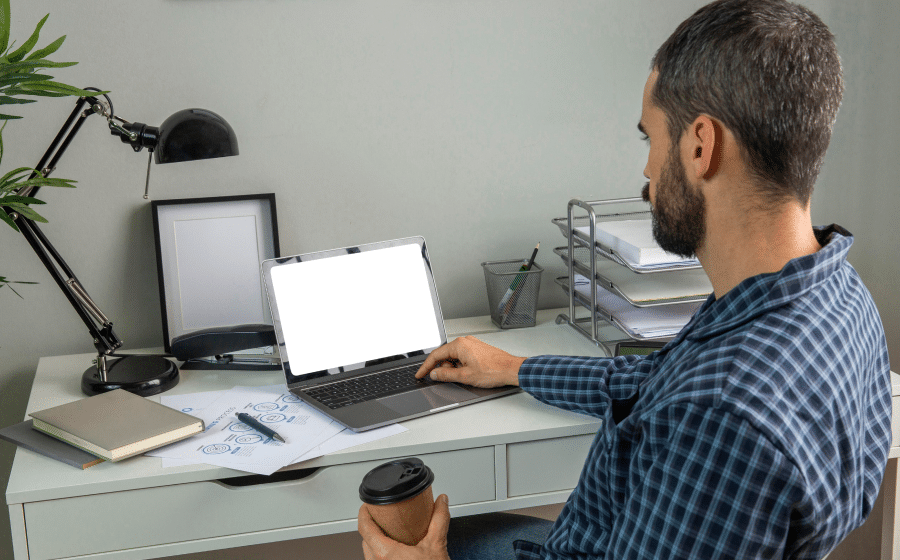 How can I prepare for a house cleaning service?
We appreciate you taking an interest in helping us out! In fact, doing these small things will help you get the most value for your money. Here are a few things you can do to get your place ready for your maid service in Oakland:
Remove children's toys from the floors
Secure your pets or take them for a walk
Do the dishes or place them in the dishwasher
Pick up your clothes that are lying around
Take care of the valuable items and personal belongings
Unblock the floors so the cleaners can move freely
Do I need to provide cleaning tools & supplies?
No, our specialists in house cleaning will bring all the equipment they need. We put in a lot of effort to remain in the know concerning the latest tools and supplies offered on the market. Our extensive experience in rendering residential cleaning services in Oakland has enabled us to pinpoint the very finest products and supplies for any given situation. 
However, if you have a favorite brand or a preferred organic solution, we are always open to personalizing our approach and meeting your demands at an additional charge.
What are the benefits of hiring professional cleaning services?
Here are some of the major perks of deciding to opt for professional maid services:
Healthy living environment – We'll maintain exceptional sanitation levels at your abode and ensure that your air is free of contagious germs, pollutants, and allergens.
Exceptional results – No matter how hard you try, you probably won't achieve the same results as experienced pros.
More free time – Housekeeping chores can eat up all your free time during the week or force you to give up on weekend activities.
More energy – Leave your house cleaning in Oakland to our specialists and you'll have more energy to spend on doing what makes you happy.
Streamlined approach – Wealth of experience, proven methods, and premium equipment enable our residential cleaners to do a faster job without sacrificing quality and attention to detail.
Consistent results – With each visit, you'll know exactly what to expect. We always give our best no matter the type or scope of the job in question.
Personalized solutions – Just tell us what works best for you and will incorporate it in our routine to deliver the type of service that will keep you pleased every time.
What to look for when choosing a house cleaning service?
When trying to pick the best residential cleaning services in Oakland always look for the following characteristics that are the hallmark of a great professional cleaning service:
Do they employ their workforce
Are their cleaners licensed, insured, bonded, and certified
Do they conduct background checks and in-person interviews
Are they open to personalization
Their ratings and references
What type of equipment do they use
Are they backed by a 100% satisfaction guarantee
Their previous experience and client testimonials
Who offers the #1 house cleaning services near me in Oakland, CA?
It makes no difference to us whether you're located in the downtown area near the Tribune Tower or further inland. We are always ready and primed to arrive at your residence on short notice and get the job done according to your preferences and our high standards. Give us a call if you need:
Treat yourself to a relaxing day with your loved ones at Joaquin Miller Park while your maid service spruces up your property and puts a smile on your face. Give us a call today!
Kent Gaisford
November 12, 2023
On time. Went beyond expectations. My house was NEVER this clean. Thank you!!
Rebecca Rountree
October 18, 2023
Paulo did a great job on our windows. From our first contact to finishing the job, communication was quick and thorough. He was a pleasure to work with and our windows are sparkling!
Mitchell Ditson
October 10, 2023
They did a great job, the windows were sparkling!
Brenda Buenviaje
October 3, 2023
Top notch service, excellent result and reasonable price. Will use his services again and again!
Nelly Litovskaya
October 2, 2023
I have used celestial for building cleanings and unit turn over cleanings and so far it's been a great experience. Paulo is super flexible on timing and always makes sure that cleanings are scheduled with no lag time. He is always responsive and professional. Their pricing is also to standard but their quality of work and the effort the team members put in to make sure the homes are cleaned properly is well worth the price (probably undercharging) overall I am incredibly impressed and very happy so far. Thank you so much Paulo and team!!
Monte Resch
October 1, 2023
Awesome fast service! Sincerely appreciated thank you!
Keola Grundon
September 29, 2023
Paulo and his team did a great job with an unusual job. We have fragile french windows on the second floor of an office building that needed to be washed but we don't have access to a viable water source and they came through for us. Paulo was professional, communicated well throughout the process and I am very happy with their work. We'll definitely be using him and his team again.
Sarah Amos
September 26, 2023
Paulo was very professional and quite efficient! The windows are so clean it's as if there is no window! Paulo was quick to respond and gave a fair price for the work. I also appreciate his very friendly personality. I highly recommend this company!
Locations we service within Oakland
Piedmont, North Oakland Hills, Glenview, Redwood Heights, East Oakland Hills, and more.
94611, 94610, 94602, 94619, and more.