Top-Rated Janitorial Cleaning Services in San Mateo, CA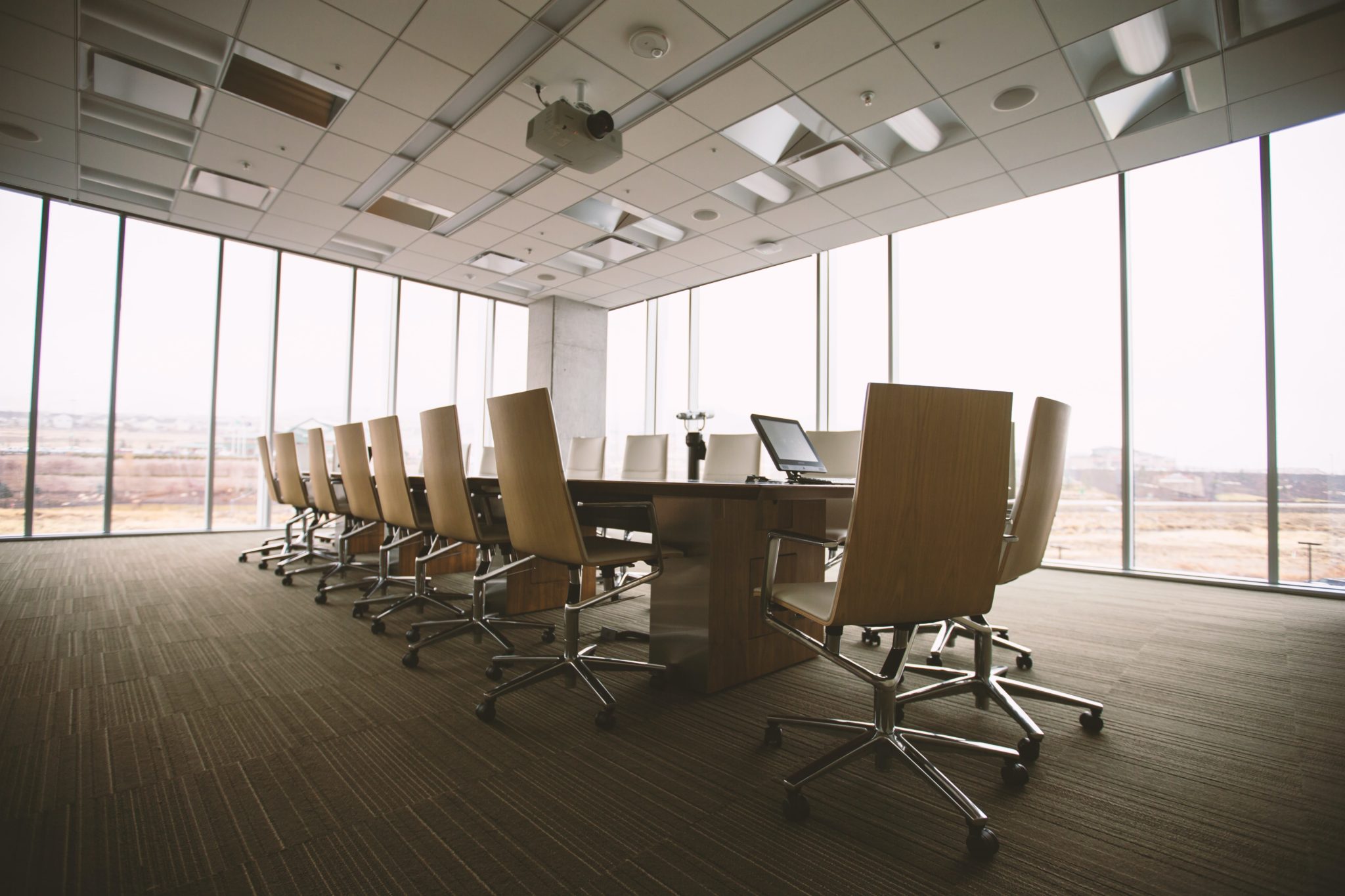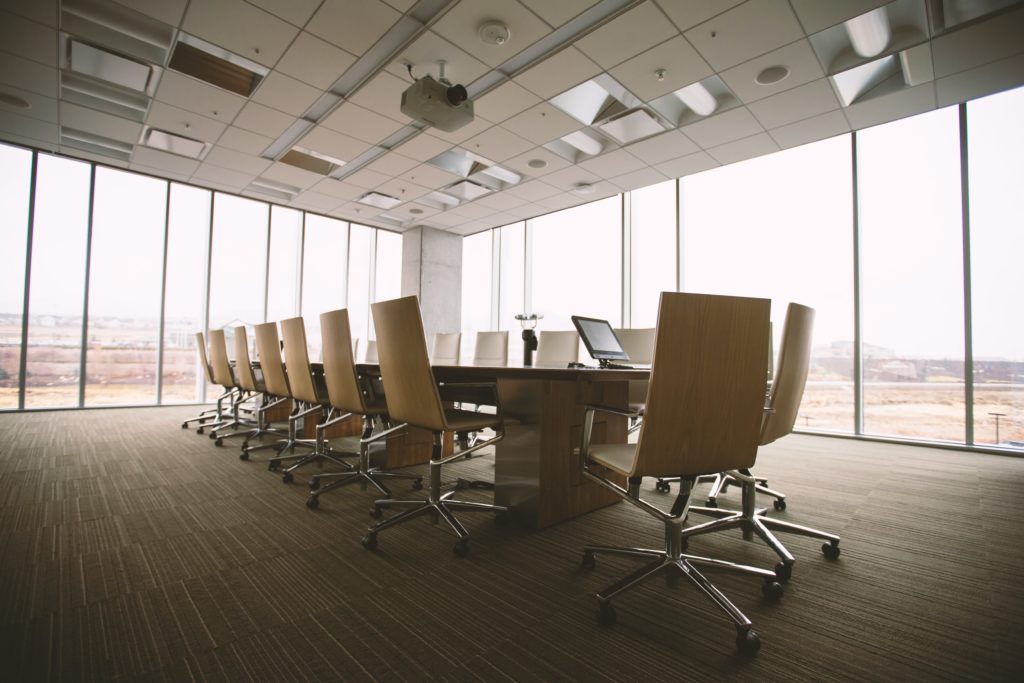 We're here to give your workplace a lasting shine
Keeping your premises sanitary and well-organized is essential in order to protect the health of your staff, leave a great impression on customers and partners, and make sure your business complies with the relevant health and safety standards. Here at Celestial Cleaning, we help businesses across San Mateo and its surroundings keep their workspaces looking their best by providing them with detailed janitorial cleaning services that can be customized to meet their unique needs.
Efficient janitorial services near you in San Mateo
As a business that leaves nothing to chance, we put a lot of time and effort into hiring highly motivated and knowledgeable individuals and equipping them with top-of-the-line tools. In order to accomplish this, we've devised an exacting recruitment procedure that includes nationwide vetting, face-to-face interviews, and detailed training that makes sure that all members of our team are ready, able, and willing to uphold the very highest standards of janitorial service.
What you can expect if you book our janitorial cleaning
We're vested in ensuring our clients' satisfaction
Since we fully understand that one of the most desirable qualities of the very best janitorial services in San Mateo is dependability, we expect our janitors to deliver the same level of service each and every time. This will give you much-needed predictability and help you keep your operation running without a hitch at all times. 
If you feel that some part of the janitorial service you received isn't in line with your expectations, give us a call within 24 hours and we'll send a follow-up crew to redo the area in question. Get in touch with us and enjoy the full protection of your interests with our 100% customer satisfaction guarantee.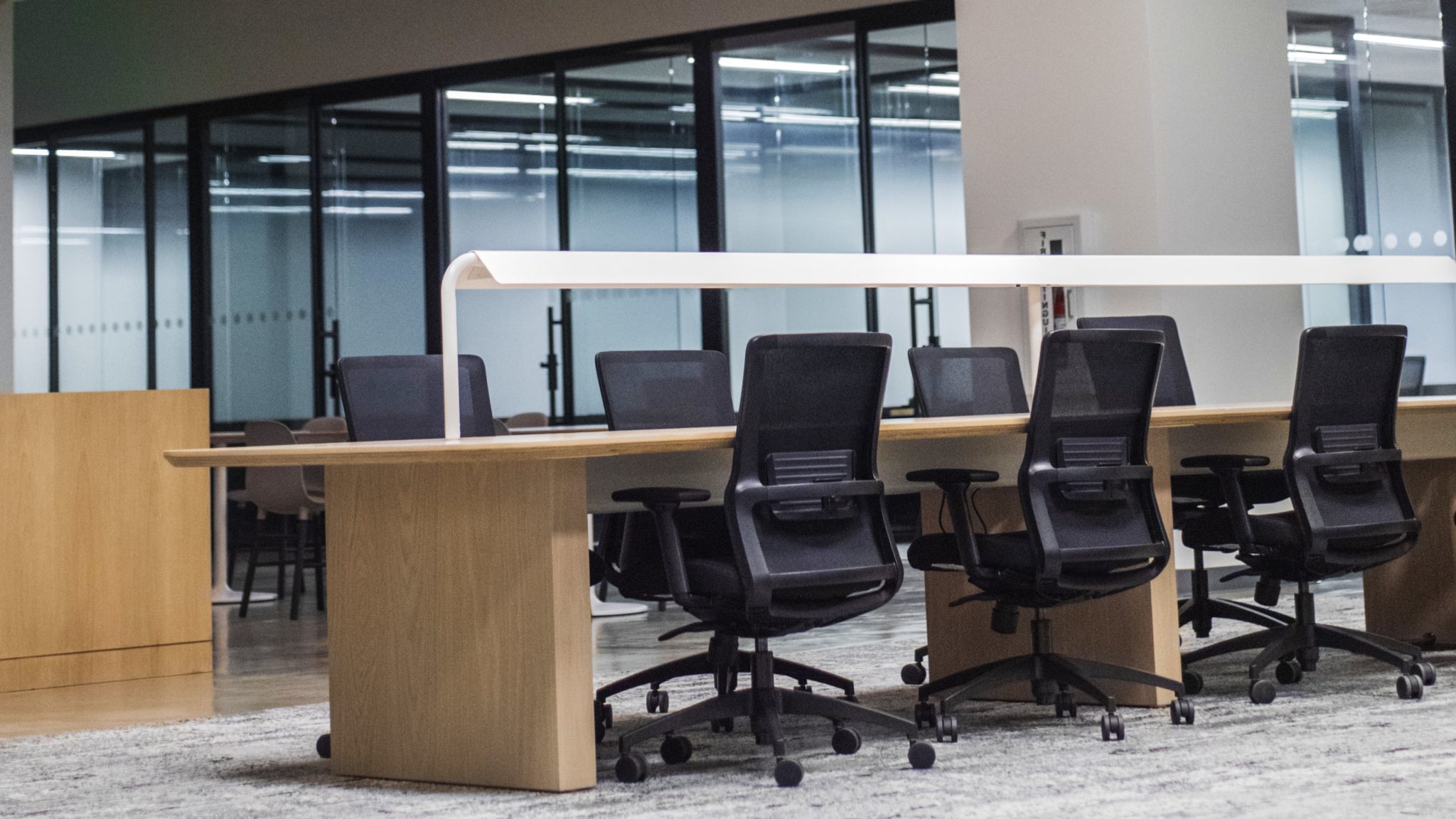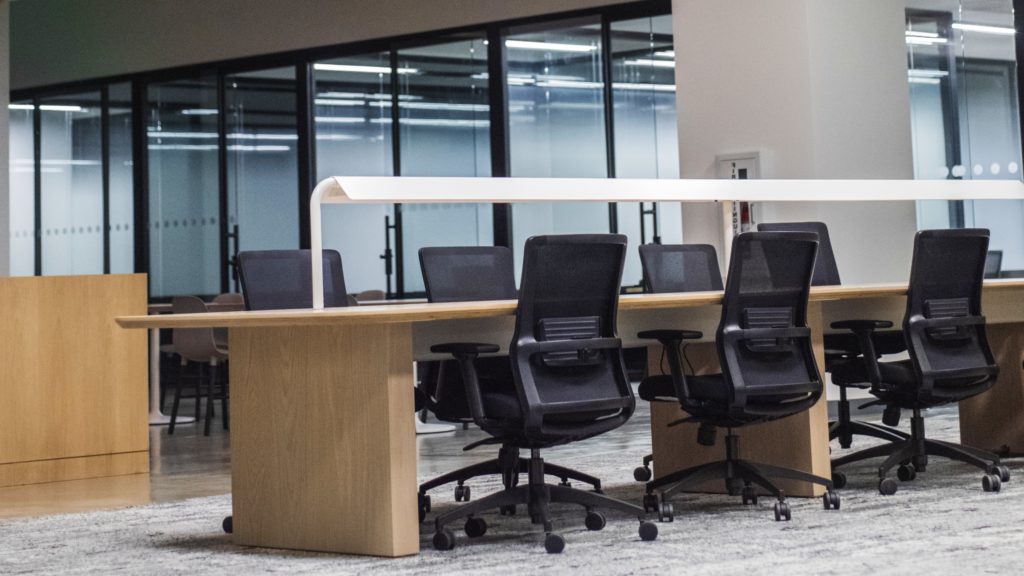 2000+ satisfied clients in the last two decades
Kent Gaisford
November 12, 2023
On time. Went beyond expectations. My house was NEVER this clean. Thank you!!
Rebecca Rountree
October 18, 2023
Paulo did a great job on our windows. From our first contact to finishing the job, communication was quick and thorough. He was a pleasure to work with and our windows are sparkling!
Mitchell Ditson
October 10, 2023
They did a great job, the windows were sparkling!
Brenda Buenviaje
October 3, 2023
Top notch service, excellent result and reasonable price. Will use his services again and again!
Nelly Litovskaya
October 2, 2023
I have used celestial for building cleanings and unit turn over cleanings and so far it's been a great experience. Paulo is super flexible on timing and always makes sure that cleanings are scheduled with no lag time. He is always responsive and professional. Their pricing is also to standard but their quality of work and the effort the team members put in to make sure the homes are cleaned properly is well worth the price (probably undercharging) overall I am incredibly impressed and very happy so far. Thank you so much Paulo and team!!
Monte Resch
October 1, 2023
Awesome fast service! Sincerely appreciated thank you!
Keola Grundon
September 29, 2023
Paulo and his team did a great job with an unusual job. We have fragile french windows on the second floor of an office building that needed to be washed but we don't have access to a viable water source and they came through for us. Paulo was professional, communicated well throughout the process and I am very happy with their work. We'll definitely be using him and his team again.
Sarah Amos
September 26, 2023
Paulo was very professional and quite efficient! The windows are so clean it's as if there is no window! Paulo was quick to respond and gave a fair price for the work. I also appreciate his very friendly personality. I highly recommend this company!
It only takes a few clicks to request a free estimate
Frequently Asked Questions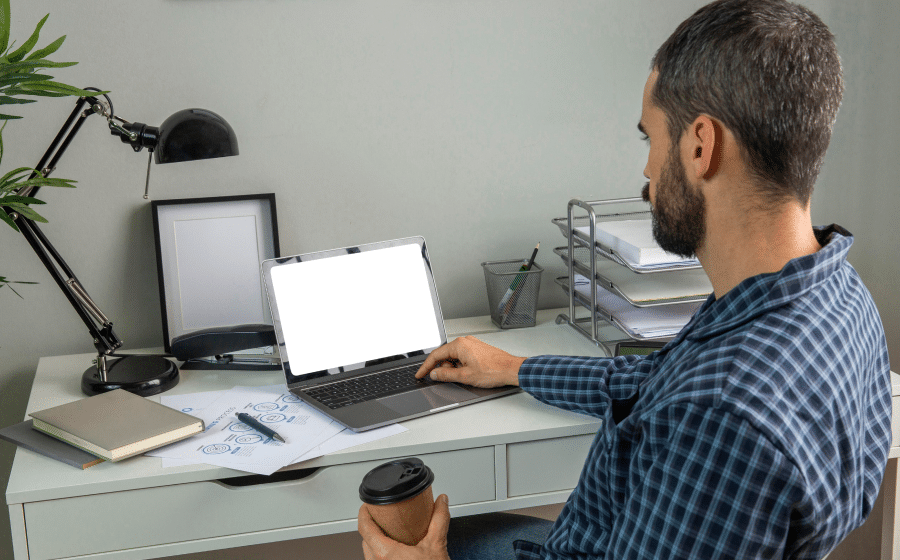 Is janitorial cleaning the same as housekeeping?
It's not. Janitorial cleaning in San Mateo is completely different from housekeeping, both in terms of equipment used and the way the work is organized. In a lot of cases, individuals in the cleaning industry start with domestic housekeeping before proceeding to a more demanding commercial cleaning field.
What is the difference between janitorial services and maintenance services?
Even though people tend to mix these two up and often mention one when they mean the other, these are two completely different types of services. While both serve to keep the workplace running smoothly and provide employees with a safe and hygienic working environment, janitorial services are tasked with sanitation and tidiness. On the other hand, maintenance is more preoccupied with keeping the essential systems operational, including the plumbing, electricity, air conditioning, and ventilation.
How much do most janitorial cleaning services charge?
It depends. Since there are a lot of different types of commercial spaces and since they all require a different approach, the prices may vary. Besides the total square footage of the workplace in question, the type of business determines the level of sanitation and hygienic standards required.
This ultimately impacts the price of janitorial service since places where food is served, like restaurants and bars, have much higher cleanliness requirements than warehouses, and when it comes to health care facilities, the difference in cost of janitorial cleaning in San Mateo can be even more pronounced.
What is the importance of janitorial services?
While there are numerous benefits of keeping your workspace clean, there are 3 major benefits of janitorial cleaning. The first one is the well-being of your employees, clients, business partners, and other visitors who may pass through your facility on a daily basis.
The second one is a proven fact that neat, decluttered, and shiny working environments promote productivity, foster greater cooperation, and act as a significant boost to everyone's mood. And the third one is that regular cleanings keep your workplace hygienic, fresh, and free from contaminants that may cause illnesses and loss of work days.
How can I find the leading janitorial cleaning service near me in San Mateo, CA & the vicinity?
Whether your business premises are located near Shoreview Park or around the Hillsdale Shopping Center, you can count on Celestial Cleaning to provide recurring sanitation of the highest order for your office, warehouse, restaurant, or healthcare facility. If your business has other branches that spread beyond the San Mateo area, you can also count on our experienced and diligent janitorial services in San Francisco and the adjacent communities.
Make the most of our standardized excellence to take care of your workplace hygiene, ensure a fresh and shiny working environment, and keep your bottom line going up and up. Contact us today!
Locations we service within San Mateo
Baywood-Aragon, Baywood Park, Shoreview, North Central, San Mateo Park, Beresford, Western Hills, Sugarloaf, Hillsdale, East San Mateo, Marina Lagoon, Hayward Park, Baywood Knolls, Aragon, Baymeadows, and more.
94404, 94403, 94402 and more.